Sunday, October 22: Rev. Drew Ebersol is our guest, speaking on
Better Living through Science
Stephan Plummer is our guest musician
and Naeim Rahmani will offer classical guitar interludes
We're now offering two services every Sunday
9:00 service / 10:00 coffee hour / 10:20 children's program /
10:30 silent meditation / 11:00 service / 12:15 potluck
Next Sunday, October 29, is Pledge Sunday, with Spirit of the Sound Choir
Please consider your financial support for Amazing Grace in 2018.
Your pledge allows us to plan our offerings and activities in the year ahead.
Classical Guitar Concert with Naeim Rahmani Saturday, Oct. 28, 7 pm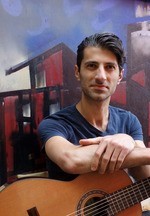 Now based in Seattle, Iranian-born, internationally renowned

Naeim Rahmani


brings his award-winning classical guitar performance to Amazing Grace.
$20 in advance at

BPT

/ $25 at the door - share on

Facebook
October Gift of the Month Club:
Licton Springs Tiny House Village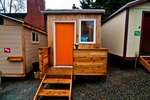 We are collecting supplies for the newest community for our homeless neighbors at 88th and Aurora. Check the list

here

.
If you'd like to organize providing 60 sandwiches for a meal,
click "reply" to let us know.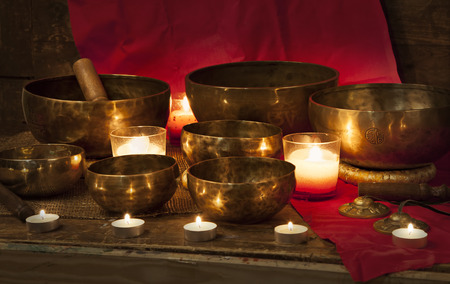 Tibetan Bowl Meditations every Sunday 5-6 pm
A deep, centering meditation grounded in the toning of Tibetan Bowls
in the Sanctuary - free/love offering
Mindfulness for the Holidays
Workshop Saturday, November 4, 11 am - 2pm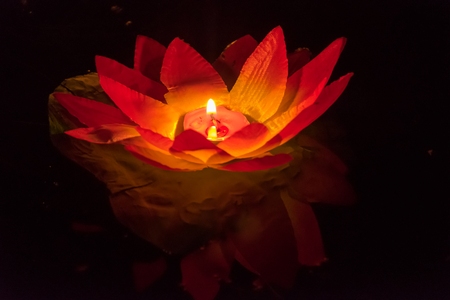 Practitioner Makena Phillips will guide you
in getting intentional and crafting a positive holiday experience.
Learn simple yet powerful spiritual practices to support you in creating
a fulfilling holiday season that nourishes your heart, mind, body, and spirit.
$25 - click "reply" to register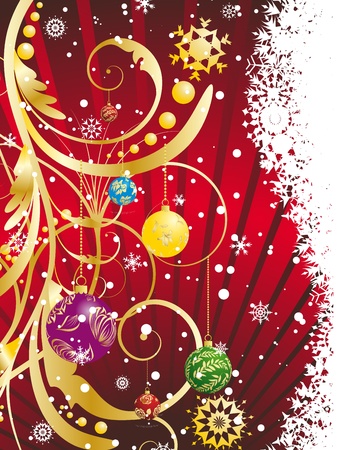 Save these dates!
Wednesday November 22 - Holiday Decorating Party 6:30-9 pm
Help decorate our Sanctuary for the holidays
Holiday music, hot cider
Bring a treat to share and wear your favorite holiday bling
Thursday, November 23 - Thanksgiving potluck and singalong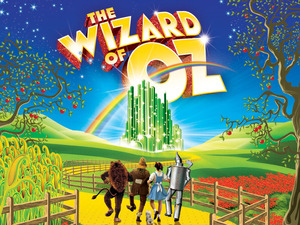 Saturday, November 25 - post-Thanksgiving potluck and singalong
Our fifth year for this festive event - guests welcome!
Potluck dinner 4 pm, "The Wizard of Oz" singalong 5-7 pm
Bring side dishes, breads, desserts
AND dress as your favorite character in the movie
If you're willing to bring a prepared turkey or ham, please click "reply" to let us know
Listening Heart Group meets first Sundays after service
Our Practitioners are offering a monthly gathering on first Sundays at 1:00.
Whatever is on your heart is welcome here - loss, chronic illness, grief, life challenges.
Join us for compassionate conversation and support.
Search the Amazing Grace Business Directory
here
Register your Fred Meyer card and we'll receive donations when you shop
Takes a few seconds - just click

here
Shop Amazon Smile to benefit Amazing Grace
Easy and simple - click here:
http://smile.amazon.com/
then log in with your own account - Amazon will donate to Amazing Grace
OR click on the Donate/Shop button at

www.amazinggraceseattle.org

.
Love us? Like us! Click

here

to like us on Facebook!
Check out the Science of Mind Magazine webpage - great articles & videos


http://scienceofmind.com/
Sunday service at 9 and 11 am - prelude music 10 minutes before service
Silent meditation 10:30-10:50
Children's program for ages 2-12 - opens at 10:20
Coffee hour after 9 am service, potluck brunch after 11 am service - please bring a dish to share
Street parking - Access by stairs only
Service dogs only, please, on Sundays
Click "reply" to this message to write to us
www.AmazingGraceSeattle.org
Amazing Grace Spiritual Center

-

A Centers for Spiritual Living Community
Rev. Eric O'del 206.402.2633
2007 NW 61st St Seattle WA 98107
Rev. Colette Mercier 425.891.7892
at the corner of 20th Ave NW in Ballard