There simply aren't any losers in Divine Mind.
Every beloved child of God is a winner.
Everyone has 10,000 chances to try again,
to do things over, to make it better,
to heal, to bless, to correct, to love,
to forgive, to be forgiven,
to make amends, to learn and to grow.

We are God-seeds becoming God-Realized beings.
Failure is impossible.
No matter how long it takes
(or how many lifetimes)
we will attain the goal.

However steep the climb,
and no matter how deep the setbacks,
from the drunk in the gutter,
to the most vicious criminal,
to the most innocent of victims,
we are all going to wind up at the same destination.

Each in our own way is going to attain
the mind that was in the Christ,
the equanimity and wisdom of the Buddhahood,
and the Compassion of the Holy Mother.

Take heart – and don't give up.

Scroll down for upcoming events
Sunday, October 8: Rev. Eric - What We Teach about the Afterlife
Congregant soloists Juniper-Lorelei Rayne and Gaelen Poage
We're now offering two services every Sunday
9:00 service / 10:00 coffee hour / 10:20 children's program /
10:30 silent meditation / 11:00 service / 12:15 potluck
Tonight, 7-10 pm at Ballard First Lutheran Church
Service of Prayer and Action
Prayer, letter writing, and silent reflection
in response to the violence and chaos of recent days
At our neighbor congregation - 65th & 20th - more on

Facebook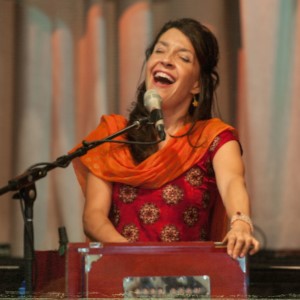 Kirtan and World Chant with Gina Sala and Friends
Friday, October 6, 7:30-10 pm
Drop deeper into Love in a wonderful evening of world chant,
mantra, and groove - more info on

Facebook


$25 in advance at

BPT

or $30 at the door (no one turned away)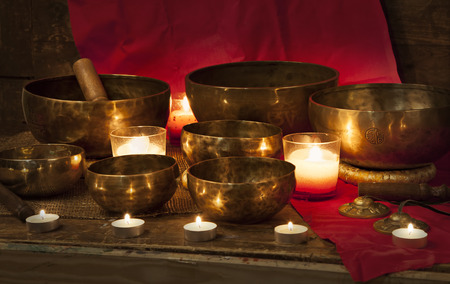 Tibetan Bowl Meditations every Sunday 5-6 pm
A deep, centering meditation grounded in the toning of Tibetan Bowls
in the Sanctuary - free/love offering
Play Date: How to Turn Lemons into Lemonade - Sunday, Oct. 15, 1-4 pm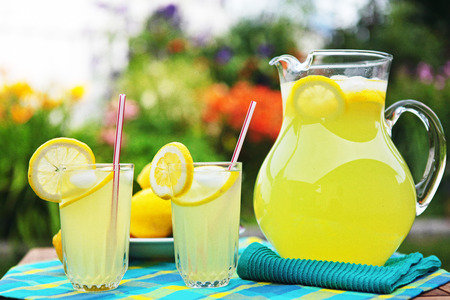 with Practitioners Sprite Sunlight and Justin Thuemler
Bring us your sour lemons, and we'll help you use those perceived obstacles as ingredients for your greater good. A fun, interactive play date.


$25 - click "reply" to register
October Gift of the Month Club: Licton Springs Tiny House Village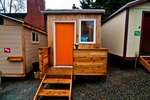 We are collecting supplies for the newest community for our homeless neighbors at 88th and Aurora. Check the list

here

.
If you'd like to organize providing 60 sandwiches for a meal,
click "reply" to let us know.
Classical Guitar Concert with Naeim Rahmani Saturday, Oct. 28, 7 pm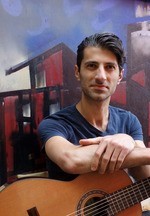 Now based in Seattle, Iranian-born, internationally renowned Naeim Rahmani
brings his award-winning classical guitar performance to Amazing Grace.
$20 in advance at

BPT

/ $25 at the door - share on

Facebook
Listening Heart Group meets first Sundays after service
Our Practitioners are offering a monthly gathering on first Sundays at 1:00.
Whatever is on your heart is welcome here - loss, chronic illness, grief, life challenges.
Join us for compassionate conversation and support.
Search the Amazing Grace Business Directory
here
Register your Fred Meyer card and we'll receive donations when you shop
Takes a few seconds - just click

here
Shop Amazon Smile to benefit Amazing Grace
Easy and simple - click here:
http://smile.amazon.com/
then log in with your own account - Amazon will donate to Amazing Grace
OR click on the Donate/Shop button at

www.amazinggraceseattle.org

.
Love us? Like us! Click

here

to like us on Facebook!
Check out the Science of Mind Magazine webpage - great articles & videos


http://scienceofmind.com/
Sunday service at 9 and 11 am - prelude music 10 minutes before service
Silent meditation 10:30-10:50
Children's program for ages 2-12 - opens at 10:20
Coffee hour after 9 am service, potluck brunch after 11 am service - please bring a dish to share
Street parking - Access by stairs only
Service dogs only, please, on Sundays
Click "reply" to this message to write to us
www.AmazingGraceSeattle.org
Amazing Grace Spiritual Center

-

A Centers for Spiritual Living Community
Rev. Eric O'del 206.402.2633
2007 NW 61st St Seattle WA 98107
Rev. Colette Mercier 425.891.7892
at the corner of 20th Ave NW in Ballard