The great poet Mizuta Masahide put it this way:
"Barn burned down.
Now I can see the moon."

Many people right now
are experiencing the sudden and unwelcome loss
of their material possessions.
Who wants to lose all their stuff
in a flood, fire, or earthquake?

But just as in Masahide's poem,
losing your stuff is a chance to find out
what exactly is your relationship to Spirit.
How strong are your Faith muscles?

Of course we need things on the material plane:
food, clothes, shelter, medicine, and transportation
are all necessary to live the life
we have become accustomed to.

But things are not what you came here for.
They are only a means to an end,
and that end is your soul evolution.

You are not your stuff.
so if you lose your stuff,
look up at the sky,
and remember who you are
and Whose you are.

"God is my Source,
God is my Power,
God gives me everything I need." – Karen Drucker

Scroll down for upcoming events
Sunday, October 15: Rev. Eric - Healthy Finances
Sheila Blackwell is our guest musician
We're now offering two services every Sunday
9:00 service / 10:00 coffee hour / 10:20 children's program /
10:30 silent meditation / 11:00 service / 12:15 potluck
This Sunday's Play Date: How to Turn Lemons into Lemonade - 1-4 pm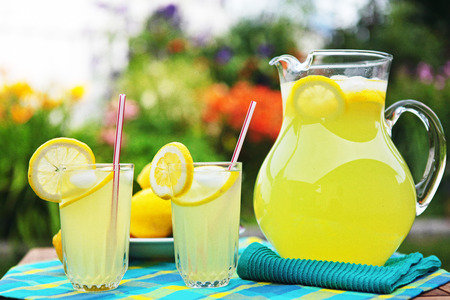 with Practitioners Sprite Sunlight and Justin Thuemler
Bring us your sour lemons, and we'll help you use those perceived obstacles as ingredients for your greater good. A fun, interactive play date with a video, art activity, and snacks (you guessed it - lemonade and popcorn!)


$25 - click "reply" to register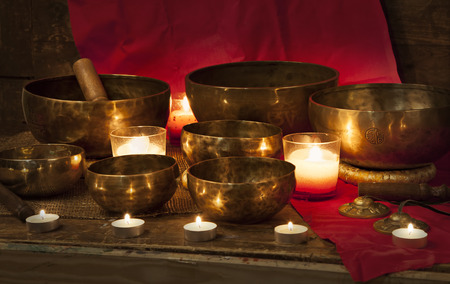 Tibetan Bowl Meditations every Sunday 5-6 pm
A deep, centering meditation grounded in the toning of Tibetan Bowls
in the Sanctuary - free/love offering
October Gift of the Month Club: Licton Springs Tiny House Village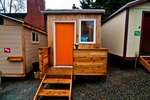 We are collecting supplies for the newest community for our homeless neighbors at 88th and Aurora. Check the list

here

.
If you'd like to organize providing 60 sandwiches for a meal,
click "reply" to let us know.
Classical Guitar Concert with Naeim Rahmani Saturday, Oct. 28, 7 pm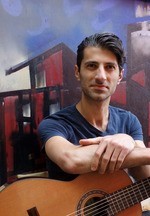 Now based in Seattle, Iranian-born, internationally renowned

Naeim Rahmani


brings his award-winning classical guitar performance to Amazing Grace.
$20 in advance at

BPT

/ $25 at the door - share on

Facebook
Mindfulness for the Holidays
Workshop Saturday, November 4, 11 am - 2pm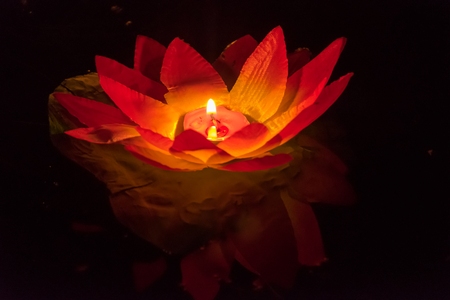 Practitioner Makena Phillips will guide you
in getting intentional and crafting a positive holiday experience.
Learn simple yet powerful spiritual practices to support you in creating
a fulfilling holiday season that nourishes your heart, mind, body, and spirit.
$25 - click "reply" to register
Listening Heart Group meets first Sundays after service
Our Practitioners are offering a monthly gathering on first Sundays at 1:00.
Whatever is on your heart is welcome here - loss, chronic illness, grief, life challenges.
Join us for compassionate conversation and support.
Search the Amazing Grace Business Directory
here
Register your Fred Meyer card and we'll receive donations when you shop
Takes a few seconds - just click

here
Shop Amazon Smile to benefit Amazing Grace
Easy and simple - click here:
http://smile.amazon.com/
then log in with your own account - Amazon will donate to Amazing Grace
OR click on the Donate/Shop button at

www.amazinggraceseattle.org

.
Love us? Like us! Click

here

to like us on Facebook!
Check out the Science of Mind Magazine webpage - great articles & videos


http://scienceofmind.com/
Sunday service at 9 and 11 am - prelude music 10 minutes before service
Silent meditation 10:30-10:50
Children's program for ages 2-12 - opens at 10:20
Coffee hour after 9 am service, potluck brunch after 11 am service - please bring a dish to share
Street parking - Access by stairs only
Service dogs only, please, on Sundays
Click "reply" to this message to write to us
www.AmazingGraceSeattle.org
Amazing Grace Spiritual Center

-

A Centers for Spiritual Living Community
Rev. Eric O'del 206.402.2633
2007 NW 61st St Seattle WA 98107
Rev. Colette Mercier 425.891.7892
at the corner of 20th Ave NW in Ballard