Events, News, & Announcements

See You Tuesday!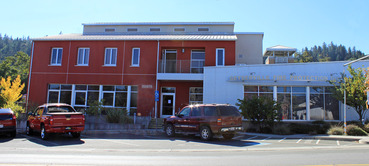 June BBQ & Wine Tasting
Tuesday, June 9th
at the Geyserville Fire Station
Wine Tasting & GEF Table Auction*
5:30 pm
Dinner ~ 7:00 pm

Geyserville Planning Meeting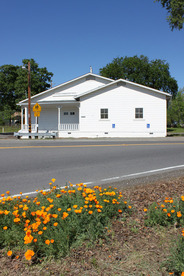 The Geyserville Planning Committee will hold a public meeting at 7 pm on Wednesday, June 10th at Oriental Community Hall (the Grange).
James Gore and representatives from Transportation and Public Works will provide updates on: the 101 repaving project, the Corner Lot project, and upcoming infrastructure projects in Geyserville.
More info and printable pdfs on our website
Geyserville Schools Celebrated Graduating and Promoting Students This Week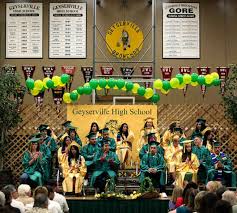 Students and parents gathered at Geyserville Elementary, Geyserville Junior High, and Geyserville New Tech Academy to celebrate the graduations and promotions of their students.
Geyserville Elementary Tuesday, June 2nd, 5:30pm
Geyserville Junior High Wednesday, June 3rd, 6pm
Geyserville New Tech Academy Thursday, June 4th, 7pm

Twelve students from the high school (GNTA) also attended Baccalaureate at the Geyserville Christian Church on Sunday, May 31st, and received encouragement from Pastor Hilary Marckx. There was quite a crowd of family and friends on hand, as well. Congrats to all our students and their families!
Kathy Hadden Retires--Deborah Bertolucci to be New Principal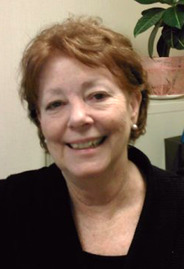 Kathy Hadden has served Geyserville High School, and now Geyserville New Tech Academy, for many years. She served faithfully alongside Geyserville Unified School District Superintendent, Joe Carnation, who passed away in April. Her hard work and dedication to our high school and our students will definitely be missed.
Kathy has been planning her retirement for some time, and
we wish her well!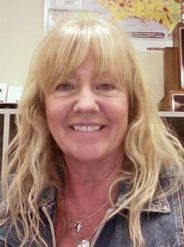 Fortunately, long time teacher Debbie Bertolucci has agreed to step in to fill the Principal position for Geyserville New Tech Academy. She will be working closely with Jim Johnson.
Jim was named the new Superintendent of Geyserville Unified School District, by the School Board
in anticipation of the retirement of Joe Carnation,
prior to Joe's passing in April. Together Debbie and Jim will work to make sure that our students at New Tech continue to receive the quality education that lives up to the great reputation of all of our Geyserville schools.
Good luck and congratulations to all!
Bookmobile in Geyserville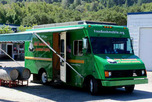 The Free Bookmobile of Sonoma County will once again be in Geyservillle on Tuesday, June 9th, from 5:00 to 6:30 pm across from the Park & Ride Visitor Plaza on Geyserville Avenue. Stop by and browse their wonderful book selections.
Free Bookmobile website
Upcoming Local Events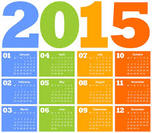 June 9th--Chamber BBQ & Wine Tasting with Geyserville Fire and GEF Artisan Table Auction
June 9th--Bookmobile in Geyserville, 5-6:30 pm
June 10th--Geyserville Planning Committee meeting, 7pm - Grange
July 10th--Blood Drive by Blood Centers of the Pacific - 3:30 to 7:30
Submit Your Events & Announcements
Send us the event name, date, time, cost and contact information!
Go online to our
Events Calendar
and use the "Post Your Event" area at the right or send us an email with all the required information to moreinfo@geyservillecc.com.
SUBMISSION DEADLINES
1st of the Month for inclusion in our 800+ subscriber Newsletter
published on or near the 5th of the month.
20th of the Month for inclusion in our Member Dinner Announcement sent on the 25th of the month.
NOTE: Business members receive a number of FREE announcments based on their level of membership. Other events will be considered and are announced at the descretion of the editor; based on relevance to our community and chamber members, and space availability.
THANKS TO OUR CORPORATE GCC SPONSORS:
A Plus Locksmith
Big John's Market
Calpine Corporation
Francis Coppola Winery
Garzini Welding
Gehrett & Zunino
Builders
Geyserville Inn
& Hoffman
House Cafe
North County
Properties
River Rock Casino
Silver Oak Cellars
Syar Industries, Inc.
Taylor Electric
Trione Vineyards
and Winery
W.C. Sanderson
Ford