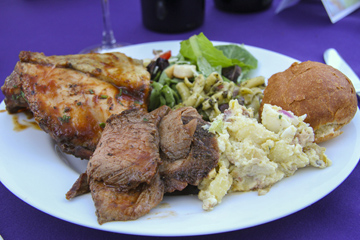 JUNE BBQ & WINE TASTING
Tuesday, June 10th
5:30 Wine Tasting
7:00pm Dinner
at Isis Oasis ~ Geyserville Avenue
Please Carpool and follow attendant instructions for parking
$50 per person
Table of 10 for $450
Featuring wines from these wineries and more:
Route 128, Pedroncelli, Locals, Toad Hollow, Bertapelle Cellars, Forchini, Kelley & Young, Preston of Dry Creek, Trione Winery,
Francis Ford Coppola Winery
MENU
Grilled Tri-tip, Grilled Chicken,
Smoked Pork Ribs and Baked Beans,
Mashed Potatoes, and Roasted Vegetables
Mini Marbled Cheesecakes, Brownie Bites,
and Fruit Skewers
Coffee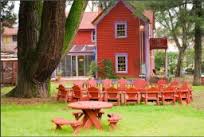 Tables and seating in the lovely lawn area.
Reservations limited to 230
*No reservations will be held without payment. All refundable cancellations must be made 72 hours in advance.