June BBQ Member Dinner
Geyserville Oriental Community Hall ~ 1000 Hwy 128
Tuesday, June 12, 2018

COMING FAST--June BBQ & Wine Tasting at deLorimier Winery on June 12th--RESERVE NOW!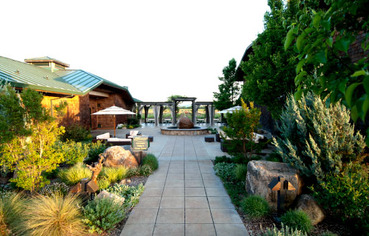 $50.00 per Person
Limited Number of Tables of 8 at $350
VIP Tickets are $75.00 per person--
Includes indoor air-conditioned seating
plus extra wine at the table.
Tickets are now on sale. Please reserve your spot soon*.

Tuesday, June 12th
de Lorimier Winery
2001 Highway 128
Wine Tasting 6:00 pm
Dinner 7:00 pm
Catered by
Ken Rochioli of KR Catering
MENU
Chili Bar
Ken's Award Winning Chili with all the fixin's
Red onion, cheddar and pepper jack cheese, sour cream, jalapenos and hot sauce
Dinner BBQ Buffet
Garlic Herb Sirloin with Chimichurri Sauce
Italian Marinated Chicken with
Seared Onions and Sweet Peppers
Mexican Corn on the Cob
Garlicky Crisp Caesar Salad
Cole Slaw with California Golden Raisins and Apple
Mini Cornbread Muffins
with Cheddar Cheese and Roasted
Poblano Peppers


Dessert
Honey Lavendar Cookies
and Cherry Brownies

Participating Wineries for 2018:
deLormier Winery
Forchini
Francis Ford Coppola
Locals
Meeker
Pedroncelli
Preston of Dry Creek
Toad Hollow
Virginia Dare
Zialena
*No reservations will be held without payment.

More

Geyserville

Community News & Announcements
Kiwanis May Day Rib Cook-Off Winners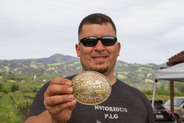 Thank you to all the participants in this year's Kiwanis Rib-Off competition. Levi Suazo and team were the winners of the Grand Champion Belt Buckle. Other winners claimed the belt buckles for Saucelicious Champion, Legacy Champion, Big Rib Champion, and People's Choice Champion.
Thank you to Bill Green and his helpers for coordinating the contest for the Geyserville Kiwanis. He is one of the great "behind the scenes" folks who make this event happen each year. We appreciate you Bill!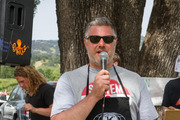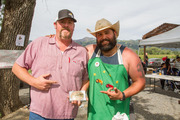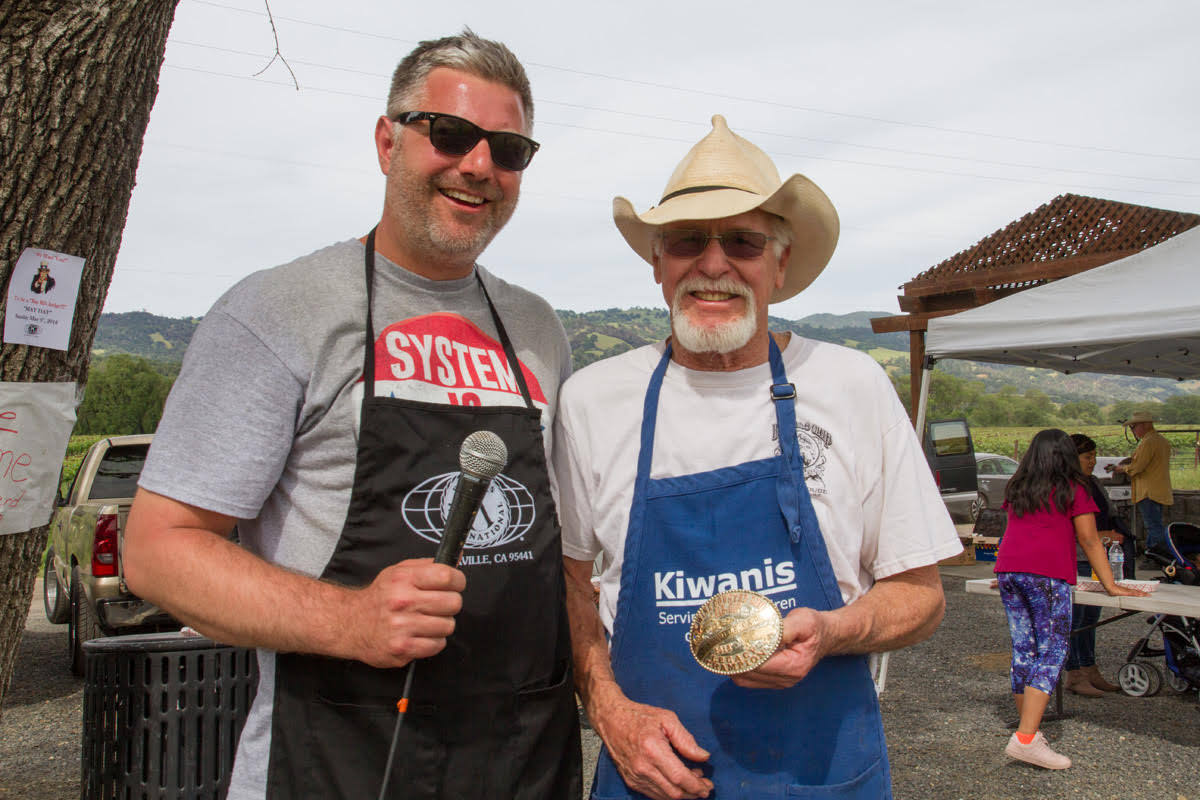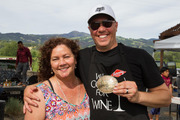 More May Day Photos available
Here
Geyserville Planning Committee Meeting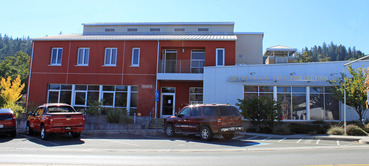 Geyserville Planning Committee
Working Meeting
Tuesday, June 19
th
at Geyserville Fire Station
20974 Geyserville Avenue~Geyserville
4:00 pm
A printable Agenda for this meeting can be found on the Geyserville Planning Committee (GPC) website.


Discussions topics will include updates on current PRMD projects and the selection of the GPC manager for each project, speakers for the coming year will include a spokesperson from AG Open Space and Jennifer Barrett from PRMD.
The GPC invites public participation. Any person desiring to speak on any matters, which are not on the Agenda, may do so. Comments are limited to three minutes, or at the discretion of the Chair.
Schedules of future meetings and available agendas and minutes are on the Geyserville Planning Committee website.
2018 Wine Country to the Rescue

Don't miss this great event! Wine Country to the Rescue is
the
fundraiser, put on by our local firefighters, to raise money for equipment and other needs of our amazing fire department. This event sells out, so don't wait to get your tickets.
Wine Country to the Rescue
Saturday, July 21st
Trentadue Winery
Tickets are $75 per person
Limited number of Pre-sale tickets (only available prior to May 31st) at $50 each
Starts 5:00 pm
Dinner 6:15 pm
The event features a Silent Auction and a Live Auction, with Senator Mike McGuire serving as the auctioneer. It also includes a wonderful BBQ dinner provided by the firefighters along with side dishes, and plenty of wine and beverages available. There will also be fireworks after the auction, weather permitting.
Get your reservations or more info here NOW!
Event info
2 WAYS TO BUY YOUR DINNER TICKETS
Mail your check to:
Geyserville Chamber of Commerce
Attn: June BBQ Reservations
P O Box 276
Geyserville, CA 95441
OR
Buy online at:
www.geyservillecc.com

The 2018 Oliver Ranch Tour is tomorrow!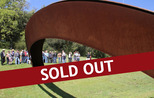 The Oliver Ranch Tour is this Saturday! Please meet us at Oriental Hall at the corner of Highway 128 and Moody Lane.
Those who have already reserved should have received an email with special info. You can find these instructions and helpful hints using the links below.
Saturday, May

26th


Departs 9:30 am
from Oriental
Community Hall
For more information, contact Karen
Waelde
at 857-1728.
Fun at May Day!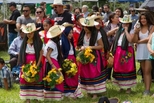 May Day was once again a huge success. Thank you to all who make this event fun for our whole community.
Photographer, Rick Tang, documented all the fun that day. You can check out his photos from May Day on his website at the link below. He also provided photos of our Rib Contest Winners to the left.
FREE Bookmobile in Geyserville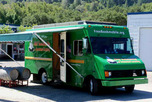 The bookmobile will be in Geyserville again soon. Check out their great supply of FREE summer reading material.
Across from the Park & Ride Lot
Tuesdays,
June 26

5:00 pm to 6:30 pm
Go to their website for more info.
Welcome Victory to Geyserville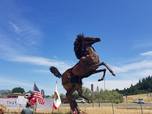 Geyserville welcomed the new horse sculpture, by artist Bryan Tedrick, in a special dedication ceremony on Sunday, May 20th. The new sculpture has been named Victory. We hope you were able to attend, but if not, take a minute and drive by to visit the Sculpture Trails newest resident in Geyserville at the sculpture lot at the south end of town.
Thank you to the Sculpture Trail and the Geyserville Community Foundation. For more info or to donate to these two groups visit their websites.
Upcoming Events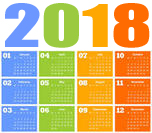 May 26th
-
-
Oliver Ranch Tour
, meet at Oriental Community Hall at 9:30 am--MUST ALREADY HAVE RESERVATIONS
June 1st
-
-
Prune Packers OPENING DAY
, Recreation Park in Healdsburg. 6:00 pm
June 12th
-
-
Geyserville Chamber June BBQ & Wine Tasting
, at deLorimier Winery, Tasting at 6:00 pm and Dinner at 7:00 pm
GET YOUR RESERVATIONS BEFORE JUNE 6TH!

June 19th
--
Geyserville Planning Committee Working Meeting
, at Geyserville Fire Station, 4:00 pm
June 26th
--FREE Bookmobile in Geyserville
, across from the Park & Ride lot, 5:00 to 6:00 pm
July 21st
--
Geyserville's Wine Country to the Rescue
, at Trentadue Winery, 5:00 pm
THANK YOU TO OUR CORPORATE

GCC

SPONSORS:
A Plus Locksmith
Atlas Vineyard
Management
Big John's Market
California American
Water
Cats 4U
Four Seasons
Vineyard
Management
Francis Ford
Coppola Winery
Golden Key Wealth
Management
North County
Properties
River Rock Casino
The Ranch Sonoma
W.C. Sanderson
Ford