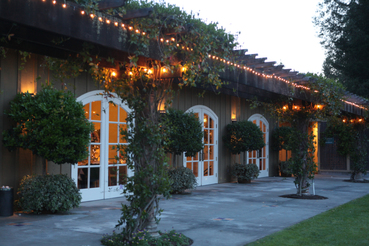 $450 for a Table of 10
Reservations are on sale now!
Please reserve your spot soon as reservations close June 9th.
Tuesday, June 13th
Trentadue Winery
19170 Geyserville Avenue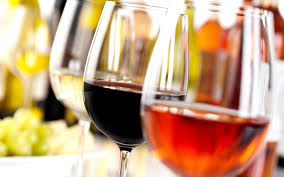 Wine Tasting & Chili Bar at 6:00 pm
Dinner at 7:00 pm
Catered by Ken Rochioli
and KR Catering
Menu
Dinner BBQ Buffet
KR's Famous BBQ Tri-Tip,
Pulled Pork, and Chicken
Corn on the Cob
Garlicky Crisp Caesar Salad
Cole Slaw with California Golden Raisins & Apple
Mini Cornbread Muffins with Cheddar Cheese
& Roasted Poblano Peppers
Dessert
Cookies and Brownies
Featuring Wines from
Member Wineries including:
Kelley & Young, Locals, Mercury, Pedroncelli, Preston, Toad Hollow, Trentadue and more!
*No reservations will be held without payment. All refundable cancellations must be made 72 hours in advance.