---
All Souls UU Church, 4501 Walnut, KCMO 64111, 816-531-2131, www.allsoulskc.org
---
Accessing Friday E-mail through Website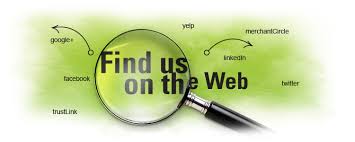 You may now download and/or view the Friday e-mails by logging on to the All Souls website, www.allsoulskc.org, and selecting the tab "This Week." No need to forward this e-mail any more.
Anyone can find this information any time, from anywhere.
---
Caring Connections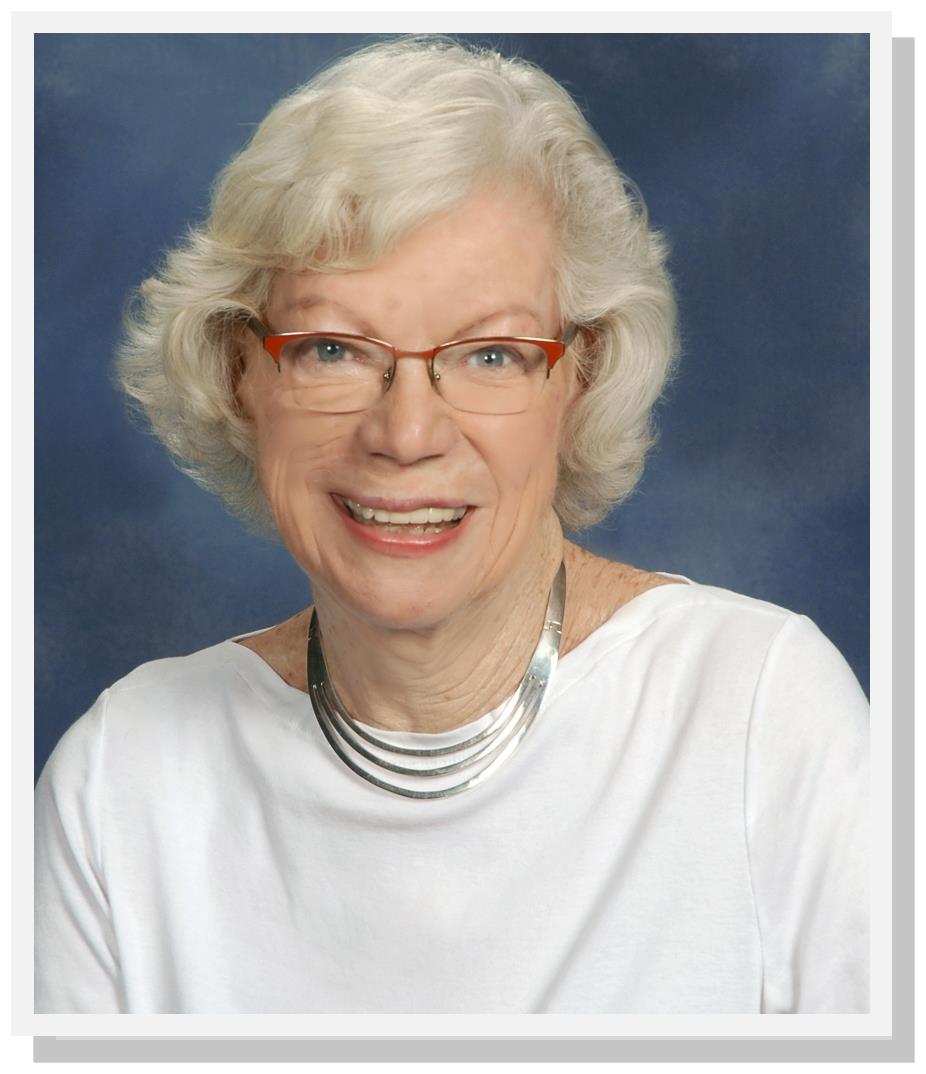 A. Rae Price
(pictured left) passed away on Sunday, March 12. Her memorial service will be Saturday, April 8, 2 pm, Bragg.
We learned this week that Jeanne Chapp, passed away sometime during February. Her memorial service will be Thursday, March 30th, 11 am at St. Peter's Church, 701 E. Meyer Blvd KC MO 64131.

---
This Sunday, March 19:

Service, 11:15 - 12:15 pm, Bragg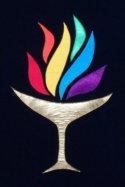 "Goodwill Is the Spirit of this Church" with Music and Religious Education


Every Sunday we recite the All Souls Covenant in our services. Join the All Souls Choir, Music Director Anthony Edwards, Rev. Judith Cady and the Religious Education Program as we look at what our covenant means to us as individuals and as a community. Offering: All Souls Operating Fund
---
Forum, 10 - 11 am, Bragg


"Asthma, An Urban Public Health Issue" with Erica Forrest


Inner city residents are particularly at risk for asthma due to poor indoor and outdoor air quality. Erica Forrest, Training and Education Supervisor for the Environmental Health Dept. at Children's Mercy, K.C., is a registered respiratory therapist, certified asthma educator and certified healthy homes specialist. She will assess the scale of this problem in our metro area, and what is being done to address it.
---
Parking Update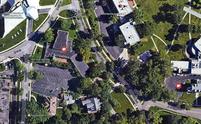 More Parking, 9 am—2 pm, Sundays, KCAI Kansas City Art Institute has 13 parking spaces for our use during construction. This lot is one-half block east of the church, on the north side of the street, 320 45th St. , just west of the Nelson Art Gallery. Enter off Warwick and exit around the rear of the building and onto Oak St. Look for orange laminated signs on the lot, indicating the spaces. All Souls security team will regularly monitor the lot. Look above at the map, Left hi-lighted dot is All Souls, right dot is our designated parking

---
Music This Sunday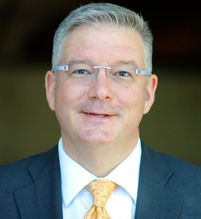 The All Souls Children's Choir and The All Souls Choir join Music Director Anthony Edwards this Sunday. The choir will sing a new piece written by our own Jack Phillips entitled
Freethinking
. In this new anthem Jack helps us define who we are as a choir and clarifies many of our beliefs. The other anthem that is new to the choir is
No One Is Alone
from Steven Sondheim's acclaimed musical
Into the Woods
. The Children's Choir under the direction of Sarah LaBarr will lead us all in singing Holly Near's
We Are A Gentle, Angry People
.
Join the choir!! The All Souls Choir rehearses on Mondays in Bragg Auditorium from 5:30 to 7:00.
---
Here's What is Happening in Sunday School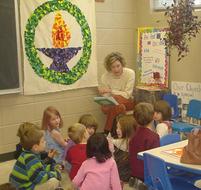 HERE'S WHAT'S HAPPENING IN SUNDAY SCHOOL Our time for Creativity, Conversation and Community for all ages is from 10:00 to 11:00.
Parents need to pick their children up at 11:00 so they can sit with their family at the beginning of the 11:15 service. Sunday school classes begin after the children have attended the first part of the service.
The
preschool - kindergarten class
will discover the beauty and magic of sunlight.
The
1st - 3rd grade class
will begin a study on Buddhism.
The
4th - 5th grade classes
will continue the story of Moses.
The
6th-7th grade class
will discuss universal symbols of springtime.
The
teen class
will enjoy a pizza party.
---
Keeping the Sabbath, 12:30 - 1 pm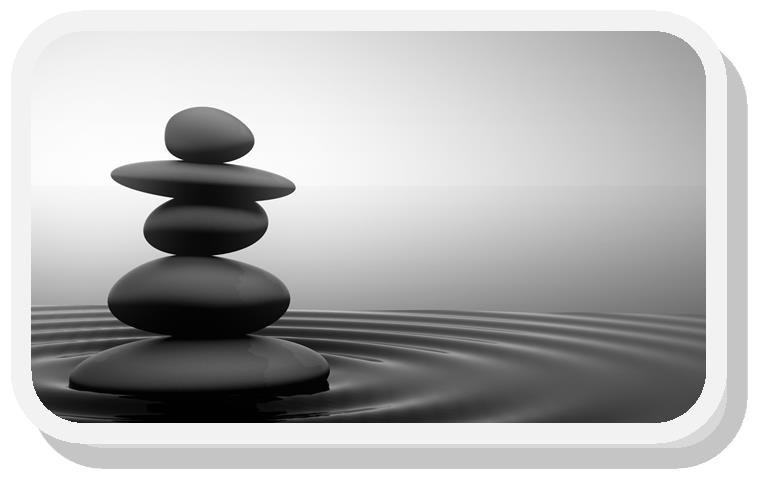 Prayer & Meditation honoring all traditions, facilitated by Rev. Diana Hughes, Bragg.
---
Sunday, March 19, Church Chat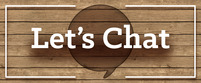 Please join us for a church chat after church on Sunday March 19
to discuss the proposed changes to our endowment structure. The proposed agreement along with a summary comparison and FAQ are available at
http://allsoulskc.org/about-us/forms-documents-and-reports/endowment/.
---
NeedleHearts, Sun. Mar. 19, 12:30 pm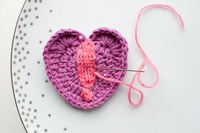 Those who knit or crochet, come "show and tell" your latest projects. Some of us are working on projects for friends and family and others are working on items to donate. A few are just learning how to knit or crochet. Donations of yarns are appreciated; how-to lessons are available. Contact Sue Coy or Sharon Cassity.
---
This Week
Adult Classes/Meetings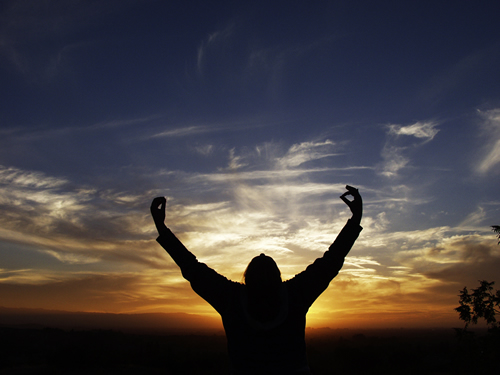 Keeping the Sabbath:
Sundays 12:30 - 1 pm, Bragg. A time for prayer and meditation, honoring all spiritual traditions. Facilitated by Rev. Diana Hughes

Gnawing for Knowledge: Wednesdays, noon: philosophical discussion.
Agnostics AA Mtg: Tues & Thurs, 7-8 pm, Lower Level; Fri & Sat, noon, Mtg. Rm.
YOGA: Tues, Wed & Thurs, 5:30-6:30, Bragg. Begins Tues, Feb 7; contact Marilyn Carpenter, marilyn.carpenter49@gmail.com
All Souls Movie Group: Wed, April 5, 7 p.m. will meet in the lobby: Get Out - I Am Not Your Negro - Kedi -The Salesman - United Kingdom

---
Demeters Monthly Meeting and Potluck, Conover, 6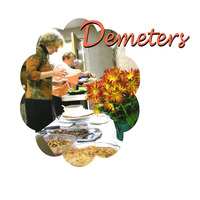 Monthly Meeting
Tuesday, March 21
Potluck at 6 p


---
The Big Read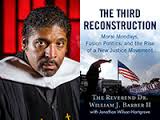 Wednesday,
March 22
: 2-3:30 pm with Greg Brown
Thursday,
March 23
: 7-8:30 pm with Angela Allard
Sponsored By: SOCIAL RESPONSIBILITY BOARD & HUMANIST BOOK CLUB
---
Coffeehouse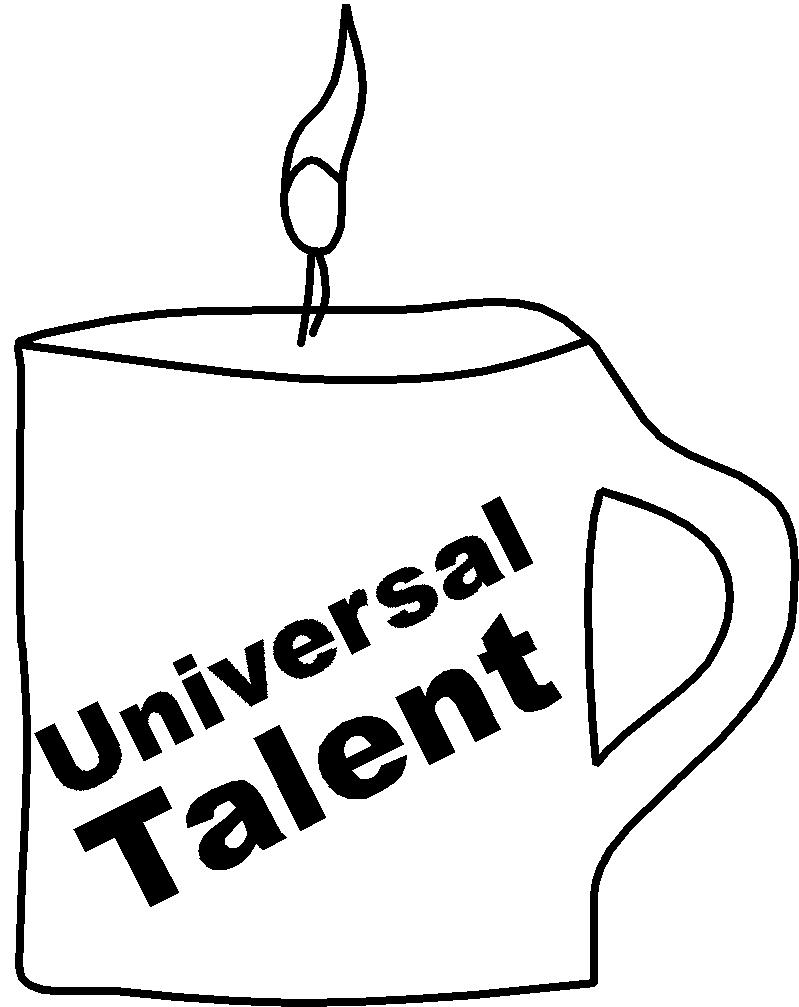 Friday, March 24
7:30 pm, Bragg
No cover charge
Donations accepted for snacks
Donations to Harvesters Welcome
You can hear All Souls members on a variety of instruments, as well as poetry. A comfortable way for people to begin performing. Some of the more polished performers around town drop in as well.

---
From All Souls Leadership
Update from the Renovation Steering Committee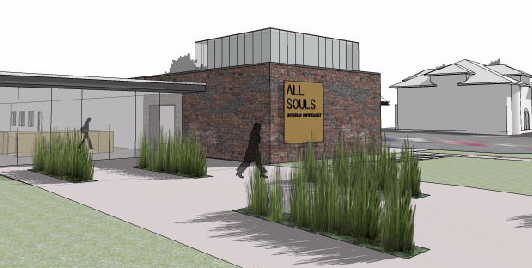 As discussed at the church chat a few weeks ago, the construction bids came in significantly over our construction budget. We asked our architectural firm and the two lowest bidding contractors to look at ways to lower the cost without impacting the design.
We now have a new bid and it is still quite a bit over our budget as construction costs have risen quite a bit in the past several months. At this point, it appears that we cannot renovate our building, as designed, within our budget.
The Renovation Steering Committee is exploring options and gathering information about possible design and/or budget changes. We will engage the congregation in future plans and decisions once we have more information.
We anticipate a church chat in early April.
In the meantime, please contact any member of the Renovation Steering Committee if you have any questions. Lamar Hicks and Jane Wilson (co-chairs), Chuck Downing, Bob Miller, Ruth Robarge, Diann Spencer, and Don Wakefield.


---
Mark Your Calendar

What is a Sacred Circle?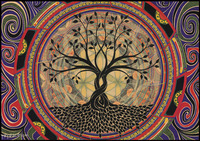 Women's circles are ancient as time and exist throughout the world. The Circle is a place where a woman can share her joy and sorrow, in a safe and confidential environment. One merely shares what she desires to share with compassionate listeners whom she trusts who will not judge nor try to fix her. Strict confidence is promised. Meeting in the Library on the
2nd and 4th Mondays, 4:00-5:30 PM.
Our first gathering will be on Monday, April 10
. If you or someone you know think you might be interested, please come.
If you'd like to find out more, contact Carolyn Connor.
---
Time for All Women to Register Now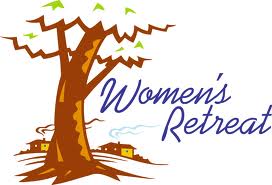 Rebirth, Renew, Retreat
April 21-23, 2017
Tall Oaks Conference Ctr., Linwood KS
Facilitators: Rev. Diana Hughes & Melanie Jackel Registration Forms: Comm. Ctr.
Join us for a weekend of companionship, spiritual reflection, art, a nature hike, fun, bonfire & sing-a-long. Get to know your fellow All Souls women and enjoy a spring weekend in the woods. We will be having Sunday Plus Lunches. The next one is April 9 to help provide scholarships to defray part of the cost. Contact Dori Bader or Lee Ann Googe to help with lunches or for info.

---
Thanks for Reading to the End

Take the Floor 2013 Flashmob in Dublin Airport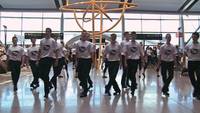 Visitors to Dublin Airport were treated and surprised with an incredible 'flashmob' from the cast of 'Take The Floor 2013' and the music of Beoga. An international cast of over 60 of the world's leading Irish Dancers, representing 11 different countries, stunned patrons with their substantial addition to the viral "flashmob" craze. 'Take The Floor', is in association with Riverdance.
Click here for video.
Many Thanks to Vertical Response for making their email newsletter available to All Souls at no cost!
Did someone forward this email to you? If you would like to start receiving this weekly update of All Souls activities, please email
Notifications@AllSoulsKC.org