---
All Souls UU Church, 4501 Walnut, KCMO 64111, 816-531-2131, www.allsoulskc.org
---
Accessing Friday E-mail through Website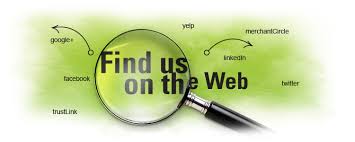 You may now download and/or view the Friday e-mails by logging on to the All Souls website, www.allsoulskc.org, and selecting the tab "This Week." No need to forward this e-mail any more.
Anyone can find this information any time, from anywhere.
---
This Sunday, July 8:

Service - 11:15 to 12:15 pm in Bragg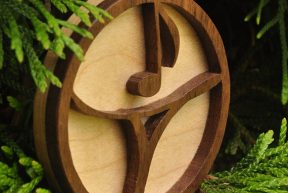 " The Faith We Sing" with Rev. Jason Shelton

Unitarian Universalism is experiencing an explosion of new music for our congregations and choirs, which says something about our health and vitality as a faith movement. We'll explore music's role in shaping and transforming our communities with Rev. Jason Shelton, one of our leading composers and musicians.

---
Summer Religious Odysseys 10 - 11am, Bragg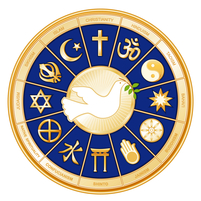 There is an Odyssey scheduled for this Sunday. Please come.

If you are interested in presenting your Odyssey, as an individual or as part of a group at All Souls, contact Carolyn MacDonald. ctmacdonaldkc@aol.com
---
Music this Sunday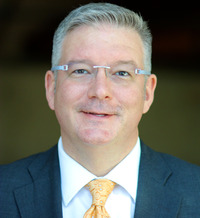 Sarah LaBarr and Tom Lancaster both join Music Director Anthony Edwards this Sunday. We are all very excited to join forces with Jason Shelton as we all explore The Faith We Sing.
---
Here's What is Happening in Sunday School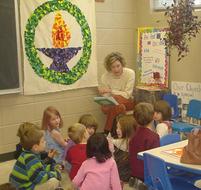 HERE'S WHAT'S HAPPENING IN SUNDAY SCHOOL

Our time for Creativity, Conversation and Community for all ages is from 10:00 to 11:00. Parents need to pick their children up at 11:00 so they can sit with their family at the beginning of the 11:15 service. Sunday school classes begin after the children have attended the first part of the service.
The preschool - kindergarten class will experiment with primary colors.

The first grade - sixth grade class will go on a quest for new colors.

The seventh - eighth grade class will work on their credos.

The teen class will discuss issues of interest.
---
This Week at All Souls:

Adult Classes/Meetings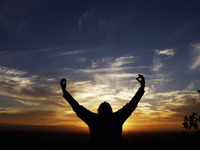 Note:

Please check on an individual basis, most are cancelled due to power outage this week.
Women's Sacred Circle: 2nd and 4th Mondays, 4 - 5:30 pm; women share in a safe and confidential environment. Facilitator: Carolyn Connor.
All Souls Choir will resume in SeptemberBell Choir - Bell choir is on break till July.
Rehearsals will start July 11, to get ready for the fall. Any one can join, children welcomed but should bring an adult with them, and you do not have to read music. For more information contact Ruth Robarge or Dori Bader.
Gnawing for Knowledge:
Wednesdays, noon: philosophical discussion.
YOGA:
Tues, Wed & Thurs, 5:30-6:30, Bragg. Contact Marilyn Carpenter, marilyn.carpenter49@gmail.com
Agnostics AA Meeting:
Tues & Thurs, 7 - 8 pm, Lower Level; Sat, noon
All Souls HUUmanist Book Club: Yearly Movie Meeting: July 10 Tues. at 6:30 p.m. in Conover:
Crimes & Misdemeanors (an existential comedy-drama by Woody Allen)
You may bring treats to share but this is optional. September 10 Mon. at 7:00 p.m. in the Grace Hill LibraryMan's Search for Meaning by Viktor E. Frankl

All Souls Movie Group
: Wed, July 11, 2018, at 7:00 p.m in the lobby of All Souls to talk about the following movies • First Reformed • Hearts Beat Loud • On Chesil Beach • The Rider • Won't You Be My Neighbor (documentary) Hope you can join us for an informal and lively discussion of this month's movies! We always have a fun and interesting conversation about film and we serve popcorn!
---
From our Church Community:
All Souls Harvesters Canned Food Drive - JULY

Many working families are struggling to meet basic needs and put food on the table. In our area 63% of Harvesters clients have had to choose between paying for utilities and buying groceries. Sixty-two percent (62%) have had to choose between paying for medicine or medical care and buying groceries. Harvesters encourages donations for July on canned meat. They suggest cans of the following: tuna, chicken, sardines or Vienna sausage.
---
Sign up Now! All Souls Summer Camp: Viva Mexico July 30-August 3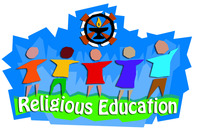 Join the Professors and the students of the Academy of the Sacred Flame for our All Souls annual summer camp! We will combine the traditions of our past Harry Potter camps with celebrating the traditions of the Mexican culture. Open to grades kindergarten through high school.

Registration forms are in the June newsletter. To volunteer as a camp professor or helper, contact: Rev. Judith Cady, 816-531-2131, lrd@allsoulskc.org

---
reStart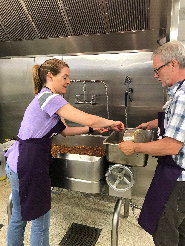 All Souls has long tradition of serving an evening meal at reStart. We need your support to fulfill our commitment!

Thank you Kelly Burke, John Harter, Marli Murphy, Tommy Graves, Sarah Barlow, and Alan Barlow for your rockstar service!! We had a stellar June meal. On to July... Volunteer shopper, chopper, cook, and server positions (4 person team) needed for the following dates:

Sunday, July 22- Cynthia Butcher and her lovely family is serving; Sunday, August 26 Demeters; Sunday, Sept. 23;Sunday, Oct. 28; Sunday, Nov. 25 Sunday, Dec. 23. Contact Jaime Taylor for more details or to make arrangements. msjaimetaylor@gmail.com

---
Call or email now to make sure you are on the calendar for the coming church year!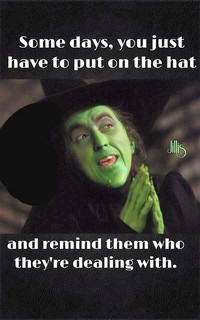 Those groups that meet on a regular basis throughout the year please note: Your priority scheduling is in June. If you don't schedule in June, your regular room will probably be unavailable. See this excerpt from our Building Use Policy: All church groups and committees meeting on a regular basis are expected to reserve space on an annual basis in June. After that rentals or outside groups will be scheduled.

Please help us keep our church calendar accurate and useful. This also assures that the building security is in place. Thanks, Sue schedule@allsoulskc.org
---
Renovation Steering Committee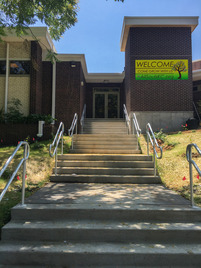 KCP&L should have the new transformer installed and power restored by the end of the day, 6/29. Lights will be back on along with the temporary AC in the lobby and Conover. There will be some cool air for Sunday service but it will still be warm. Remember to dress accordingly.
The new electrical system, along with the new AC should be working by 7/13.
The elevator is being shipped 7/6 and installation will begin 7/9.
The lobby carpeting has arrived, and will be installed after the elevator is competed. Both should be completed by 7/26.
Of course there are some inspections, a walk-through and final touches, but we are on the home stretch!
---
Thanks for Reading to the End

Gershwin: Porgy and Bess - Summertime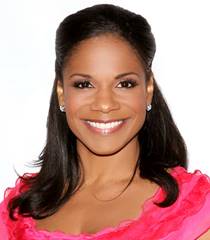 Audra McDonald sings "Summertime"

New York Philharmonic
Andy Einhorn
---
Many Thanks to Vertical Response for making their email newsletter available to All Souls at no cost!
Did someone forward this email to you? If you would like to start receiving this weekly update of All Souls activities, please email
Notifications@AllSoulsKC.org