---
All Souls UU Church, 4501 Walnut, KCMO 64111, 816-531-2131, www.allsoulskc.org
---
Accessing Friday E-mail through Website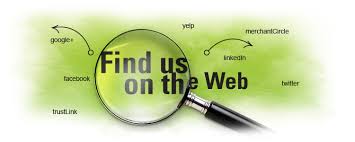 You may now download and/or view the Friday e-mails by logging on to the All Souls website, www.allsoulskc.org, and selecting the tab "This Week." No need to forward this e-mail any more.
Anyone can find this information any time, from anywhere.
---
This Sunday, September 3

Service, 11:15 - 12:15 pm, Bragg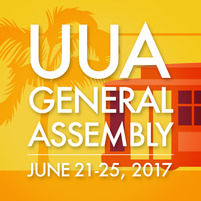 Join us for our final service of the summer/sabbatical as we learn more about General Assembly, what happened at this year's GA and what to expect for next year when GA comes to KC.
---
Odyssey from GA - a panel - 10:00 - 11:00 in Bragg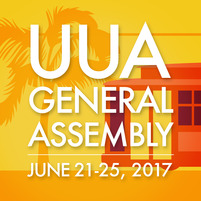 For the odyssey, we'll be having a panel discussion about experiences at GA with Dori Bader, Anna Sajovic, Bob Miller, Barbara Bemis and two SMUUCh members.

---
Special Offering
- dates for Sept. 3, 17 and 24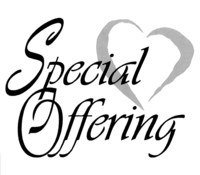 As the magnitude of the situation in Houston unfolds, the UUSC has set up a fund to receive donations that will in part help local UU churches, and in part support social justice partners in long term recovery efforts.
---
Music Notes from Anthony Edwards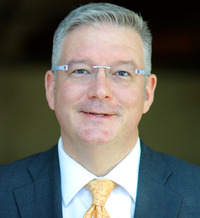 This Monday the choir won't meet due to the observance of Labor Day.
Please join us the following Monday, Sept 11, at 5:30 pm. The choir sings on Sunday, Sept. 17 with the Pop-Up choir.
We have begun working on the
Requiem
by Schumann to be sung on Sunday, Nov. 5.
Please join us!
---
Here's What is Happening in Sunday School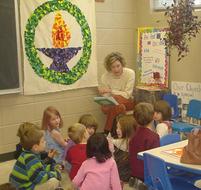 HERE'S WHAT'S HAPPENING IN SUNDAY SCHOOL
Our time for Creativity, Conversation and Community for all ages is from 10:00 to 11:00.
Parents need to pick their children up at 11:00 so they can sit with their family at the beginning of the 11:15 service. Sunday school classes begin after the children have attended the first part of the service.
The
preschool - sixth grade classes
will celebrate the completion of their summer lessons with a movie.
The
seventh and eighth grade class and teen class
will attend the service to learn more about attending the UUA General Assembly in 20018.
---
Sunday Plus Lunch to Benefit All Souls Operations 12:30, Conover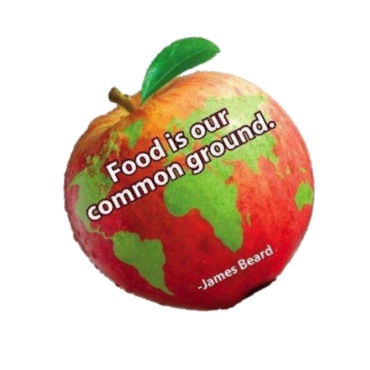 $7 / $20 family
Menu: Mexican haystacks & dessert.
Prepared by the All Souls Yoga Class
Come and Enjoy!
---
Visitors Welcome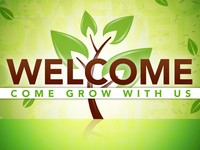 Visitors and new members at Sunday Service are invited by the Membership Committee to be our guest for Sunday Plus Lunch. Please meet at the Welcome Table in the foyer after service where members of the Membership Committee, will escort you through the Sunday Plus Line and we will sit together at the Visitor's Table.
---
Next Week
Church Office Closed for Labor Day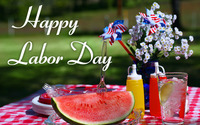 Church office will be closed on Monday, September 4th for the Labor Day Holiday.
But, do come to the ice cream social at Simpson House!
---
Ice Cream Social, Labor Day, 1-4 pm, Simpson House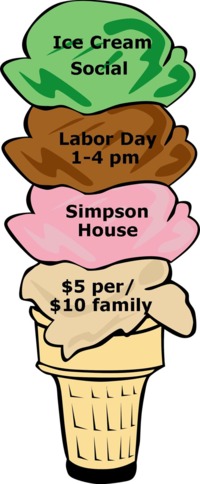 Come one, come all! Join in the fun!!
---
Adult Classes/Meetings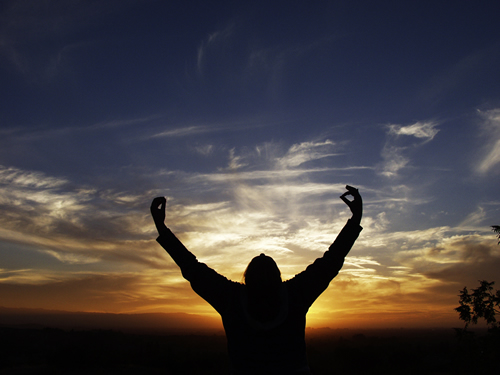 Gnawing for Knowledge:
Wednesdays, noon: philosophical discussion.
Agnostics AA Mtg: Tues & Thurs, 7-8 pm, Lower Level; Fri & Sat, noon, Mtg. Rm.
YOGA: Tues, Wed & Thurs, 5:30-6:30, Bragg. Contact Marilyn Carpenter, marilyn.carpenter49@gmail.com
Sacred Circle: Meets every second and fourth Mondays from 4-5:30. Contact Carolyn Connor, carolyn.connor@gmail.com
All Souls Movie Group: Wednesday, September 6, 2017, at 7:00 p.m. in the All Souls lobby to discuss the following movies: • Detroit • Inconvenient Sequel (documentary) • Lady MacBeth • Landline • Whose Streets (documentary) opens August 18
HUUmanist Book Club: Mon, Sept. 11, 7 pm: M. Gazziniga: Who's in Charge: Free Will and the Science of the Brain
---
From Church Community
150 Years of All Souls - From Rev. Kendyl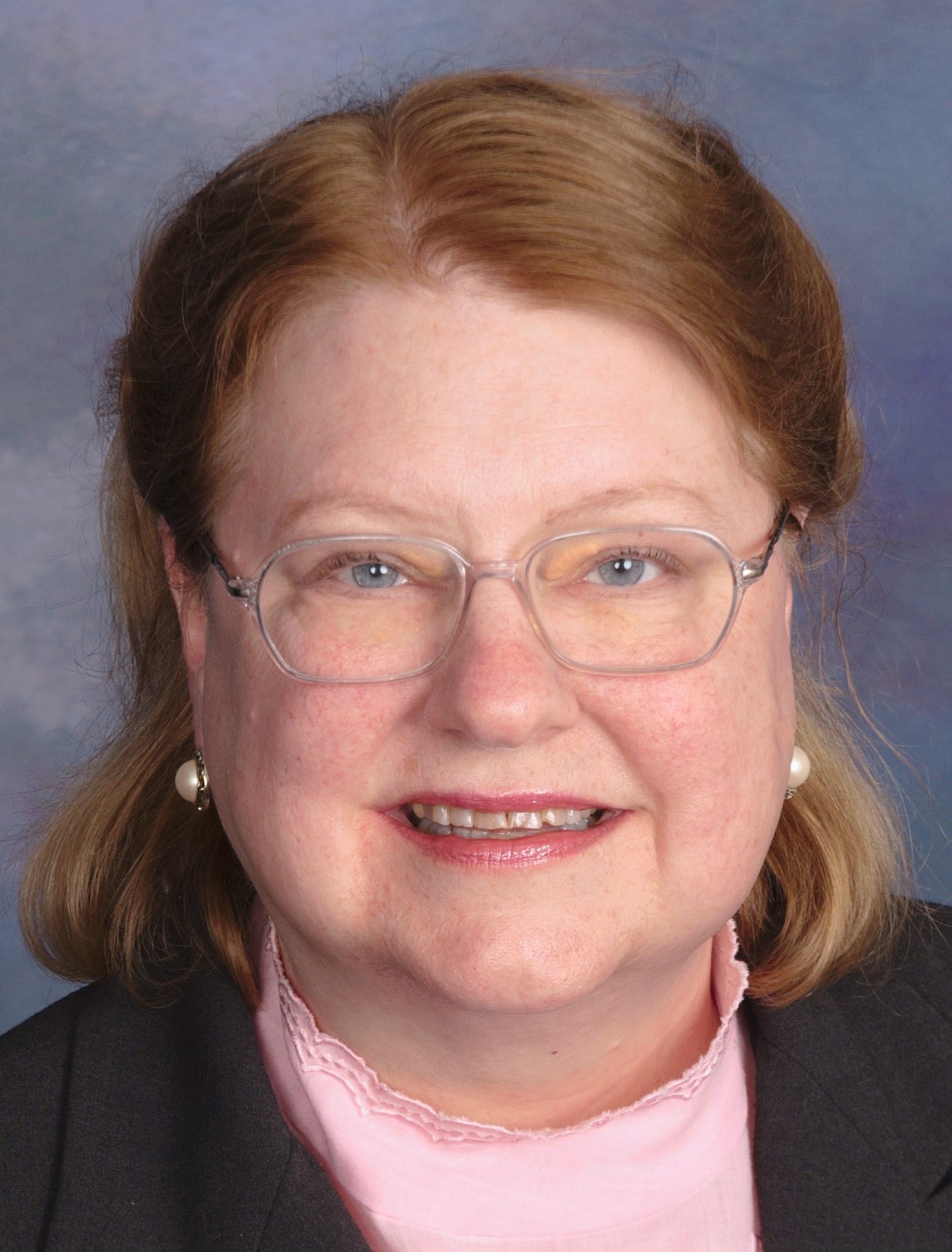 History is in the news a lot these days
-- and that's because it matters! Don't be left out as we begin the celebration of 150 years of All Souls! Our hard-working Anniversary Planning Committee and volunteers are pulling out all the stops for a grand brunch and festivities in honor of the first Sunday of our 150th program year. There will be wonderful music, fabulous food, and I look forward to seeing all the folks I have missed during my sabbatical. PLEASE click on the links, and get your RSVP in to the planners -- they really need to know how many chairs, and how much food, because it's so nerve-wracking when you have to guess. It will be a memorable occasion, with lots of fellowship and fun, and I'm hoping to find as many of our members as we can possibly gather, so don't miss it. And let them know you're coming!
Click here
to RSVP.
Click here
for more information about our year of celebration.
---
Seeking All Souls Administrator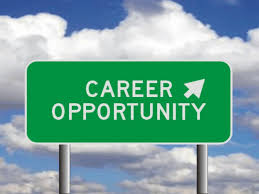 All Souls Unitarian Universalist Church seeks a full-time Church Administrator. The Administrator reports directly to the Senior Minister, supervises five subordinates, and oversees a cadre of church volunteers. Required qualifications include: (a) practical experience in managerial accounting, including knowledge of Quick Books applications, (b) ability to edit and disseminate print and electronic communications; and (c) highly developed interpersonal skills. Preferred qualifications include some accounting coursework and at least three years of management experience in an organization of similar size with some responsibility for the following: execution and interpretation of financial reports; oversight of information technology equipment and software; initiating internal and external communications of all types; and contract administration for providers of church services, including facility maintenance and repairs, and administrative services. The successful candidate will work independently while demonstrating the highest levels of integrity and maturity and with respect for All Souls' principles; will maintain confidentiality when working with personal information about staff members, volunteers, congregants and community friends; will identify and set priorities while managing multiple tasks and competing demands on time; and will supervise staff and volunteers effectively. Please email resume to board@allsoulskc.org.
---
Announcements Sent to Church Office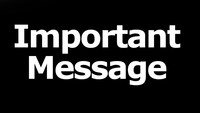 Any announcements
sent to Office@allsoulskc.org for the order of service, Flame, Flicker...anything for publication please send to sherry@allsoulskc.org as well. Thank you.
---
From the Renovation Taskforce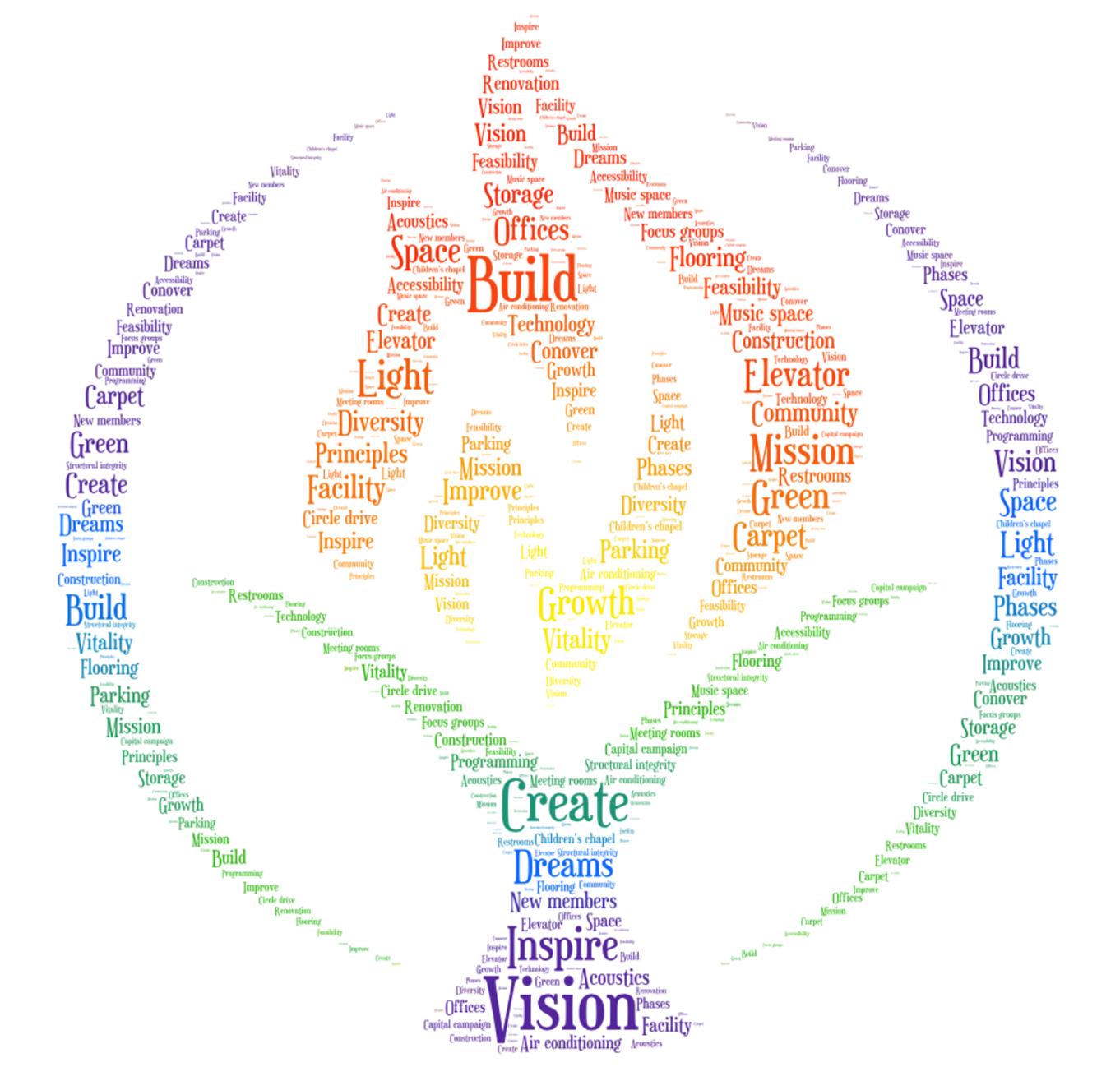 Your Renovation project is on the move! We are proceeding with Zero Pitch for the roof replacement. They are about 6 weeks out from being able to start work. We will need to receive, review and sign the contract and give notice to proceed, so the actual start time may be a bit longer. We also received cost comparisons for placing the elevator in the coat room versus the Warwick side of the building. The cost difference was negligible. After considering the pros and cons, the Committee has agreed to move forward with the Warwick location. The work will include demolition of the top set of the external stairs, so this entrance will be unusable for a time during the elevator construction. This work may not start till spring, so watch for more notices. We had previously determined that removing the stairs and excavating a street level entrance would be too expensive, easily doubling the cost of the elevator. A street level entrance next to the elevator could always be made as part of a new capital campaign in the future. Steering Committee members will be in the lobby Sunday 9/3 to answer questions, talk about our plans and show you a schematic of where the elevator will be. We will also be available during the Sunday Plus Lunch on the 3rd and at the Ice Cream Social Labor Day. You can also view the Steering Committee reports online at: http://allsoulskc.org/about-us/forms-documents-and-reports/2015-renovation-project/steering-committee-minutes/
While the summer flew by, the Renovations Steering Committee worked hard to move our renovations project forward. For an overview of our efforts, [click here].
---
All Souls Used Book Sale September 22-24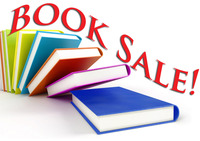 BRING YOUR USED BOOKS NOW THROUGH SEPT. 19
Put books in the Coat Room
Proceeds support our Coming of Age Youth
Contact Judith Cady to volunteer: lrd@allsoulskc.org, 816-531-2131, ext. 102
---
Dinners for Eight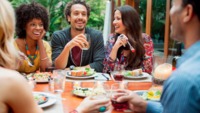 An excellent way for All Souls members and friends to get to know each other and have an opportunity to discuss things of mutual interest. Begins: Saturday, October 21 (third Sat. of each month) through June 16, 2018 (except Dec.). Corva Murphy, coemurphy@gmail.com. Cost: $1 per person. Sign Up in Lobby on Sundays.
Deadline: 9/17/17
---
Thanks for Reading to the End

Congrats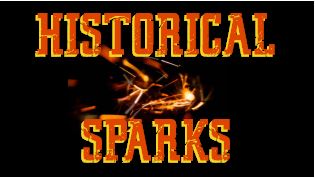 "Congratulations to Lynn and Kris Cheatum who were arrested January 5th!—Congratulations on arrest?—Yes, when you're standing for your principles as Lynn and Kris were while protesting nuclear weapons testing in Nevada."—The Unitarian church newsletter (1/20/91).

Read more! Pre-order:
Tending the Flame at www.allsoulskc.org
---
Many Thanks to Vertical Response for making their email newsletter available to All Souls at no cost!
Did someone forward this email to you? If you would like to start receiving this weekly update of All Souls activities, please email
Notifications@AllSoulsKC.org