---
All Souls UU Church, 4501 Walnut, KCMO 64111, 816-531-2131, www.allsoulskc.org
---
Caring Connections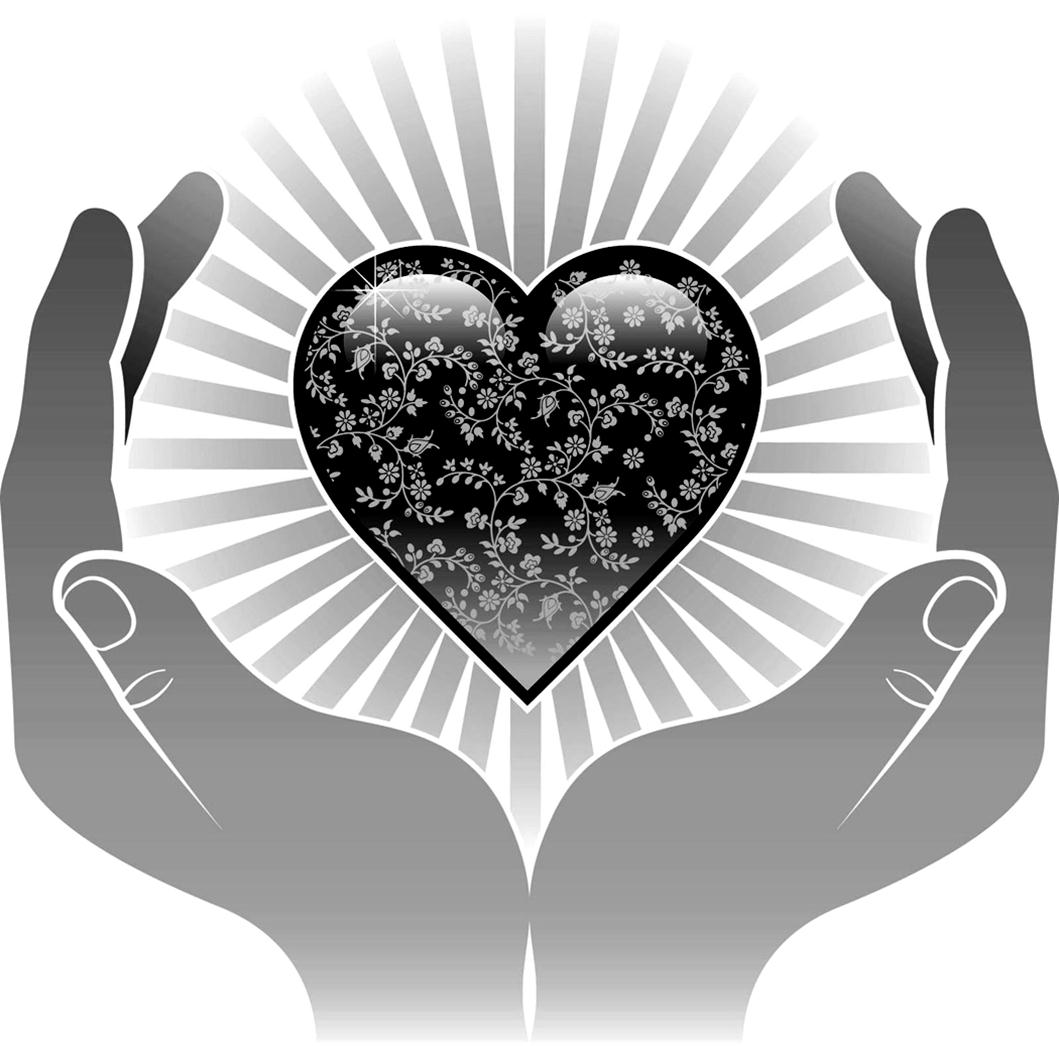 Angela Allard's brother, Steve Ferguson, passed away this week. Our thoughts are with Angela and her family during this difficult time.
Ben Zarr, Ray Zarr's son, was laid to rest today in a memorial service. Ray was the primary caregiver for his father, who was 93 years old.


---
Accessing Friday E-mail through Website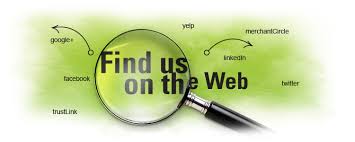 You may now download and/or view the Friday e-mails by logging on to the All Souls website, www.allsoulskc.org, and selecting the tab "This Week." No need to forward this e-mail any more.
Anyone can find this information any time, from anywhere.
---
This Sunday, August 13

Service, 11:15 - 12:15 pm, Bragg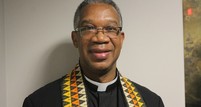 "Expanding Our Reach"
with Rev. Duncan E. Teague


Rev. Teague is following the calling to take our movement to the West End community of Atlanta, GA. What do we risk to take our faith to new places? Several good people believe we must. Teague, a KC native, is now leading an emergent congregation in the West End community of Atlanta– Abundant LUUv, Unitarian Universalist Ministries. He has been recognized by the Georgia House of Representatives for his community work, and was a 2015 inductee into the Morehouse College's Board of Preachers of the Martin Luther King, Jr. International College of Ministers and Laity. Duncan lives with his longtime companion and husband, David Thurman, an adjunct professor with the Emory School of Medicine.
---
Religious Odyssey 10:00 - 11:00 in Bragg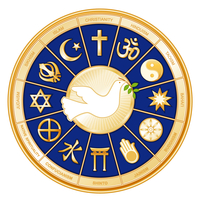 There will not be a formal Religious Odyssey presentation this Sunday. Instead persons who come can use this time for discussing issues among themselves.

---
Music this Sunday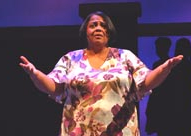 Davita J. Wesley Vaughn (left) and Sarah LaBarr join Music Director Anthony Edwards this Sunday. Come hear these two incredible vocalists sing "What About Love" and "Reach Out and Touch." We will also learn a new song from the teal hymnal, #1017 "Building A New Way."
Choir Rehearsals begin August 21. Join us in Bragg Auditorium at 5:30pm on Mondays!
---
Here's What is Happening in Sunday School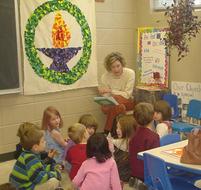 HERE'S WHAT'S HAPPENING IN SUNDAY SCHOOL
Our time for Creativity, Conversation and Community for all ages is from 10:00 to 11:00.
. Parents need to pick their children up at 11:00 so they can sit with their family at the beginning of the 11:15 service. Sunday school classes begin after the children have attended the first part of the service.
The
preschool through 5th grade classes
will examine how respecting differences fosters a peaceful community with the story The Butter Battle Book.
The
6th-7th grade class and teen class
will reflect on the sixth UU principle: the goal of world community with peace, liberty, and justice for all.
---
Sunday Plus Lunch to Benefit Operations Fund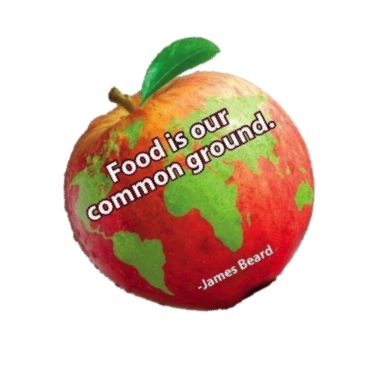 $7 per individual/$20 per family
Menu:
soup/salad and bread buffet

Coordinator:
Barbara Griggs
Helpers needed: send email to barbaramgriggs@gmail.com (email preferred)
---
Visitors: Be our guest for lunch!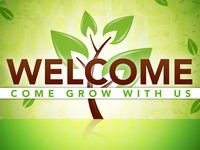 Visitors at Sunday Service are invited by the Membership Committee to be our guest for Sunday Plus Lunch. Please meet at the Visitors Table in the foyer after service where members of the Membership Committee, will escort you through the Sunday Plus Line and we will sit together at the Visitor's Table.
---
More2 FundRaiser - Pumps, Poetry, & Purses Sunday, August 13, 2017 - 3 pm at All Souls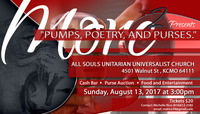 Cash Bar
Purse Auction
Food & Entertainment
Every penny of every ticket, purse, and drink we sell will go toward scholarships to the training in September (Ntosake).
The goal = $10,000 to scholarship 35 local women to Ntosake Sept 14-16th (noon to noon) at Holiday Inn Plaza (women then pay only $75)
Tickets: $20 for fundraiserContact: Michelle Rice email: mdrice39@gmail.com
---
Next Week
Demeters Potluck & Monthly Meeting, Conover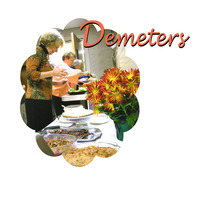 Tuesday, August 15

6 pm, Conover
---
Adult Classes/Meetings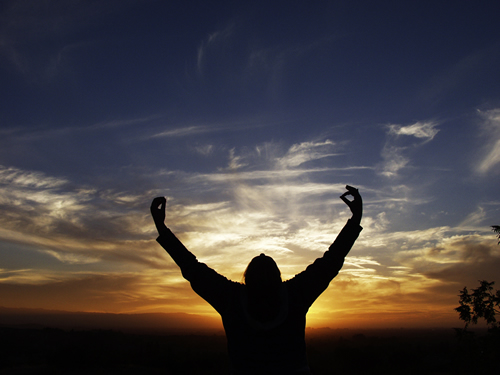 Keeping the Sabbath:
Sundays 12:30 - 1 pm, Bragg
A time for prayer and meditation, honoring all spiritual traditions.
Facilitated by Rev. Diana Hughes

Gnawing for Knowledge:
Wednesdays, noon: philosophical discussion.
Agnostics AA Mtg: Tues & Thurs, 7-8 pm, Lower Level; Fri & Sat, noon, Mtg. Rm.
YOGA: Tues, Wed & Thurs, 5:30-6:30, Bragg. Contact Marilyn Carpenter, marilyn.carpenter49@gmail.com
Sacred Circle: Meets every second and fourth Mondays from 4-5:30. Contact Carolyn Connor, carolyn.connor@gmail.com


---
From Church Community
All Souls Used Book Sale September 22-24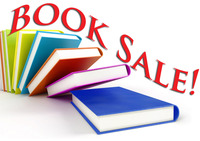 BRING YOUR USED BOOKS NOW THROUGH SEPT. 19
Put books in the Coat Room
Proceeds support our Coming of Age Youth
Contact Judith Cady to volunteer: lrd@allsoulskc.org, 816-531-2131, ext. 102
---
T - Shirts with Social Justice Statements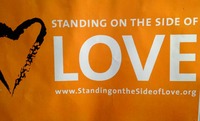 We want to make a statement with t-shirts and need your help. Do you have t-shirts with Social Justice statements or events? How about All Souls or UU shirts? We want to hang up all the shirts outside on September 10th during our kick off celebration of our 150th year as All Souls Church. You may have your shirts back or donate them to be used in quilts. (One for the church others for the auction.)
We will have a table in the lobby every Sunday in August.
Direct questions to Andrea at andrealjonson@gmail.com.
---
Thanks for Reading to the End

Humanist Hymns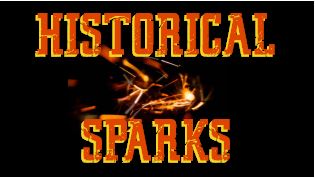 At the suggestion of the new minister Rev. Lester Mondale, "Humanist hymns are being printed at a cost of about $12 for 23 good hymns. They will be pasted in the hymn books." — Jan. 8, 1940 board minutes

Read more! Pre-order:
Tending the Flame at www.allsoulskc.org
---
Many Thanks to Vertical Response for making their email newsletter available to All Souls at no cost!
Did someone forward this email to you? If you would like to start receiving this weekly update of All Souls activities, please email
Notifications@AllSoulsKC.org