The Trauma of Incarceration
CEO Brenda Mahr Interviewed on Alive and Well STL
Brenda Mahr recently took part in a discussion along with Dr. Chammie Austin on the Trauma of Incarceration and local efforts to address its effects.
Alive and Well STL
is a presentation of the St. Louis Regional Health Commission, a collaborative effort of St. Louis City, St. Louis County, the state of Missouri, health providers, and community members to improve the health of uninsured and underinsured citizens in St. Louis City and County.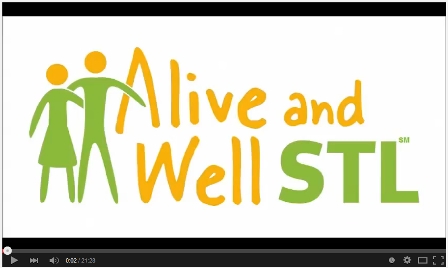 ---
Managed Work Services of St. Louis
Employment Services that Work for the Community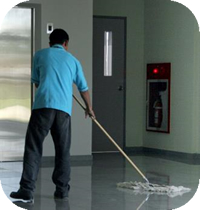 Managed Work Services
is a St. Louis area social enterprise staffing agency, which does much more than just help people find jobs and connect companies with employment ready entry-level workers. Our profits recirculate into the community through education, literacy and training programs, transportation aid, counseling programs, career assistance, and additional supportive services that positively affect the lives of area residents. Using Managed Work Services for your hiring needs is both a prudent business and community Investment.
MWSSTL Business Options Include:
Temporary Staffing/Short term on-site support
Temporary to Direct Hire/Long term on-site support
Managed Work Sites/Full time on-site supervision
For more information on how MWSSTL can work for your organization, contact:
J
esse Lane
MWSstl Site Supervisor
(314) 333-5600
lanej@employmentstl.org
Our Mission:
"To Assist Individuals
with limited opportunities
to self-sufficiency."

More Information:
www.employmentstl.org
(314) 333-JOBS (5627)
---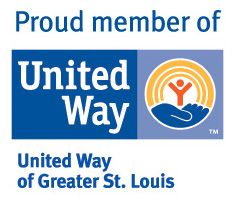 ---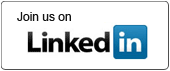 ---
Questions about
donations or volunteering?
Contact: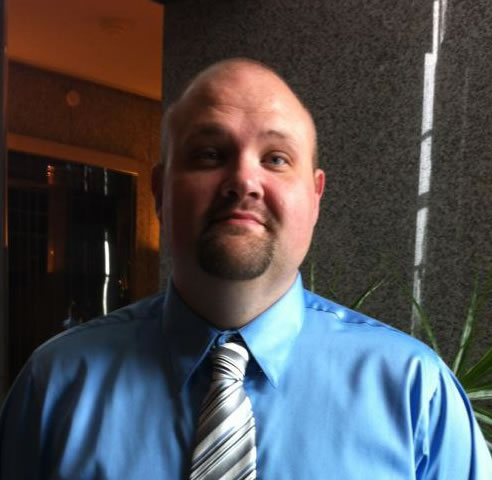 John Robertson
Director of Development

(314) 333-5645
robertsonj@employmentstl.org

---