Working Together for St. Louis Youth
Brighter Futures Though C
o
mmunity Support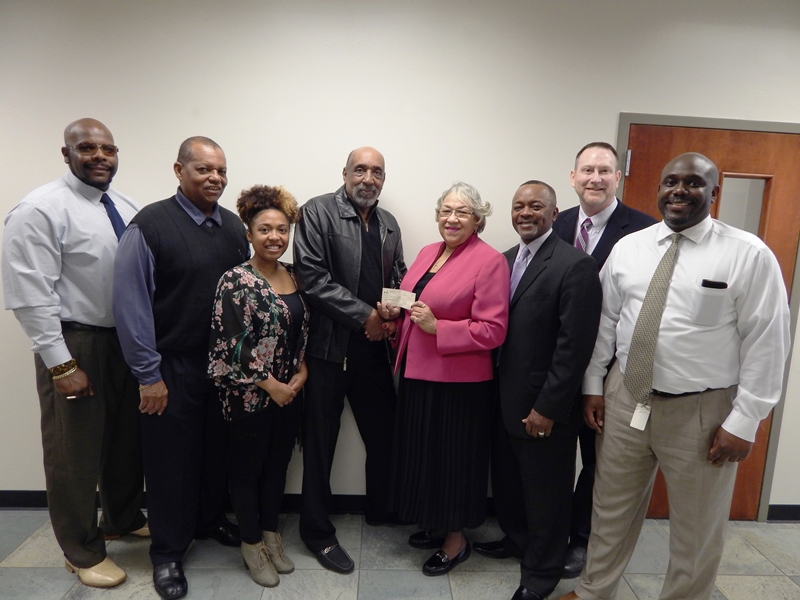 L to R: Ron Tedder, Youth Career Specialist; Prevost Foushee, EC Board Vice President; Tracy Parks, Youth Career Specialist; Tyrus Dwellingham, Tee Masters President; Brenda Mahr, EC CEO; Anthony Coleman, Chair, Tee Masters Golf Tournament; David Kessel, EC COO; Michael McCoy, Manager, Youth Program.
The
Tee Masters Golf Club, St. Louis
recently presented Employment Connection's youth program with a generous gift of $1,000 to support our
services for at-risk youth from the St. Louis community.
Their contribution, combined with a $1,200 individual pledged gift by Shirley Carpenter of San Diego, CA, will be used to provide needed skills assessments and engagement incentives for at-risk youth.
Employment Connection's youth program assists at-risk, in- and out-of- school youth ages 16-21 with services and supports needed to help them
attain employment and begin the process of developing career goals toward future self-sufficiency
. Our dedicated youth career specialists work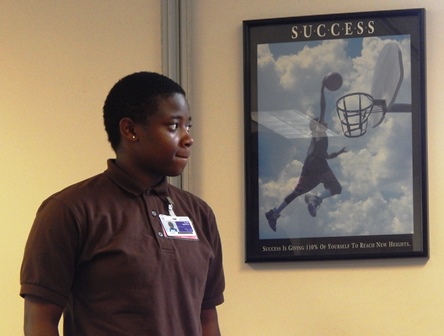 one-on-one with participants to improve their skills and reduce their risk of committing criminal activity and violence through employment and education.
In the words of Frederick Douglass, "
It is easier to build strong children than to repair broken men
."
Employment Connection's services for youth are made possible by community support, including generous funding through the
St. Louis Agency on Training and Employment (SLATE)
and private foundations.
---
Save the Date:
Give STL Day is May 5th
Show your support for Employment Connection on May 5!
We're excited to once again be part of this national day of giving and hope you'll join us!
For more information, visit:
GiveSTLDay.org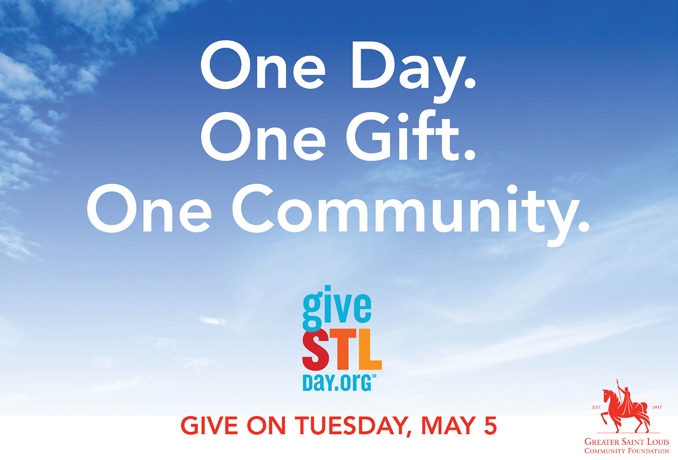 Our Mission:
"To assist individuals
with limited opportunities
to self-sufficiency."

More Information:
www.employmentstl.org
(314) 333-JOBS (5627)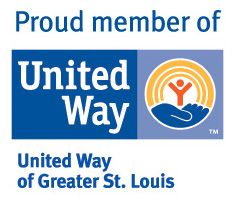 ---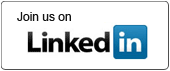 ---
Neighborhood Assistance Program Tax Credits
are now available! Support our programs while reducing your business-related taxes.
To learn more, contact: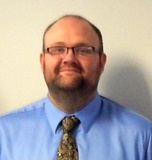 John Robertson
Director of Development
(314) 333-5645
robertsonj@employmentstl.org
---
Is your business in need of high-quality, work-ready employees?
Managed Work Services
of St. Louis can help!

Jesse Lane
MWSstl Site Supervisor
(314) 333-5600
lanej@employmentstl.org
---