Click to view this email in a browser
Add the Palisades Community Center to your safe sender's list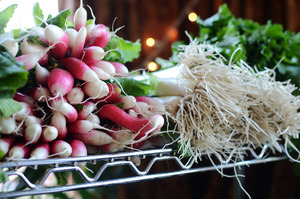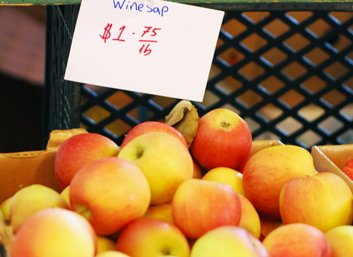 i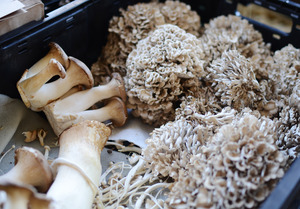 PALISADES INDOOR FARMERS' MARKET
675 Oak Tree Road Palisades, NY


EVERY Saturday
9am-1pm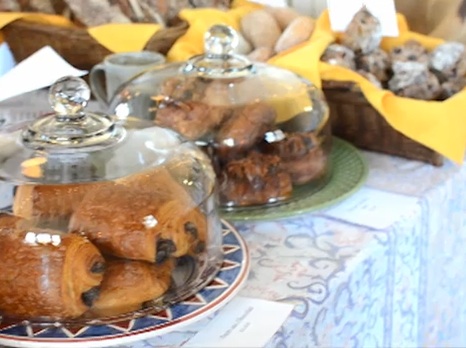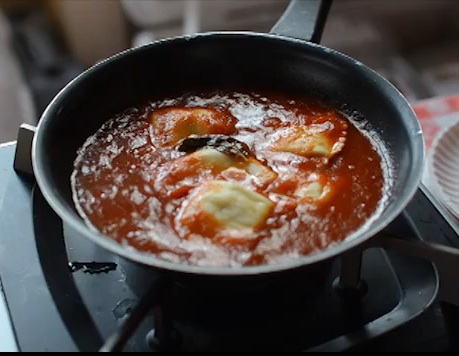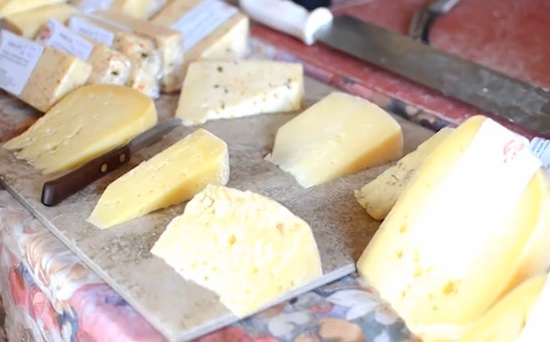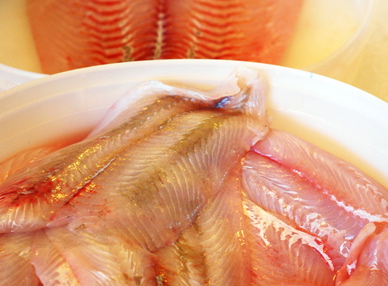 This Saturday
Jim the Knife Sharpener
9am-noon
Hummingbird Ranch
Honey, maple syrup and more sweetness
Egg c
oloring using vegetable dyes
for kids
10:00 -11:00am
Canning Demonstration
11:00am-noon
by
Tamika of Belle Jar Canning
Leviton Solar
Information about their residential solar energy products
Yum! Some suggestions for this weekend....
Oh me, oh my, Coconut cream pie from The Pie Lady & Son

Pansies, cut tulips and potted hyacinths from The Orchards of Concklin

Cheese from pasture-raised Brown Swiss cows from Cooperstown Cheese Company

Gluten-free pasta from Fontanarosa's Gourmet Pastas
Organic chocolate hazelnut butter from Tierra Farm
Smoked bluefish and skate from Pura Vida Fisheries

A sure sign of spring- Sorell and so many more veggies from Madura/Do Re Me Farm

Puff pastry with mushrooms and 5 kinds of empanadas from Marika's Sweet & Savory

Chicken pot pies made with Dines chicken

Brioche pan loaf (purr-fect for French Toast) from Balthazar Bakery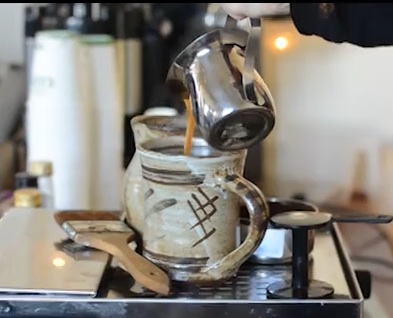 Melissa of grounded.coffee catering will entice you with her "Spring Steamer," which is a delicious blend
of sweet rose and light frothy milk.
And if you stay, it is served in a Jane Herold mug,
of course.


simple fresh local food
from the farm to your table

We have everything you need to make delicious seasonal meals.

Follow us on Twitter
Join us on Facebook


Did you make a spectacular meal
using market ingredients?
We want to know!
E-mail us your menu and/or recipes and we will share them.




We look forward to seeing you!
Bring a friend.
Thank you for your support!
Photos by Eunice Choi
---
If you no longer wish to receive these emails, please reply to this message with "Remove Me" in the subject line or simply click on the following link: Remove Me
Palisades Community Center
675 Oak Tree Road
PO Box 1222
Palisades, NY 10964
US


Read the VerticalResponse marketing policy.