What's in a name? Plenty if you ask the Shiloh Presbyterian Church of Oxford

Shiloh Presbyterian Church isn't "second" to anyone anymore in Oxford, PA. The African-American church that had b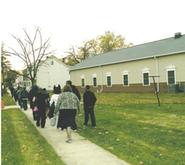 een known as Second Presbyterian Church for the past 134 years has undergone a name change in part to honor its heritage and also because the congregation is making new strides within the community. For instance, Shiloh recently built a Community Outreach Center in a "test-of-faith" project that has further strengthened its bond with its neighbors.
The changes have created a new sense of belonging for the church.
"Some of our older members who passed on, one of their dreams was to see that building," the Rev. Tyrone Carter said of the center. "As we began to step out on faith, it was us trusting in God. Not only me, but the congregation recognized that if we were going do this, God is going to have to be with us because we can't do this by ourselves."
To read more about the changes at Shiloh PC, click here.

---
Knitting ministry is a strong thread for those at Bald Eagle United PC

American troops are involved. So are women recovering from breast cancer and newborn children. Guys in their le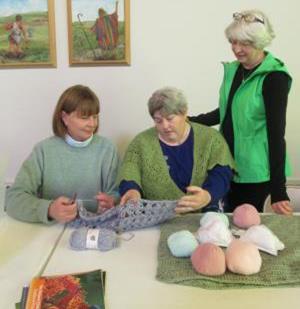 ather jackets on Harley-Davidson motorcycles are pitching in, too. What was originally taken as a leap of faith seven years ago has quickly grown into something very special at Bald Eagle United Presbyterian Church in Mill Hall, PA.
The church's Prayer Shawl Ministry is in its seventh year and has grown immensely from its humble beginnings. Originally created to knit shawls to give comfort to those facing surgery or other hardships, the ministry now includes everything from prosthesis to "Pocket Prayer Shawls for Troops" to "Pretty Pockets," which are given to people who are coming home from the hospital with post-surgical drains like a colostomy bag.
To read more about this wonderful ministry, click
here
.
---
Award highlights major achievements during Rev. Virginia Miner's ministry

For over 30 years, the Rev. Virginia Miner has been making a difference in the Peckville, PA, community. Known to m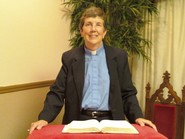 ost in that area as the pastor at First United Presbyterian Church of Lackawanna Valley, she has had her hands in things like the CROP Hunger Walk, the Lackawanna County Commission for Women and the Family to Family Thanksgiving basket giveaway program, just to name a few.
"I saw my work as helping the church community serve the local community, and we've had that dialog for as long as I've been here," she said.
Rev. Miner's work hasn't gone unnoticed and on May 7 she will be recognized for it. That evening at the Scranton Hilton & Conference Center, Rev. Miner and three others will be honored with the Gov. Robert P. Casey Medal for a Lifetime of Service. It's an award Rev. Miner had no idea she was even in the running for.
To read more about Rev. Miner's legacy at First United PC of Lackawanna Valley, click here.

---
'Bright Sunday' adds humor to service at Northway Presbyterian Church

People don't normally associate humor with the Bible, especially around the Easter season. Pastor Taylor Camerer isn't one of those people.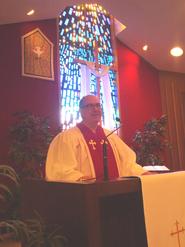 An eight-week pulpit supply pastor at Northway Presbyterian Church in Williamsport, PA, Taylor began his two-month stay on the Sunday after Easter with a sermon that was called "Bright Sunday." Taking ideas from "Holy Humor Sunday" in which some pastors use as an opportunity to dress in costumes for a light-hearted Sunday worship, Taylor didn't go quite that far in his very first Sunday at Northway PC. Instead, he just preached about how humor is very much a part of the Bible and how it should be embraced.
To read more about Paster Camerer's insight into the lighthearted side of the Bible, click here.

---
Big Tent registration available now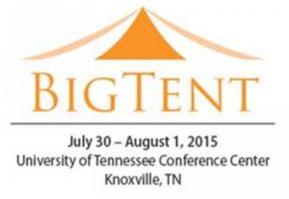 Registration for the Big Tent gathering, which will be held July 30 through Aug. 1 on the campus of the University of Tennessee in Knoxville, TN, is now available. Register by clicking
here
. View a one-minute video
here
that gives a quick overview of what makes this Big Tent unique. The video would also make for a Minute for Mission opportunity at a presbytery or other meeting.
---
Synod office closed for Memorial Day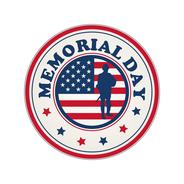 In honor of Memorial Day, the Synod of the Trinity office will be closed Monday, May 25. The office will reopen Tuesday, May 26, at 8:30 a.m.
Greater love has no one than this, that someone lay down his life for his friends.
---