Women's Writing and Art
2010 fiction, poetry, and creative non-fiction contest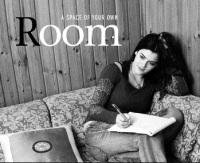 We are so lucky to have such talented Room readers.
The response to our annual writing competition has been overwhelming and we'd like to thank everyone who took the time to enter.
There's $2,250 to be won and winners will be announced at the end of October.
We're securing judges for next year's competition...watch this space for updates.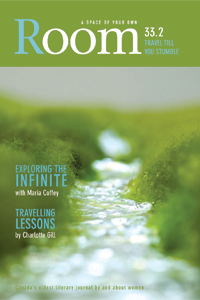 We've been loving the travel issue (33.2) and have been inspired by the brave, adventurous women out there. We'd love to hear from you if you were inspired too.
If you've been looking forward to the next issue, you won't have to wait long.
Issue 33.3, themed History, is due out soon. Be the first to find out when it hits the shelves by following us on Facebook.
Name our newsletter and win one year's subscription to Room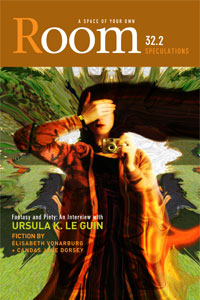 When we put a call out to readers to help rename our newsletter we weren't expecting such a wonderful response.
We're so grateful for the time and thought put into these suggestions. They were original, individual, inspiring...and heart-warming, which made choosing a winner very tough.
Thank you everyone. It was a hard decision but we've decided to go with "NewsRoom" by Lorrie Miller.
Details of your one year's free subscription are on their way.
Call for submissions on Nature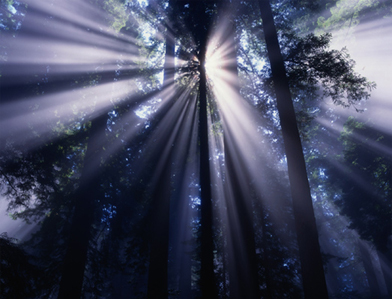 Room's 2011 summer issue (34.2) will examine Nature.

Send us your best original, unpublished fiction, creative non-fiction, and poetry. We are also looking for suitable artwork and illustrations.

The deadline is January 15th, 2011.

See our submission guidelines for details.
Newsletter readers: Subscribe online and get a FREE issue!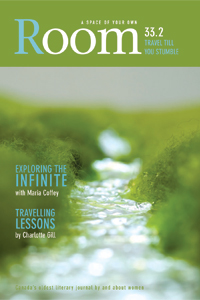 We're offering a special deal to readers of our newsletter. Subscribe now for yourself or a friend and you'll get an extra free issue added to your order!

1yr (4 issues + your FREE issue): $27

2yrs (8 issues + your FREE issue): $48

Just order your subscription through our secure Paypal site and quote NEWSLETTER in the comment box. We'll add your extra free issue to your order and you'll start getting the best in women's writing and art in the mail.

(Rates for institutions vary, please check here)
We're on CBC and at Word on the Street!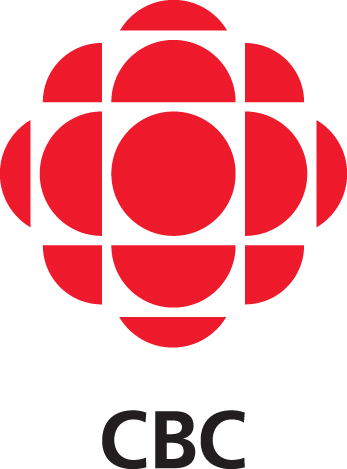 It's been an exciting (but busy) summer for Room and there's still more to come!
Did you catch our CBC interview on Sunday August 15th for North by Northwest? Don't worry if you missed it–you can listen to the podcast.
On August 19th two of our talented readers (Casey Wolf and Elena E. Johnson) showcased their work at the annual Main Street Literary Tour at Kafka's. Here are some photos of the event.
Finally, you can find us at Vancouver's Word on the Street on Sept 26th between 11 a.m and 5 p.m at Library Square and CBC Plaza.
The Word on the Street is a national celebration of literacy and the written word. There are hundreds of author events, presentations, and workshops, plus a marketplace that boasts the best selection of Canadian books and magazines you'll find anywhere. Best of all, all the events are FREE.
See you there!
In this newsletter
Subscribe online and get a free issue
On August 20th, on the Eve of the Summer Dream's Fest, Room was presented with an award for "Promoting the Arts that Inspire the World to take Notice of Itself", at the Jacana Art Gallery.
Check out the photos.
Our award was an original (and beautiful) piece of artwork by Judith M Atkinson.
Our thanks go out to all those involved including Pandora's Collective, Summer Dreams and the Jacana Art Gallery.
Room is Canada's oldest literary journal by, for, and about women.

Published quarterly by a group of volunteers based in Vancouver, Room showcases fiction, poetry, reviews, artwork, interviews, and profiles about the female experience.

It is a space where women can speak, connect, and showcase their creativity.

Want to be the first to hear about calls for submission and contest announcements? Subscribe to our new bi-monthly newsletter to receive these and much more.
Don't forget the annual International 3-Day Novel Contest over the Labour Day weekend.
Contact us and letters to the editor
We always love to hear from you. We reply to all emails and will publish as many as we can in each issue. Contact us.
Be the first to hear about upcoming events. Join us on Facebook and Twitter: