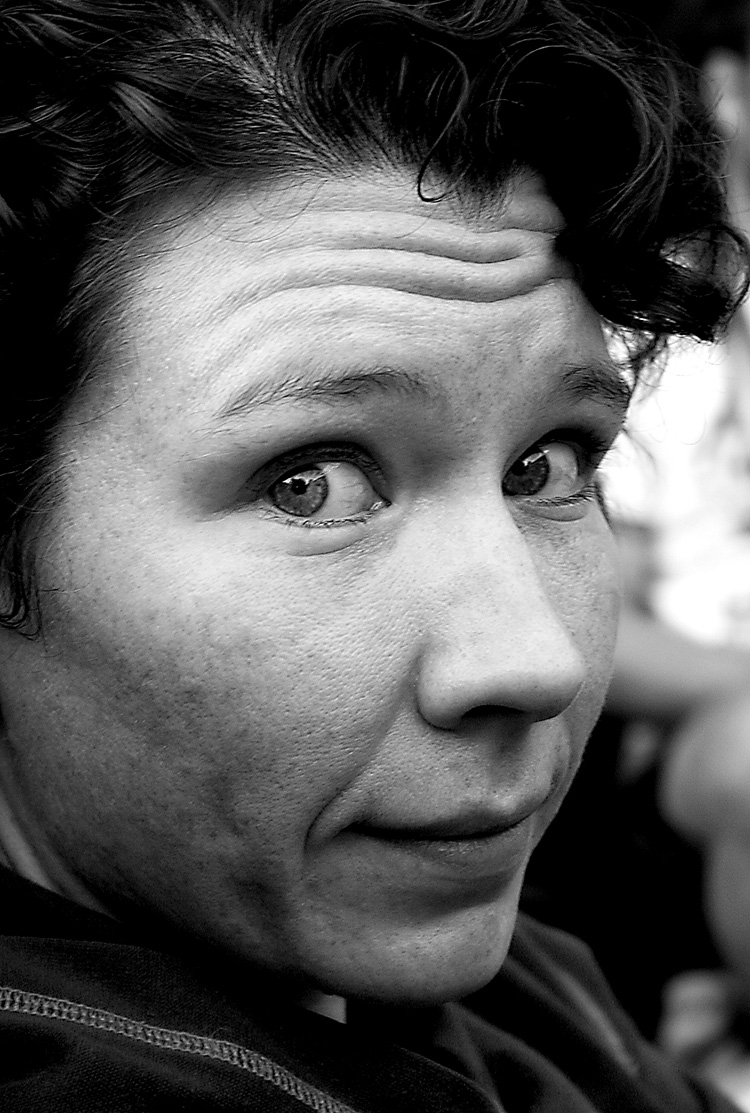 Readers of Room is about celebrating YOU.
Each newsletter will feature a new reader or Room contributor and a new tip about books or writing. Email us if you'd like to participate!
This time we're celebrating Kerry Ryan, a poet featured in our recent issue 33.1, women and competition.
"I think Room plays an important role in making space for women writers and readers to explore and connect with one another. I was thrilled when four of my poems were accepted.
It's always nice to have work recognized, but in this case the acceptance indicated there was an audience for my project Vs., poems focusing on amateur women's boxing.
The "yes" from Room was particularly heartening as I was then beginning to send out the full manuscript.
It has since been accepted by Anvil Press and will be published this September.
Vs., is my second collection and will be available in better bookstores, as well as Indigo, Amazon and others."
For more information visit the Anvil website in the fall.
Her tip?
Try to find a balance between:
a. Pushing yourself as a writer and working at it even when it's not easy or fun, and...
b. Recognizing that time spent reading, thinking and recharging can be equally important to your practice.