Women's Writing and Art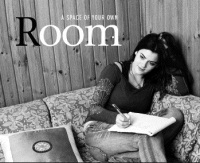 The countdown is on, and we can't wait to see this year's entries.
With $2250 in prizes and just over six weeks until our July 15, 2011, deadline, we encourage you to submit your work soon. (Included with each entry is a year's subscription to Room.)
Send us your best fiction, poetry, or creative non-fiction entries for your chance to win. Visit our website for details.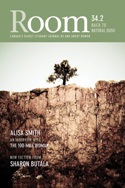 Room's summer issue, "Back to Natural Hush," features Women and Nature. We explore the beauty and mystery of nature, as well as several environmental issues. We have an interview with Alisa Smith, of the 100-Mile Diet, and new fiction by Sharon Butala. The beautiful poetry and prose in these pages create an oasis of nature for you to experience while you escape the hurried urban world we live in today.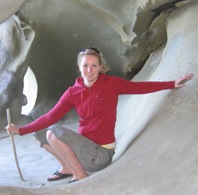 The editor of Room's summer issue is Amy McCall. Born and raised in the Fraser Valley, Amy loves being out in nature, hiking, kayaking, and caring for her many plants. She has a Bachelor of Arts in English and French and has been a member of the Growing Room collective since 2009. This is her first issue as an editor.
The Magazine Association of BC (MABC) honours Clélie Rich, senior Roomie, as the MABC 2010 Volunteer of the Year. The award recognizes those who provide inspiration and better the magazine industry through their involvement.
Clélie spent several years with Room in the 1990s and returned in 2004 when the collective needed her institutional memory and organizational skills. She puts hundreds of hours each year in to Room, editing issues and mentoring others. Few match her dedication to task, perseverance, and skill.
She will be honoured at Magazines Canada's Cross-Canada Volunteer Appreciation Reception on June 9, during MagNet.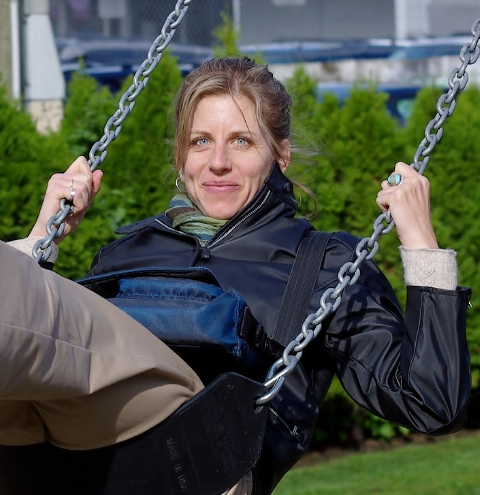 We're sad to say goodbye to the wonderful Fiona Lehn, who was part of Room for four years. In addition to editing three recent issues, she mentored new Roomies and coaxed more than one sprawling process into Roomie-friendly efficiency. Fiona has left us in order to focus on her own writing, and while we wish her well, we shall miss her energy and her friendship … and all the chocolate that came with her.
Call for submissions on siblings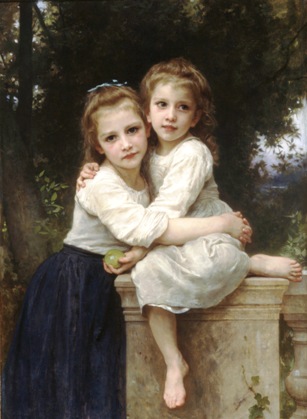 Room's 2011 winter issue will focus on siblings. Send us your best original, unpublished art, fiction, creative non-fiction, and poetry exploring the multifaceted dimensions of these complex relationships. From the joyful connections to the troubling heartaches—we want to see them all.
Email all art submissions and written submissions for the attention of Amber Hitchen by May 15, 2011.
Visit our website to view our submission guidelines.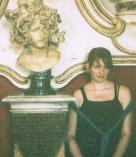 Jennifer Zilm is our latest Collective member. Jennifer has edited literary and academic journals and has published poetry and articles. She has worked primarily in educational settings, both in Canada and in China. Her educational background includes study at UBC (BA, MA), the Université de Sherbrooke, the Hebrew University of Jerusalem, and McMaster University, where she is presently a PhD candidate focusing on gender and prayer in the Dead Sea Scrolls.
Welcome, Jennifer!
Subscription offer for newsletter readers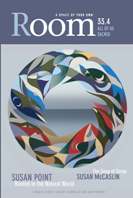 We're offering a special deal to readers of our newsletter. Subscribe now for yourself or a friend and you'll get an extra free issue added to your order!

1 year (4 issues + your FREE issue): $30

2 years (8 issues + your FREE issue): $53

Just order your subscription through our secure PayPal site and quote NEWSLETTER in the comment box. We'll add your extra free issue to your order, and you'll start getting the best in women's writing and art in the mail.

(Rates for institutions vary, please check here).
In this newsletter

Room is Canada's oldest literary journal by and about women.

Published quarterly by a group of volunteers based in Vancouver, Room showcases fiction, poetry, reviews, artwork, interviews, and profiles about the female experience.

It is a space where women can speak, connect, and showcase their creativity.

Want to be the first to hear about calls for submission and contest announcements? Subscribe to our new bi-monthly newsletter to receive these and much more.
Room's special 35th anniversary issue, February 2012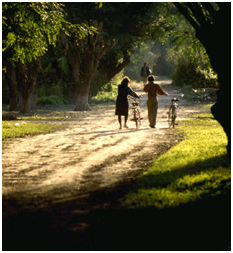 In 2012, Room celebrates its 35th volume of quality writing and art by women. We've chosen "Journey" as the theme for our special anniversary issue, coming to you in Spring 2012. So, if you want to be a part of our celebration, check out our submission guidelines, then send us your very best!
Slutwalk Vancouver, May 15, 2011.

Join Roomie Lorrie Miller as she reads at the "Motherhood and Social Justice" event at Joy Kogawa House, May 6, 2011.

We always love to hear from you. Contact us by email or visit our website for our mailing address.
Be the first to hear about upcoming events. Join us on Facebook and Twitter: