Around the Ranch
---------------------
Here is our newest addition
"Alvin"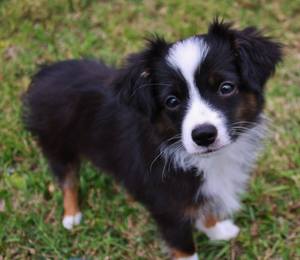 --------------------
Looking for a Horse Show?
The 4th Annual Doug Schembri Memorial Show is Coming
August 8 - 10, 2014
Tampa State Fairgrounds
featuring
the first annual
"Yearling Round-Up"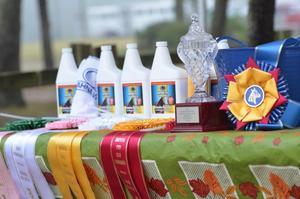 The open breed yearling futurity will consist of four events, with each yearlings highest placings in three of the four events being used to calculate the overall winners. The events will include:
Halter
Lunge Line
Hunter In Hand
In-Hand Trail
So start getting those yearlings ready for August, 2014!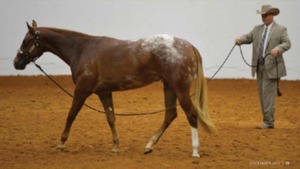 For Sponsorship Opportunities, contact sue@charolotranch.com

---------------------

Also Coming
November, 2014
The 2nd Annual Weanling Free-For-All Futurity
To be held in conjunction with the 2014 Sunspotted Color Extravaganza November, 2014. All weanlings are welcome and there is no entry fee. See you there!
---------------------
The 2014 Breeding Season is in full swing, and there's still time to get into the game!

The Hunter
Hall of Fame Sire
2014 Stud Fee: $1,000.00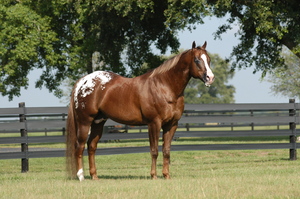 The Secret Pardon
2008 Stallion
Multiple National Champion
The Secret x Pardon Me Poise
HYPP N/N
Owned by Sweetwater Farms
James & Laurie Rylander
2014 Stud Fee: $1,000.00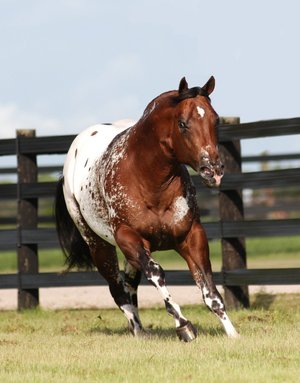 Blazing
2010 Stallion
Born To Be Blazing x A Total Impulse
HYPP N/N
Owned by Blazing, LLC
2014 Stud Fee: $850.00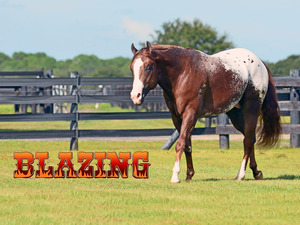 Secret Colors
2010 Stallion
Multiple World Champion
The Secret x Pardon Me Private
HYPP N/H
Owned by Patricia Rich
2014 Stud Fee: $850.00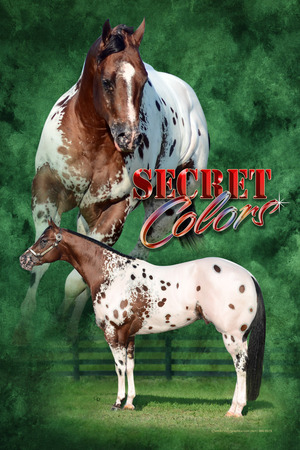 Illegal Secret
2011 Stallion
National Grand Champion Stallion
Multiple World & National Champion
The Secret x Illegally Blonde
HYPP N/H
Owned by John and Glenda Lee Lovelace
2014 Stud Fee by Private Treaty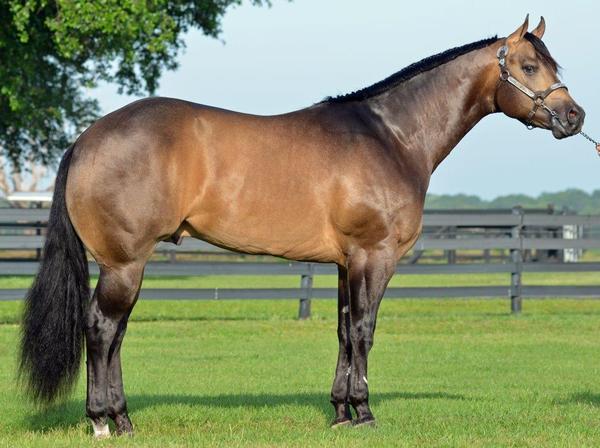 --------------------
Char-O-Lot Ranch Equine Breeding Academy has a few dates still available for 2014
For more information about our hands-on traning programs or to schedule your personal training email Sue at: sue@charolotranch.com
or visit our website at:
http://equinebreedingacademy.com

---------------------
Char-O-Lot Ranch Riding Academy
Summer Riding Camps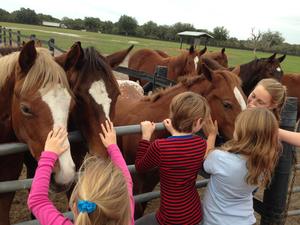 2014 Dates
June 16 - 20, 2014
July 7 - 11, 2014
July 14 - 18, 2014
August 4 - 8, 2014
Gift Certificates Available.
---------------------
LOOKING TO SHIP-IN-SEMEN?
"Let Us Take the hassle out of mare management"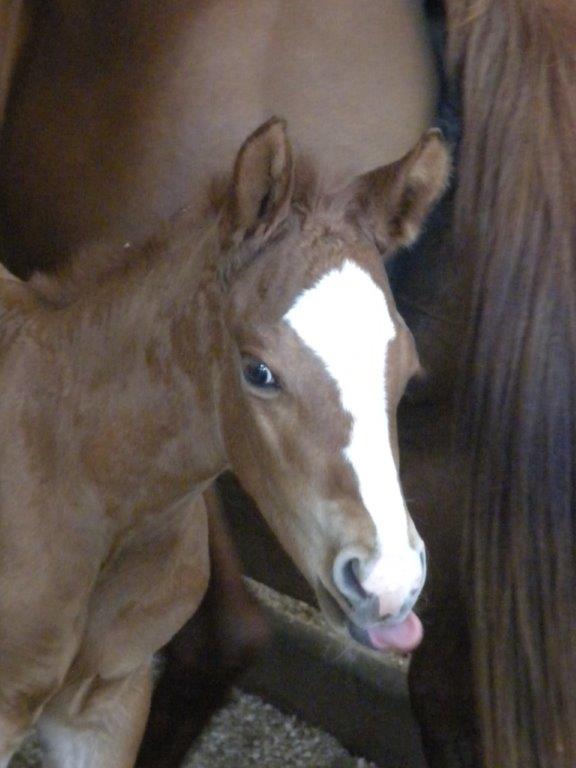 Char-O-Lot Ranch offers full ship-in-semen services for all breeds as well as foaling-out services- please visit our website for rates or contact Sue at: sue@charolotranch.com
---------------------





Hall of Fame Sire
The Hunter Retires After 2014 Breeding Season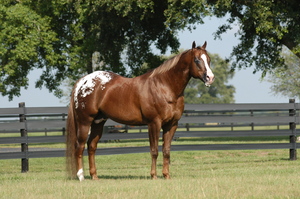 With much emotion we have announced that the 2014 breeding season will be the final breeding season for THE HUNTER. In 2015 THE HUNTER will be 22 years old and it is time for the "changing of the guard" to make way for his son, THE ENGLISHMAN.

In the equine industry, like all other fields, things must be consistently undergoing change if they are to continue to grow, and now is the time. THE HUNTER has out-produced himself time and time again and continually tops the "Leading Sires" list for Performance Horses and Hunter In Hand Horses. Over the years, THE HUNTER's foals have earned 78 Bronze Medallions, 31Silver Medallions, 6,720 performance points, 6.441.5 halter points, 299 ROM's and 35 ApHC Champions.

We could never have achieved these results without all of the mare owners, trainers and exhibitors who have supported THE HUNTER over the years.

THE HUNTER has been a horse of a lifetime for us at Char-O-Lot Ranch, and we are excited for our new project, THE ENGLISHMAN. Watch for THE ENGLISHMAN at a show near year in 2014. He is currenlty leading the nation in Hunter In Hand Stallions & Most Colorful at Halter.

The Englishman
2011 Stallion
HYPP N/N
The Hunter x Splendid Dreams
Breeding Books Will Open in 2015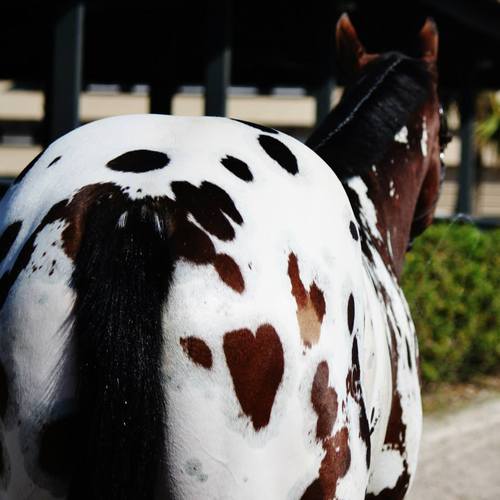 Also, check out our latest video taken April, 2014 at the Freedom Special, Cloverdale, Indiana
as The Englishman prepares for his 2014 National Show Debute in the Two Year Old Hunter Under Saddle
https://www.youtube.com/watch?v=8nKnariPRIk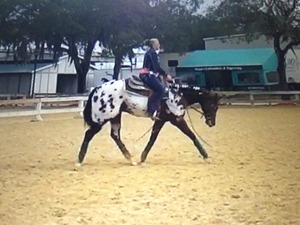 (photo taken January, 2014)
----------------------------------------------
Char-O-Lot Ranch has been busy this 2014 Show Season.

My Secret Intentions
Owned by Deb Sinz, Bradenton, Florida
Leading the Nation in:
Two Year Old Stallions
Non-Pro Stallions
Non-Pro Most Colorful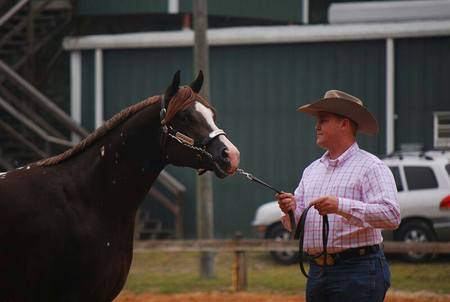 Secret Recipe
Owned by Winsome Farms, Gwenn Zimmerman, Fort Myers, Florida
Leading the Nation in:
Yearling Mares
Non-Pro Mares

Secret Addiction
Owned by Billy Hegedus, North Carolina
Leading the Nation in:
Yearling Geldings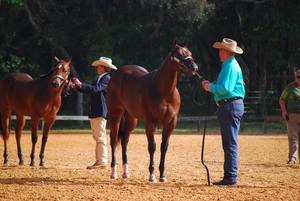 The Englishman
Owned by Char-O-Lot Ranch, Myakka City, Florida
Leading the Nation in:
Most Colorful at Halter
Hunter In Hand Stallions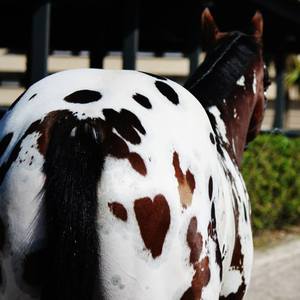 Chiprageous
Owned by Winsome Farms, Gwenn Zimmerman, Fort Myers, Florida
Leading the Nation in:
3 Year Old Hunter Under Saddle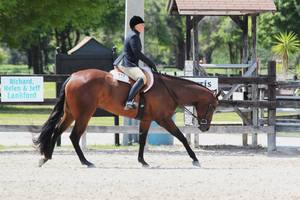 Taking Hits
Owned by Brenda & Andy O'Neil, Fort Myers, Florida
Leading the Nation in:
Jr. Western Pleasure
3 Year Old Western Pleasure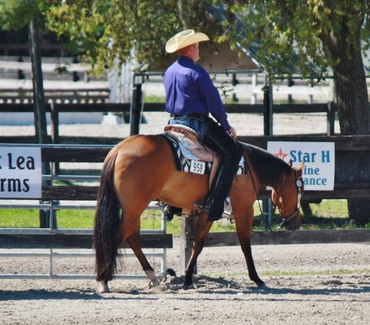 Hunting Romance
Owned by John & Barbara Wilkie, DeLeon Springs, Florida
Leading the Nation in:
Hunter In Hand Mares
Second in the Nation in:
3 Year Old Hunter Under Saddle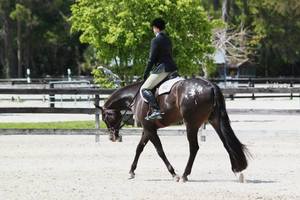 Emilya Washeleski & Will She Hunt
Leading the Nation in:
16-18 Hunter Under Saddle
Second in the Nation in:
16-18 Youth Versatility
16-18 Showmanship
Youth Halter Mares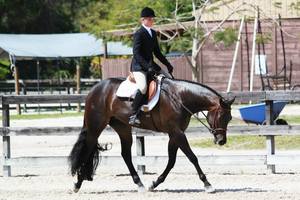 Hunter On Tour
Owned by Char-O-Lot Ranch Myakka City, Florida
Second in the Nation in:
Senior Hunter Under Saddle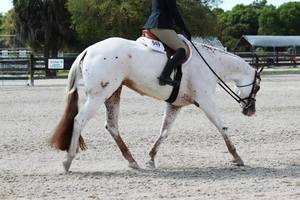 Amanda Neal & Hot Chocolate Skip
Second in the Nation in:
Novice Youth Western Pleasure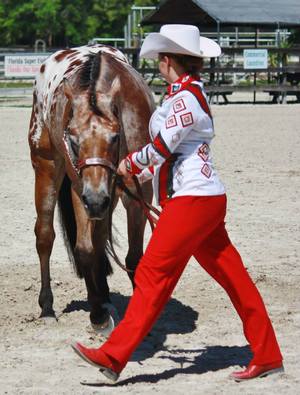 Our Trail Horses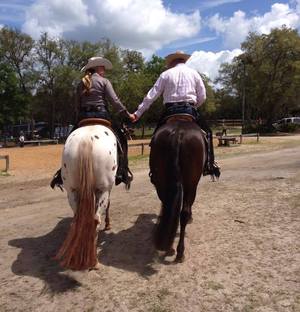 Tied for Second in the Nation in
Jr. Trail
Chocolate N Jack ​(with Sean)
Owned by Brenda & Andy O'Neil, Ft. Denaud, Florida
&
Pennies To Payday (with Cheryl)
Owned by John & Barbara Wilkie, DeLeon Springs, Florida


------------------------------------------------------