Char-O-Lot Ranch News
Breeding Academy opens in 2011
Char-O-Lot Ranch proudly announces the opening of the Char-O-Lot Ranch Breeding Academy, featuring an on-farm Breeding Bootcamp, together with consulting services. To learn more or register for a Breeding Bootcamp session during the 2011 breeding season, please contact Sue Schembri at (941) 322-1882 or via email at sue@charolotranch.com
Barn For Rent
Come spend the winter in Florida. Char-O-Lot is offering a separate, private 14 stall barn for rent this winter. The barn includes 14 MD stalls (12x16) with automatic waterers, fly system, feeders, and fans. Access to covered riding arena and turn out paddocks. RV hook up also available. Please inquire at: info@charolotranch for more information.
WAHNA WIN Complete Coat Care - What the Professionals are Saying:
"I use WAHNA WIN Complete Coat Care at the ranch, and at the show. You can't create a winning hair coat just before you walk into the pen. I use Complete Coat Care to condition and hydrate my hair coats year round so I get the healthy glowing shine and the deep, rich color, so the basic ingredient for success is always there. If I need to heal a skin problem, this product remedies any issue early on before I really develop a problem. At the show, with the shavings dust, humidity or dryness, it stops itching and rubbing and makes the horse more comfortable. Complete Coat Care gets the job done! I use it. It's a big part of the overall look of my show horses. " Ted Turner, Ted Turner Equine
"Over the last forty years, we've experienced every kind of skin problem imaginable, dry skin, dull coats, sun exposure, fungus, ring worm from the sale barns – you name it, we've had the deal with it. Many years ago I had to develop the solution, WAHNA WIN Complete Coat Care. There are so many benefits that you can see after just a few days use. It's the key to keeping hair coats and skin in great condition year round. You can't turn around a poor hair coat the day before the sale or the show. WAHNA WIN is the secret to developing and maintaining a healthy, slick finish. " Doug Schembri, Char-O-Lot Ranch
"A friend recommended WAHNA WIN Complete Coat Care as he had been using it for years with great results. I need a healthy, blemish-free coat and an exceptional shine for the sale ring and that's exactly what I get with this product. I sponge it on to both wet and dry horses after swimming and conditioning. I use it heavily twice a day for horses with any kind of fungus, rot or itch to clear up the problem right away. You can order with confidence. This product really works! " Charlie Dobbs
"I really like this product. At the September Keeneland Yearling Sale, all of my horses looked great in the sales ring and the result was a great sale for me. It's an all in one solution I've been looking for to prep sale horses and horses in training. It's highly effective at tackling itch and skin issues, enhancing a horses' natural color and that healthy hair coat and shine makes a big difference when my horses are previewed at the barn. It's not greasy or oily or tack doesn't slip on my horses in training. It's a pro product all the way." Chris Baccari, Baccari Bloodstock
To purchase WAHNA WIN Complete Coat Care call: (941) 924-6294 or at www.wahnawinpro.com
Char-O-Lot Ranch would like to thank all of those who purchased horses during October, both privately and through the ApHC World Show Sale. As always, great show horses and prospects are available for your consideration. Just visit our website, email or call the farm for more information.
After Dark Secrets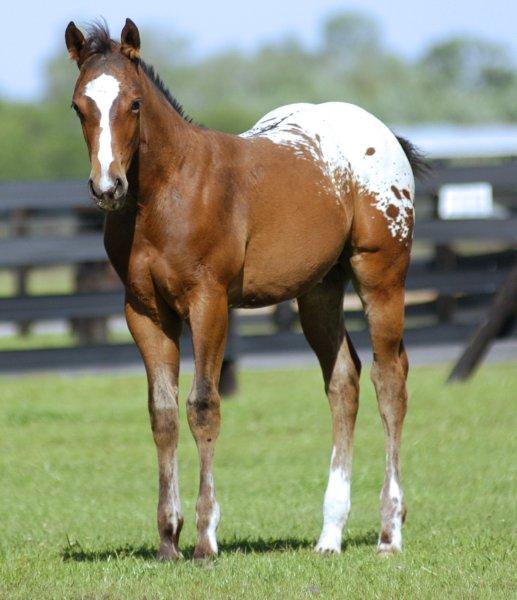 Congratulations to Lisa Madsen of Sturgeon Bay, WI
A Remarkable Secret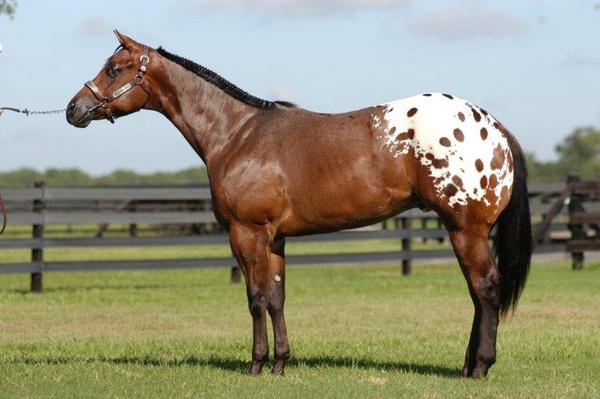 Congratulations to Fernando Fervera, Mexico
Classic Black Pearl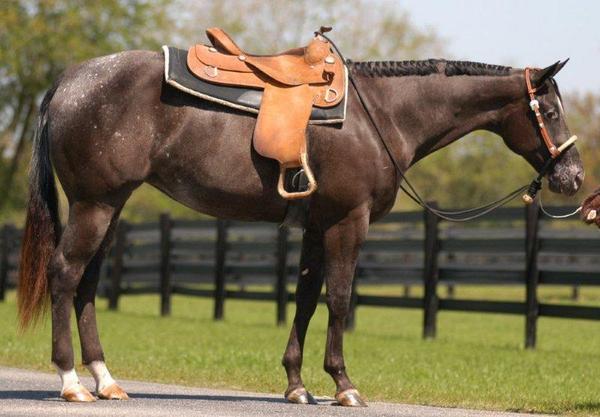 Congratulations to Allan Sanchez, Costa Rica
Hunting With Willies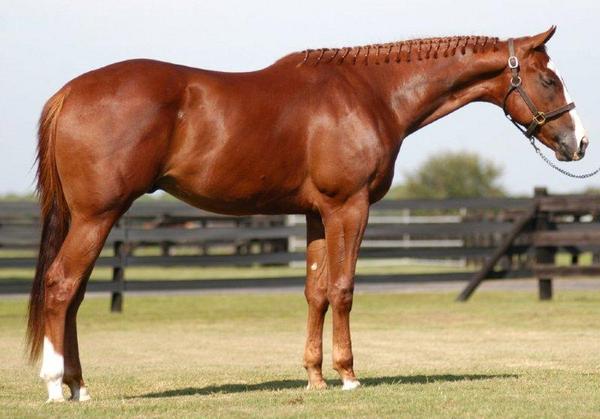 Congratulations to Ashley Anthony, Winter Haven, FL
Totally Chocolate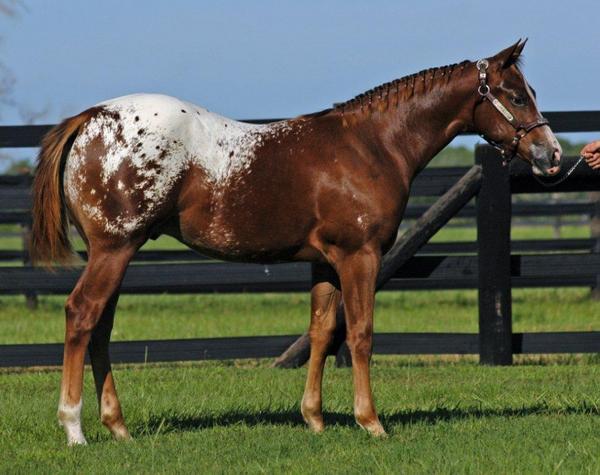 Congratulations to Allan Sanchez, Costa Rica
Hunting In Baloo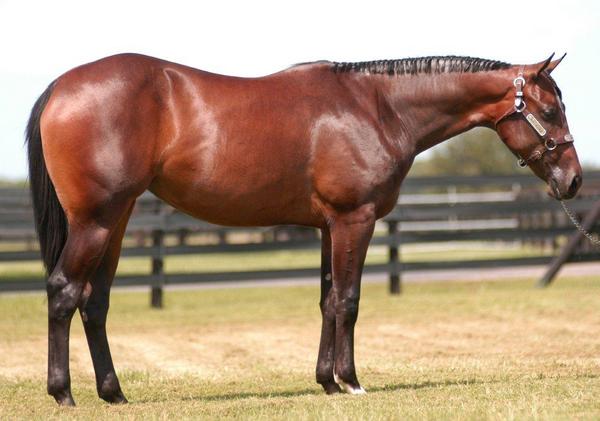 Congratulations to Prince Charles Enterprises, South Windsor, CT
My Secret Honey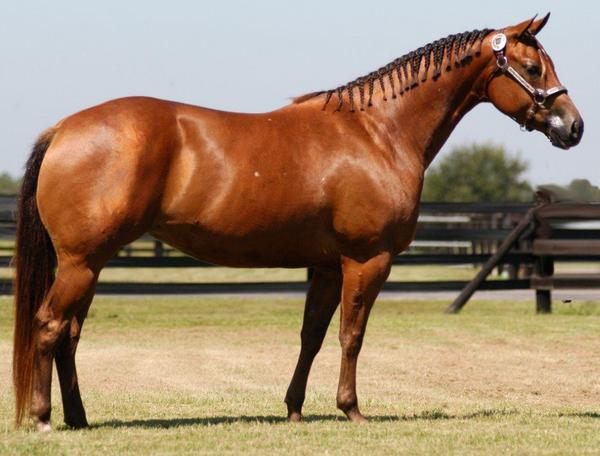 Congratulations to Jim Webster, Highlandville, MO
Hunting For Action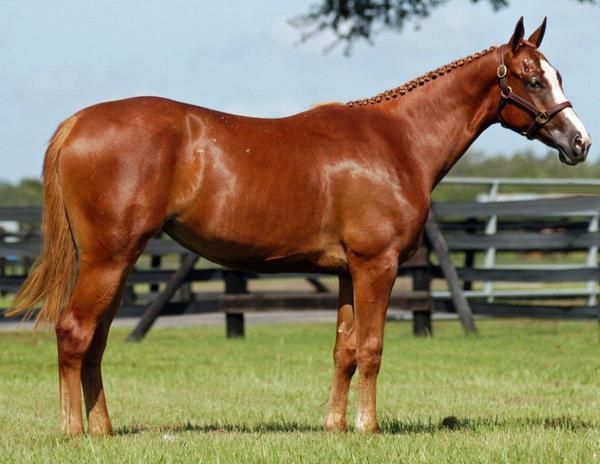 Congratulations to Prince Charles Enterprises, South Windsor, CT
Hermione Hunter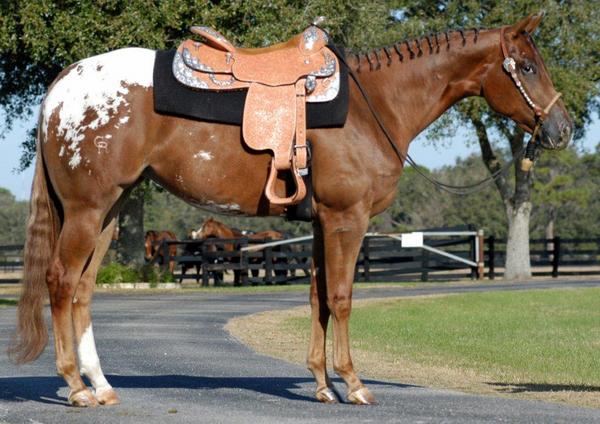 Congratulations to Jesus Escamilla, South Padre Island, TX
Secret Invitation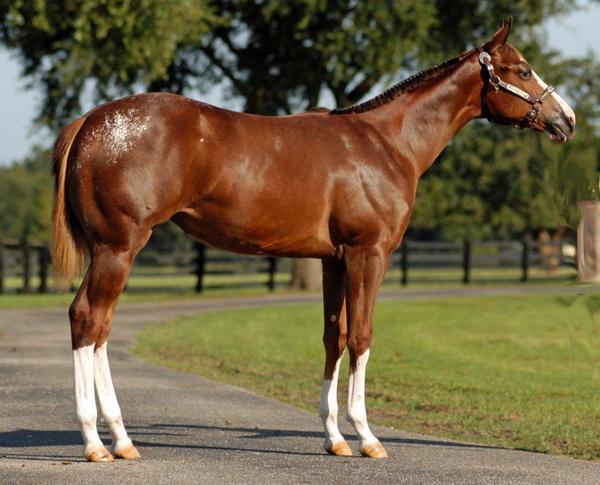 Congratulations to Bill Goedeken, Columbus, NE
Chips N Straw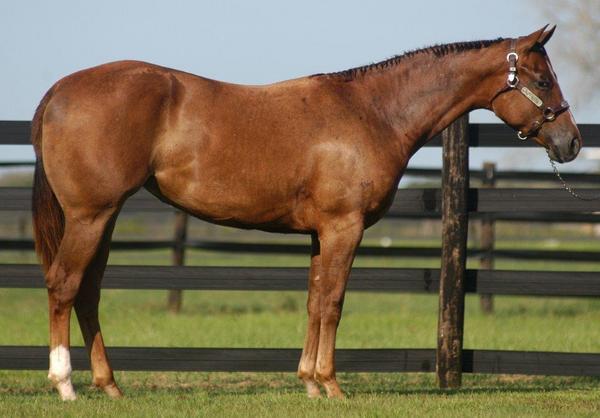 Congratulations to Earnest Chandler Schochardt, Stem, NC
Agent: Steve Bennett
Lauren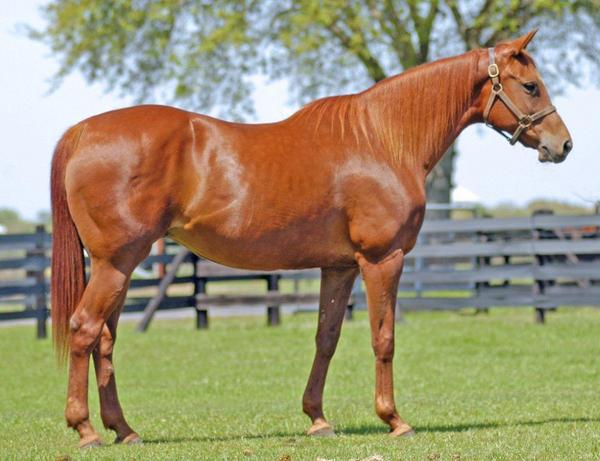 Congratulations to Iron Horse Ranch, Fort Worth, TX
Carmel Weedo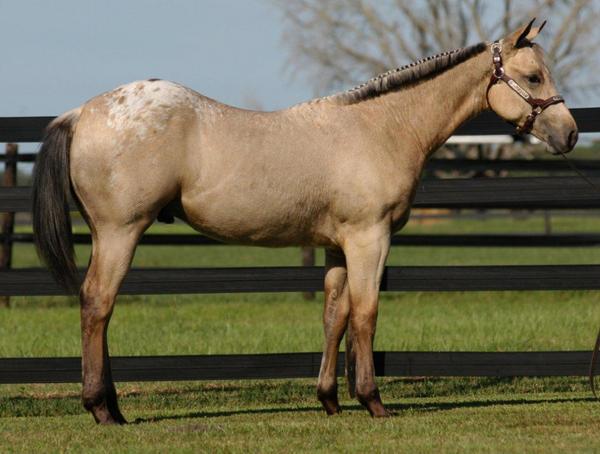 Congratulations to Shelley Clawson, Sparta, NJ
Agent: Amy Wunderlich
Maddashfordinner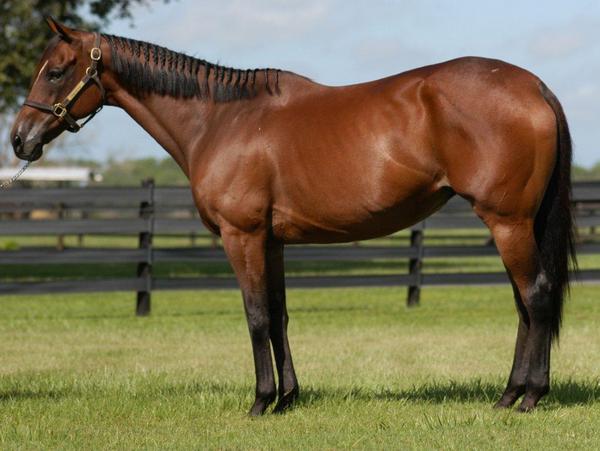 Congratulations to David Parlier, Gainesville, TX
Hunting For Chips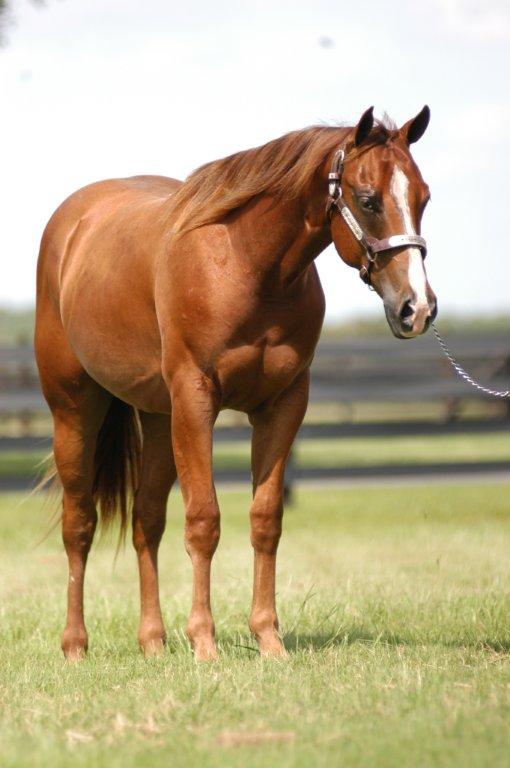 Congratulations to Deborah Strickland, Riverside, CA
Covered N Chocolate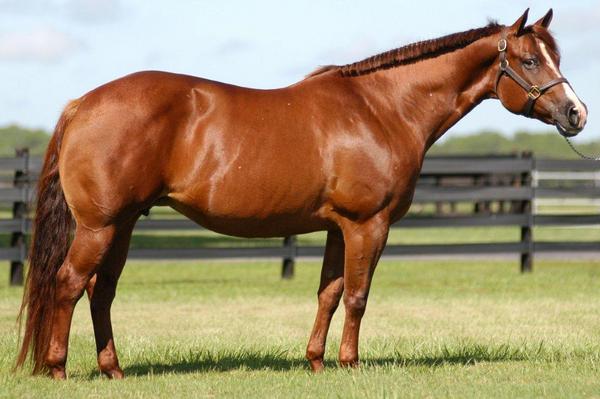 Congratulations to Lori Larsen, Silver Oaks Farm, Saint Helens, OR
Bayberry Hunter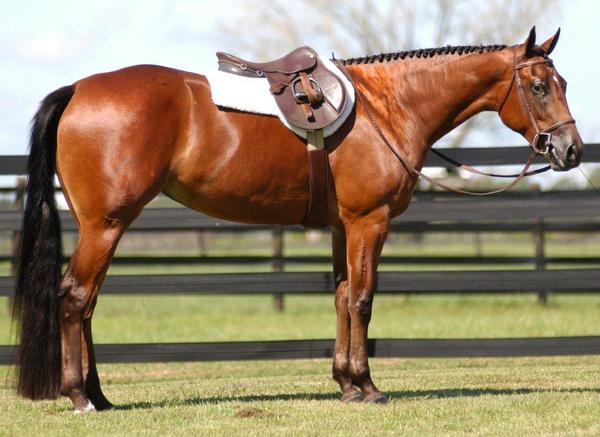 Congratulations to Deb Dyer, Blacksburg, VA
Dashing Hunter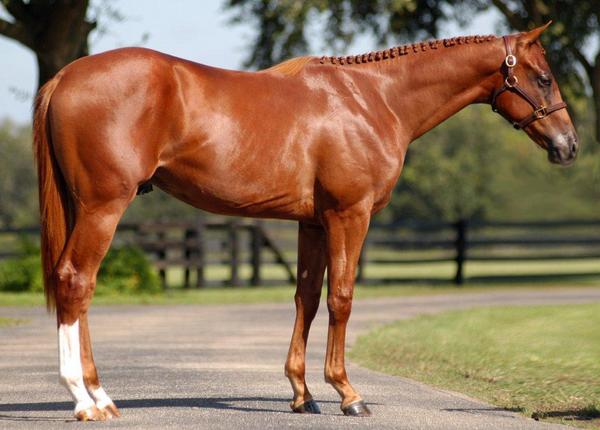 Congratulations to Shelley Clawson, Sparta, NJ
Agent: Amy Wunderlich
Vegas Stardust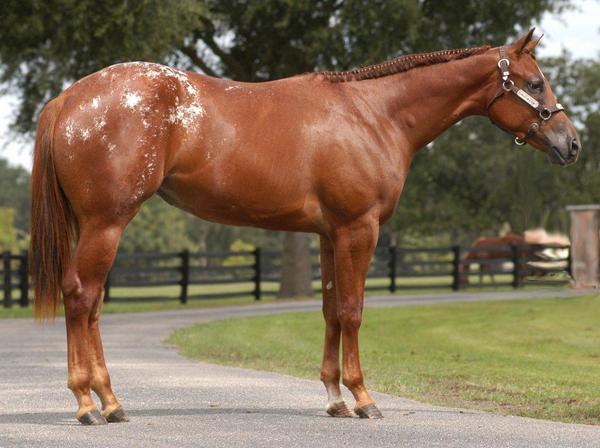 Congratulations to Gloria Schauat
Dubai Has Pizzazz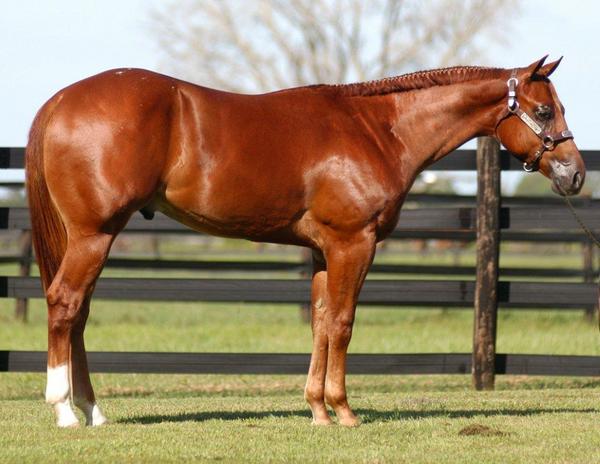 Congratulations to Deb Dyer, Blacksburg, VA
Totallyadreamfinder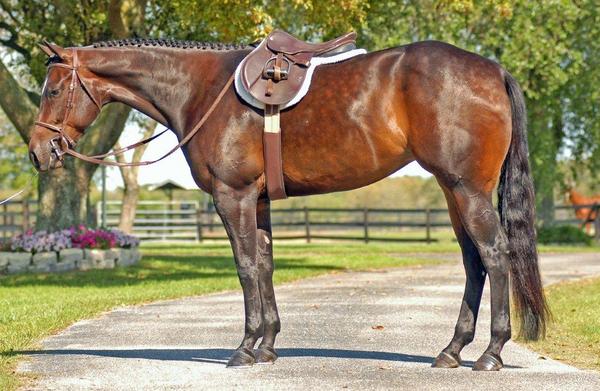 Congratulations to Ruth Ashbee