Char-O-Lot Ranch News
Sean, Liz, Pokiedot & Blue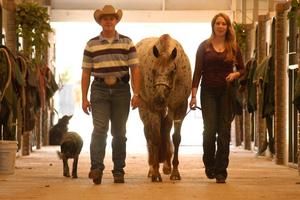 Congratulations!
Congratulations to Pat Rich of Springfield, Illinois on her recent purchase of String of Storms, in foal to Invest In My Pizzazz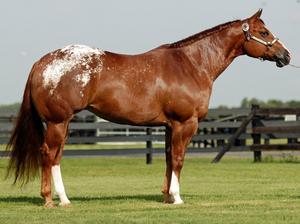 Congratulations to Kathleen Grimaldi of Davenport, Florida on her recent purchase of The Secret Touch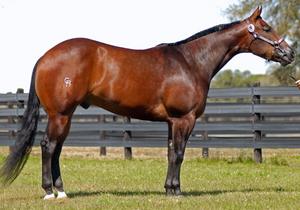 Congratulations to Karen & Amanda Neal of Parrish, Florida on their recent purchase of Maid In Private, in foal to Invest In My Pizzazz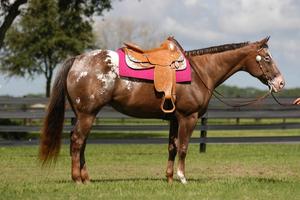 Congratulations to Becky Haga, Shannabarra Ranch, North Bend, Oregon on her recent purchase of Surreal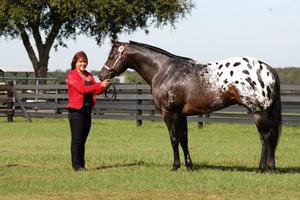 Congratulations to Blanny Hagenah of Pebble Beach, California on her recent purchase of Hunting For Diamonds
Agent: Christy King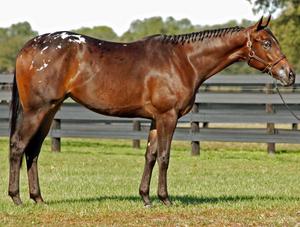 Coming Events!

Florida is the place to show this Spring!

February 26 & 27 - Lady Lake, Florida

March 12 & 13 - Venice, Florida
March 19 & 20, Venice, Florida

We look forward to seeing you there.


WAHNA WIN NEWS!
We would like to welcome Kathy Boyd as our Business Develoment Manager!

To place an order or to find a retailer near you, please call: 1-800-WAHNAWIN
or visit our website
www.wahnawin.com

Babies, Babies, Babies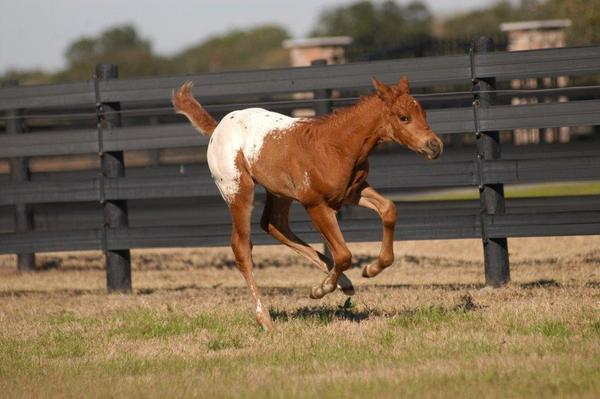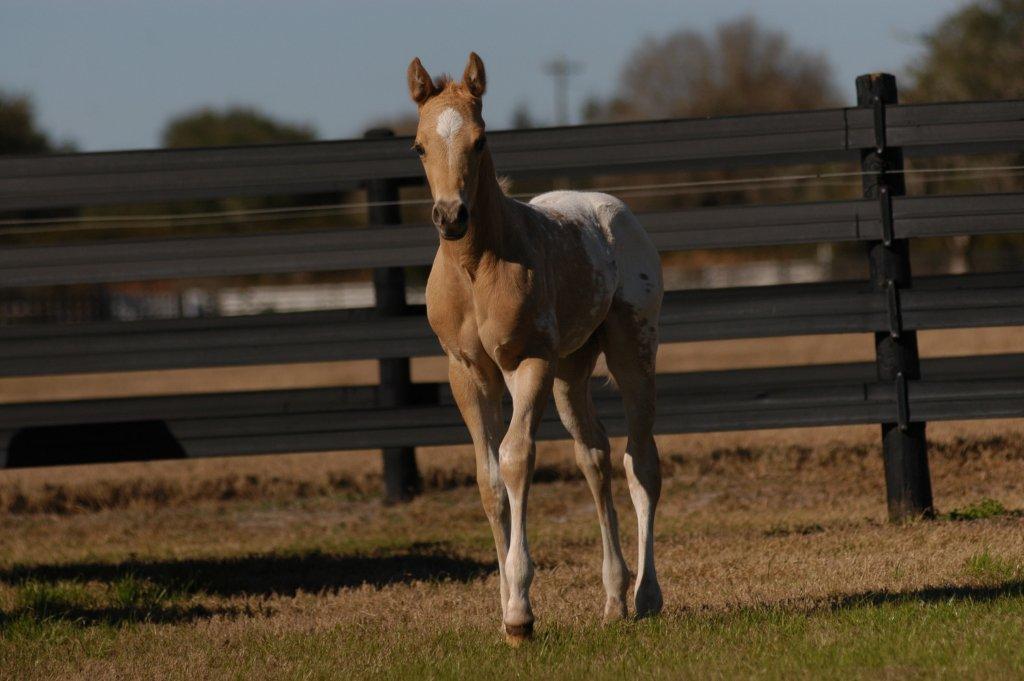 FEBRUARY'S TIP OF THE MONTH
Foals are dropping everywhere! Besides the most important factor in that you should be there to attend the foaling-out. We wash the mares udder and general areas once she is standing prior to the foal nursing with warm water and mild ivory soap to insure that the first nursing attempts are within a fairly clean environment. We collect a sample of colostrum (mares first milk) and weigh it to ascertain if the foal has a good chance of obtaining the immunity that it needs during the first hours of life. (Colostrometer) We administer Ivomectin wormer to the mare prior to the foal nursing-it has been shown that this aids in the prevention of foal-heat scours. No one can give me an explanation as to why but we have tried it last year and it does make a difference. Maybe not 100% of the foals but a high number ratio of them. We administer 5 cc of penicillin to the foal, usually before he stands to nurse and coat the umbilicus with diluted iodine. Some farms use novalsan dilution but here in Fl we have less navel issues with old-fashioned iodine.. We then observe until the foal is up and starting to suckle and then head back to the house (and sleep). It is a priority on the following morning (within 12 hours of foaling) that the blood be drawn on the foal and the IGG testing be done. This is a test that can easily be done on-farm and will tell you if your foal has had adequate transfer of immunity from your mare through the milk. Please advise your vet in advance to be sure they have the testing available.

LOOKING FOR YOUR NEXT BROODMARE?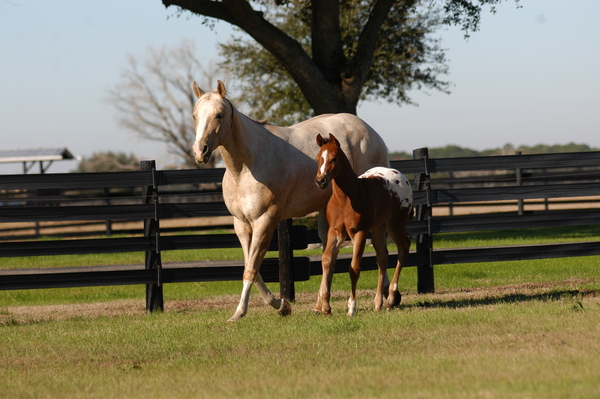 Blonde Collection - 2001 Mare
Private Collection x Diamonds N Blondes (AQHA World Champion Producer)
January, 2011 Filly by The Secret
Available in a "2 in 1" or "3 in 1" package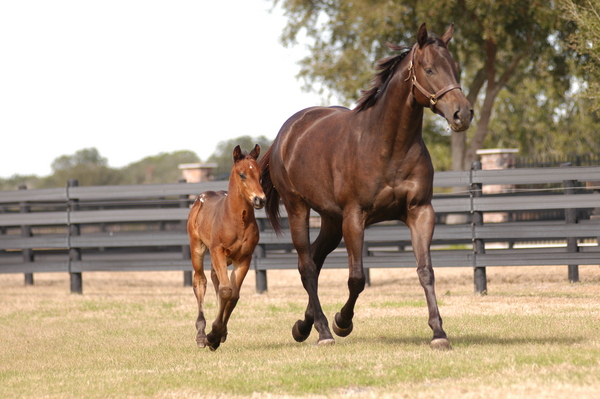 Raving Lady - 2006 Mare x Black Mambo (TB)
January, 2011 Colt by The Hunter
Available in a "2 in 1" or "3 in 1" package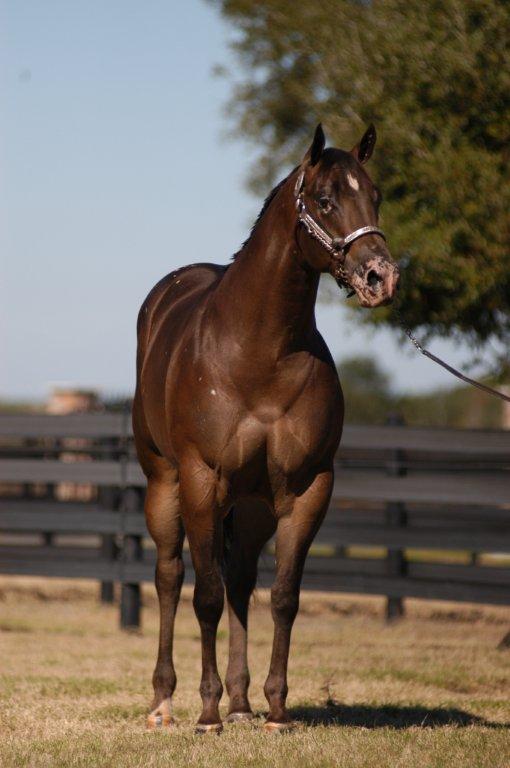 Fancy Elegant Dream - 2008 Mare (HYPP N/N)
Sire: Live The Dream - ApHC by Dreamfinder
Dam: CC Elegant Appeal - ApHC by Goer's Appeal
Eye catching 3 year old mare - can be bred to the Char-O-Lot stallion
of your choice, or sold to breed to your own stallion