Around the Ranch
---------------------
1st Annual
Weanling-Free-For-All
Thank you to all of our Sponsors and Exhibitors. We were able to award of $600.00 in money and prizes - all with no entry fees.
Thank you to our sponsors:
Char-O-Lot Ranch
Windcatcher Ranch
Doug Schembri Memorial Horse Show
Lamphere Quarter Horses
Amy Munz Barco
The Sinz Family
Code Blue Farm, LLC
Wahna Win, LLC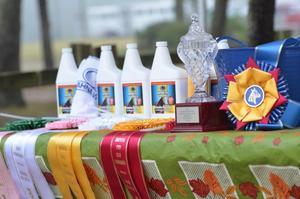 Contratulations to our first place winner:
Katrina Schnob, LaBelle, Florida and Zips Hot Capuccino (sired by DZ Weedo)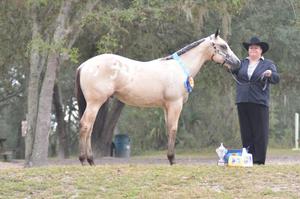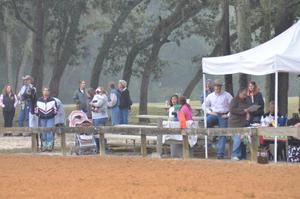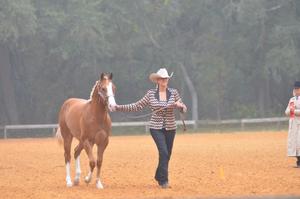 The 2nd Annual Weanling Free-For-All will be held in conjunction with the 2014 Sunspotted Color Extravaganza November, 2014. All weanlings are welcome and there is no entry fee. See you there!

---------------------
For Sale - The Last Weed
2013 Colt
DZ Weedo x Chips Smooth Mover (by Hot Chocolate Chip)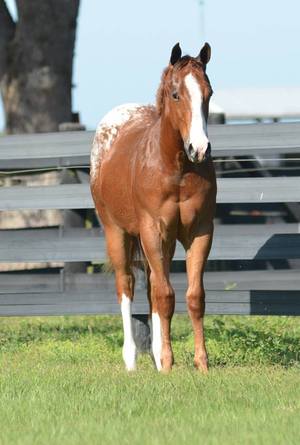 See his video on
youtube.com/charolotranch
---------------------
Char-O-Lot Ranch Riding Academy
Holiday Horse Camp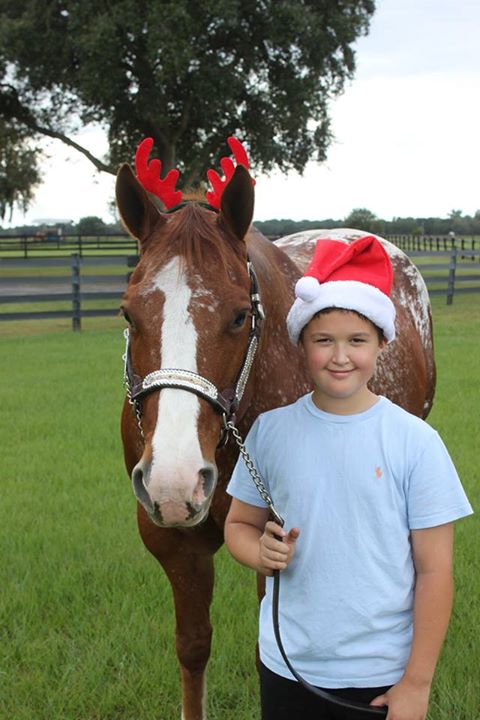 Holiday Horse Camp - December 30 - January 3rd -
Gift Certificates Available.
---------------------
Char-O-Lot Ranch Riding Academy
January Clinic
January 19, 2014
A few spots are still open, call 941-322-1882 for more information.
---------------------
LOOKING TO SHIP-IN-SEMEN?
"Let Us Take the hassle out of mare management"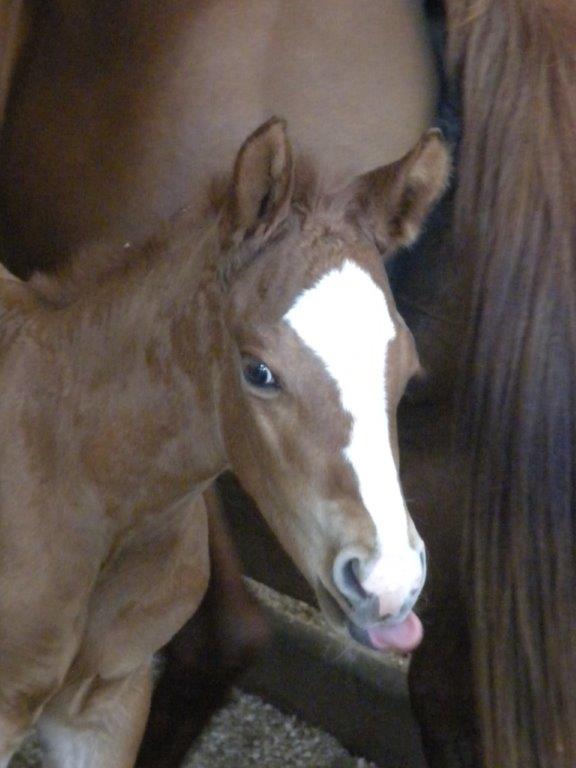 Char-O-Lot Ranch offers full ship-in-semen services for all breeds as well as foaling-out services- please visit our website for rates or contact Sue at: sue@charolotranch.com
---------------------
Char-O-Lot Ranch Equine Breeding Academy is Now Taking Reservations for 2014
For more information about our hands-on traning programs or to schedule your personal training email Sue at: sue@charolotranch.com
or visit our website at:
http://equinebreedingacademy.com
---------------------
G.L. "Les" LeBlanc
1921-2013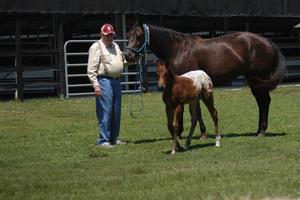 It is with great sadness that we share the passing of Les LeBlanc. Les, his late wife Juanita, were friends and clients for close to 40 years and he will be greatly missed. Les is survived by his three children, Les, Mark and Leah, his ten grandchildren and thirteen grandchildren.
---------------------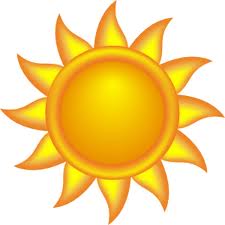 Come Enjoy Some Florida Sunshine
Upcoming Florida Shows:

February 9, 2014 - Florida State Fair, Tampa Florida Fairgrounds
2 judges, 4 points
For information email:
jschembri@blalockwalters.com

March, 2014 - Venice, Florida at Fox Lea Farms
8 judges
For Information Visit:
http://foxleafarm.com

April, 2014 - Bushnell, Florida
4 judges
For information email:
whizzernkathi@hotmail.com


August 8 - 10, 2014 - Doug Schembri Memorial Show, Tampa Florida Fairgrounds
For information email:
jschembri@blalockwalters.com




HAPPY HOLIDAYS
from all of us at
CHAR-O-LOT RANCH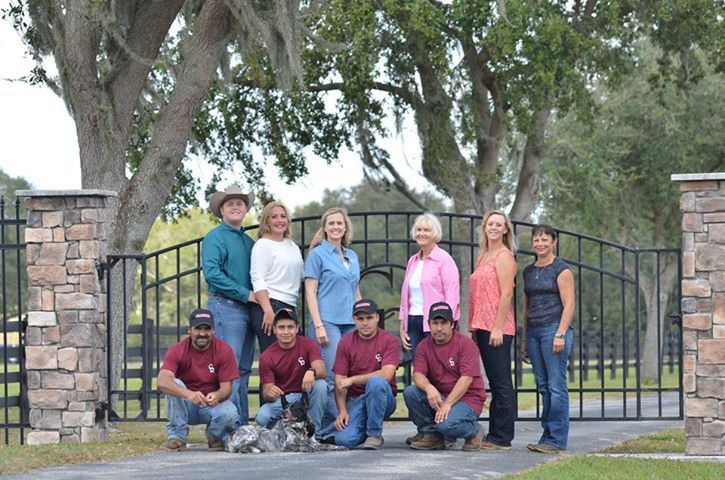 Looking to Breed Your Mare in 2014?
Act Now To Take Advantage of Our Super-Saver Discounts
Available until December 31, 2013!
**All Stallions Eligible for the Appaloosa Horse Club Stallion Service Auction and Futurities. Visit the Appaloosa Horse Club for more information and to view the on-line stallion auction at: http://www.appaloosa.com/worlds-show/world-show-stallion-auction.htm

Our 2014 Stallions Include:

The Hunter
Hall of Fame Sire
Totally Impressed x Straw's Impressive
HYPP N/N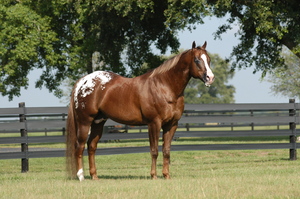 2014 Stud Fee: $1,000.00
If paid by 12/13 $900.00

The Secret Pardon
2008 Stallion
Multiple National Champion
The Secret x Pardon Me Poise
HYPP N/N
Owned by Sweetwater Farms
James & Laurie Rylander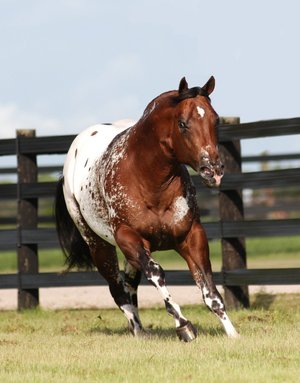 2014 Stud Fee: $1,000.00
If paid by 12/13 $850.00

Blazing
2010 Stallion
Born To Be Blazing x A Total Impulse
HYPP N/N
Owned by Blazing, LLC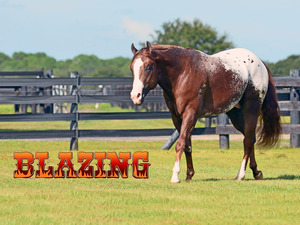 2014 Stud Fee: $850.00
If paid by 12/13 $700.00

Secret Colors
2010 Stallion
Multiple World Champion
The Secret x Pardon Me Private
HYPP N/H
Owned by Patricia Rich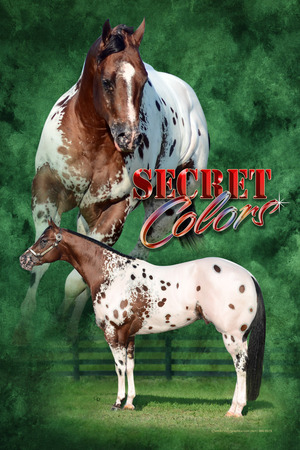 2014 Stud Fee: $850.00
If paid by 12/13 $700.00

Illegal Secret
2011 Stallion
National Grand Champion Stallion
Multiple World & National Champion
The Secret x Illegally Blonde
HYPP N/H
Owned by John and Glenda Lee Lovelace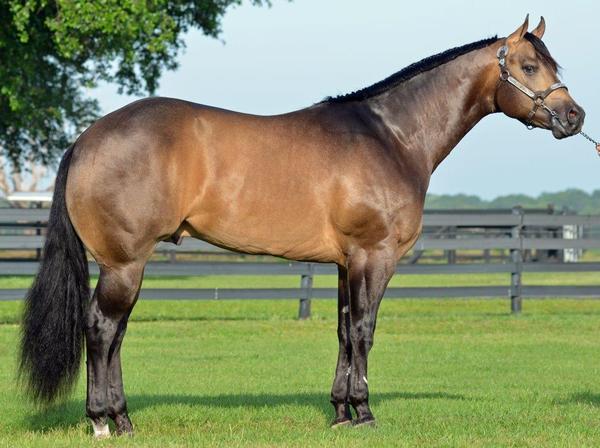 2014 Stud Fee by Private Treaty

------------------------------------------------------

SAVE THOSE TAILS!

It's the time of year when weanlings coming yearlings get to be outside, be horses and grow up . . . but keeping them from chewing the tails of the pasture mates can be a challenge. After years of experimenting we have our own formula.

Tail Stuff – Recipe

Ingredients:
MANTECO LARD (found at WalMart)
CAYENNE PEPPER (found with spices – cheaper at Sam's Club)
RAP LAST (found at most supply houses)

1. Remove plastic film from the lard- cover lard with paper plate (to avoid splattering) Melt for 4 minutes in the microwave – stir to liquefy all chunks.
2. ¼ cup "RAP LAST"
3. ½ CUP "CAYENNE PEPPER"
MIX WELL – COOL OR REFRIGERATE UNTIL HARD - APPLY LIBERALLY TO TAIL
USE GLOVES!!!

-------------------------------------------------------------
FOALING SEASON IS COMING!!!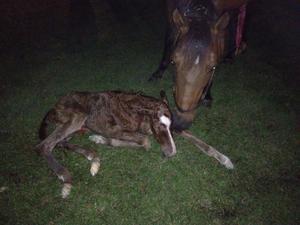 We are very excited this year to be expecting a bumper crop of foals to be born at Char-O-Lot Ranch.

They will start arriving in January and will include foals by The Hunter, The Secret, The Secret Pardon and first foals by Blazing and Secret Colors.

New mares are included in our program as well as proven Producers that have produced champions for us and their owners time and again.

Please schedule in a visit to the farm at some time during the next year~ we would be happy to see you!