Now is the time to buy .... here are a few of our current horses for sale:

Secret Call Girl
2014 Mare
HYPP: N/H
Regular Papers
The Secret x Collect Call Girl
Fit & Ready to Show!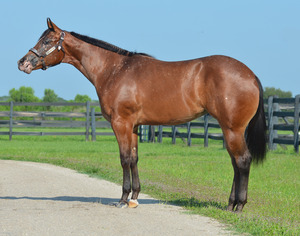 Hunting In Time
2013 Gelding
The Hunter x Affair In Paris (TB)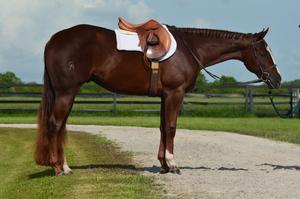 Video available at:
https://www.youtube.com/watch?v=ocCPeLPIsr8


No More Secrets
2014 Mare
HYPP: N/H
The Secret Pardon x JMK Fantasia
2014 Reserve World Champion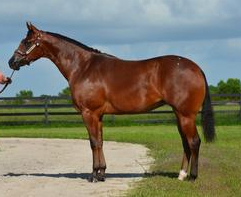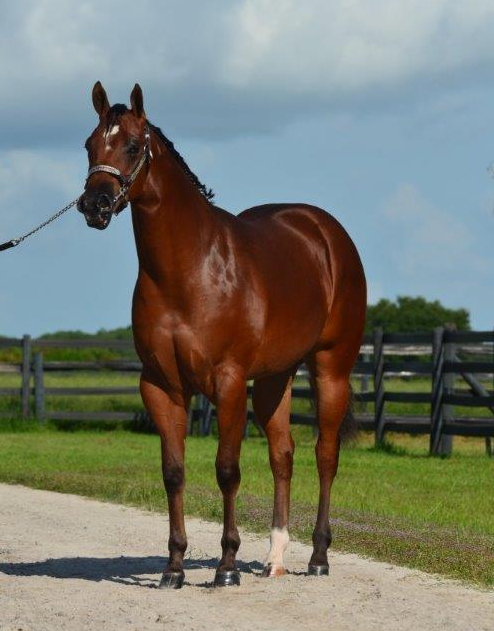 A few of our 2015 Foals Are Still Available...

The Secret Storm
2015 Colt
HYPP: N/N
The Secret x String of Storms
Full Brother to National and World Champions - My Secret Intentions & Sarasota Secret


Video available at:
https://www.youtube.com/watch?v=pc-gUtvJxsM

"Shrek"
2015 Grey Colt
Registration Pending
HYPP: N/N
The Hunter x Let's Honkytonk
check out this beautiful grey colt - Video available at:
https://www.youtube.com/watch?v=5OJrjxpjBTI

Hunting for Jane
2015 Sorrel Filly
HYPP: N/N
The Hunter x After Twilight
Video available at:
https://www.youtube.com/watch?v=Pzlm_SAwWo8

Undercover Colors
2015 Bay Filly
HYPP: N/H
Secret Colors x Cowgirl With Pizzaz
Video available at:
https://www.youtube.com/watch?v=ai93s3TGTJY
------------
Thank you to everyone that made our
5th Annual Doug Schembri Memorial Show a success
Especially all of our show volunteers and sponsors!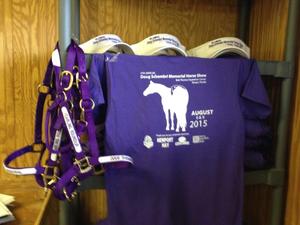 Congratulations to the Overall Winners of our 2nd Annual Yearling Round Up
Sarah Williams & Smokin Hunter
and
Ashley Anthony & Platinum Hunter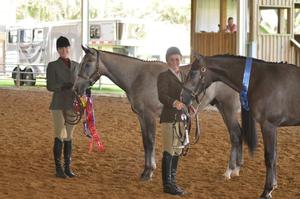 A special Thank You to John & Barbara Wilkie and Page & Dawson Simpson for sponsoring our Exhibitors' Dinner and Tom Kirby for the Birthday Cake!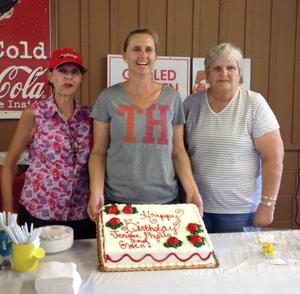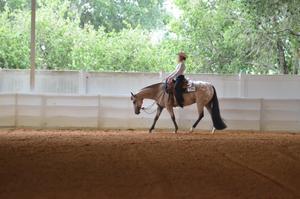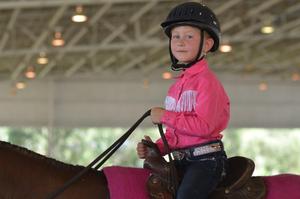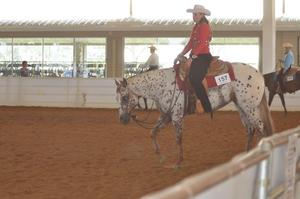 A special Thank You to all of our sponsors for the Doug Schembri Memorial Show and the Yearling Round Up Futurity
Blue Itch Fix
Newport Hay


Tracey Bryant & Terry Mildenberg
Ashley Anthony & Regina
Char-O-Lot Ranch
Susan Baker
Hadfield's Saddlery
Harris Leather, Phil Harris
Hilton Garden Inn
Curt & Rebecca
Johnson
Ken & Patsy Willians - Two Pond Ranch
Larry & Kathy Edwards
Lynn Holloway
Maureen Kehoe
Morgan & Ann
Olds
Brenda & Andy
O'Neil,
Oxygen Products
Patricia Rich
Teresa
Pennington
Ride Life/Joan Werner
Robin Hoods
Bob & Jaime Rohrer
Select The Best/Roger Parker
Clint & Lois
Smith
Amy Pappas, Sigma Consulting
Surgi-Care Veterinary Clinic
The Hay Exchange
The Neal Family
Page & Dawson Simpson
Steve & Susan
Thibodeux
Tom & Phyllis Kirby
Valley Vet
J&J Tack
Judy
Weis
John & Barbara
Wilkie
Gwen
Zimmerman
Zoetis/Dee
Cecily
Zuidema
In memory of G. L. LeBlanc
Marci Vining
Also a special thank you to the Everglades Appaloosa Horse Club and the Central Florida Appaloosa Horse Club for their support of this year's Doug Schembri Memorial Show

---------------------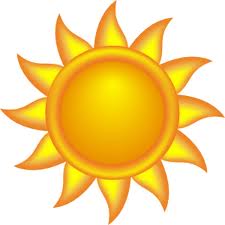 Come Enjoy Some Florida Sunshine
Upcoming Florida Shows:

November 14 & 15, 2015 - Bushnell, Florida
*****NEW DATE*******
Appaloosa & Open Classes
2 judges, 3 sets of points
Including our 3rd Annual Weanling Free For All Futurity
Saturday Night - Chili Cook Off!
------------------------



Congratulations and Thank You to all of our clients for a successful 2015 National & Youth World Show

Secret Heir
The Secret x RLG Fancy Heir
2015 National Champion Yearling Stallions
2015 Reserve Grand Champion Stallion
2015 National Champion Texas Equine Mercantile Yearling Sweepstakes
Owned by: Winsome Farms, LLC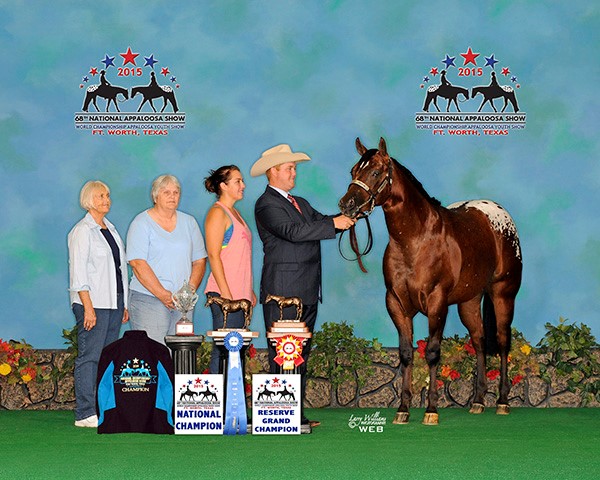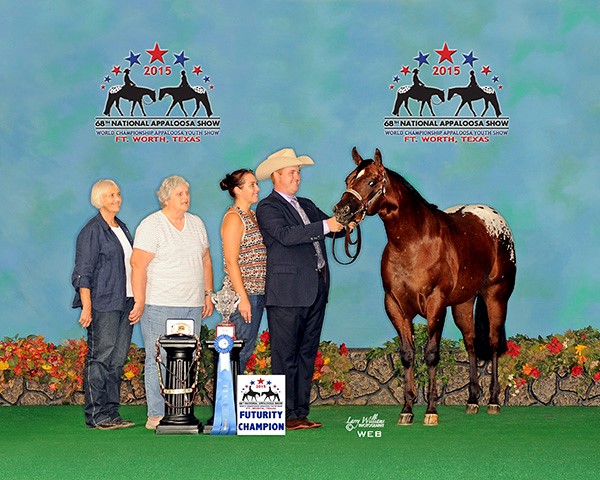 Taking Hits
Chocolatey x Hot Kisses
2015 National Champion 35 & Over Non Pro Western Pleasure
2015 Reserve National Champion Non Pro Western Pleasure
Owned by: Brenda & Andy O'Neil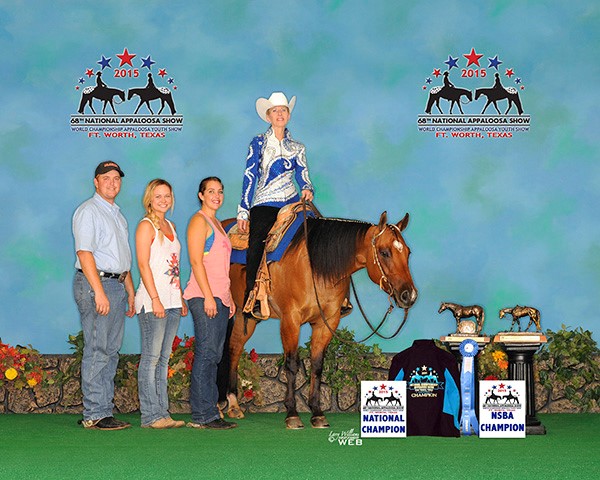 Cinderella Secret
The Secret x I'm Illeagaly Blonde
2015 National Champion Weanling Fillies
Owned by: Winsome Farms, LLC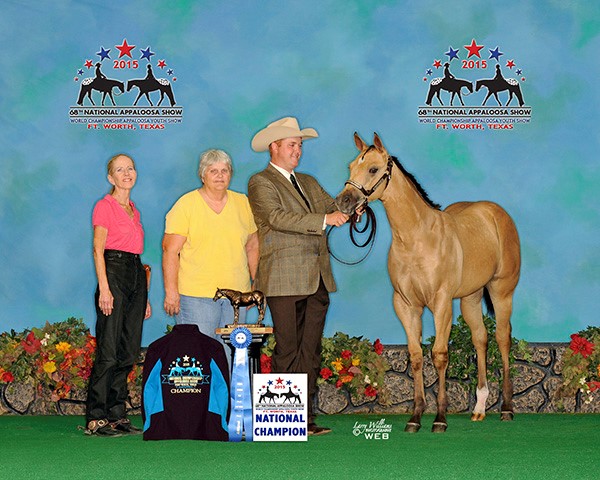 Cool J
TeCoolest x Once Upon A Dream
2015 National Champion Two Year Old Geldings
2015 Reserve National Champion Non Pro Two Year Old Geldings
Owned by: Wilburn Archer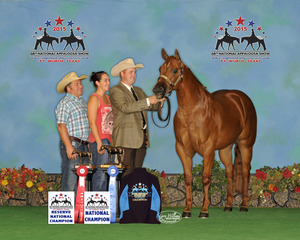 Go Daddy Hunter
The Hunter x I Belong To Private
2015 Reserve National Champion 2 Year Old Hunter Under Saddle
Owned by: Barbara & John Wilkie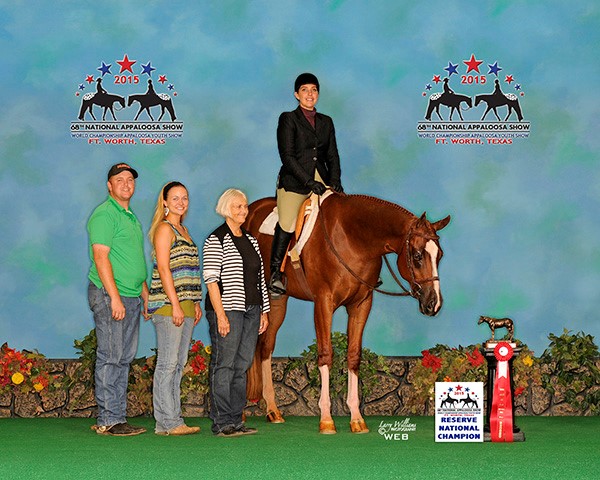 A Slow Ride
Chocolatey x Hot Kisses
2015 Reserve National Champion 3 Year Old Western Pleasure
2015 Reserve National Champion Ladies Western Pleasure
Owned by: Laurie Adair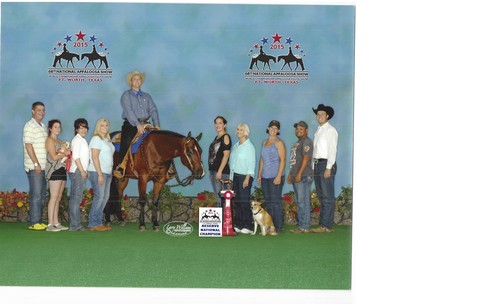 Will She Hunt
The Hunter x Totally Blue
2015 Youth World Champion Hunter In Hand Mares
Owned by: Emilya Washaleski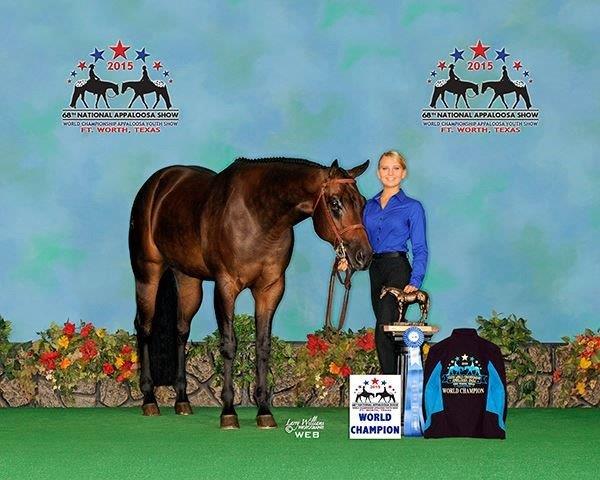 -------------------------------------------------------

CARING FOR YOUR PREGNANT BROODMARE
by: Susan Schembri

So you have done your homework and your mare is called safely in foal @ 45 Days! The crucial timing is past (during the first 30 days there is a 10-15% chance that the embryo will be re-absorbed) The final ultrasound is just as important as the first one in that twins and other abnormalities should be visible during that checkup. Mid-cycle – the 25-30 day ultrasound will enable you to see a heartbeat on your upcoming foal.

Once our broodmares are 30 days along (unless they have weanlings by their side) they will go back out to the fields to live as natural setting as possible. We do feed grain to some of our fields, where mares need extra groceries, but otherwise they are fed a good supply of alfalfa hay daily~ watched over and monitored closely for any injuries or lameness. If your mare is being ridden or conditioned on a regular basis and you wish to continue her program once you have passed that first 45 day period go for it. Mares will continue without a lot of changes up until their 9th month when you should start to let them down from training and "just be a horse" with plenty of adequate turn-out and exercise. Many mares that have been stalled all their lives or in a show situation do not respond well to being turned out and prefer to be inside~ these mares are gradually turned out for longer periods of time and we try to "buddy" them up with another pregnant mare until they are acclimated to living outside 24/7 if possible. We live in Florida so this is our scenario and we also foal mares outside in a grassy paddock~ if you live somewhere that mares need to be kept inside becuase of inclement weather a different program will be required.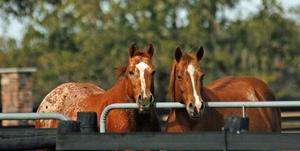 Regular de-worming (we worm our mares according to our normal routine of Double-dose strongid tube worming – alternated with Ivomectin orally) every 60 days. * Quest-Plus is not approved for use in pregnant mares.

Broodmares hooves are trimmed as needed on a regular basis, and we make use of Equi-spot weekly especially on those mares that are prone to flies/mosquitoes.

The mares should be pleasantly plump ~ but not obese. Sometimes this is hard to achieve when you have pens with mares eating together, however we do manage to maintain this balance pretty closely. Some mares are easy keepers and some are not.

If your mare appears to be not holding her weight or her hair coat is just not quite right – do a fecal check on her. We are continually doing random checks on many of the horses here to be sure our worming program is up to par and maintaining the broodmares, foals and show horses.

The Magical 5-7-9
These are the months that your mare will need to receive her Pneumabort K vaccines. Get yourself a calendar and mark them down so you do not forget. Pneumabort-K is a killed vaccine and will not harm your mare or her fetus. Live vaccines are not advised for pregnant mares.


Regumate & Progesterone Shots
If it has been determined that your mare needs to be on Regumate, the general reason is either low progesterone or poor uterine tone. If it is poor uterine tone- our protocol is to leave them on for 30-60 days depending upon their reproductive history then wean them off. If she has low progesterone levels
120-150 days is minimum and she should be re-checked at the end of that time to be sure she can be weaned off. We have not had any mares in many years that need to be maintained on Regumate for longer than that. It is not beneficial to leave them on it longer than necessary and some research has indicated that it might actually contribute to a lower birth weight foal. The benefits to using progesterone injections are the cost and also the convenience of not having to administer Regumate daily. Some mares will have a reaction at the injection site so we are always sure to alternate and administer in the lower muscle of the buttock. Regumate is a synthetic product so your mare's P-4 levels can be checked at anytime she is on regumate, however if she is on progesterone injections she will need to be off for 10 days before her levels can be checked properly.

Readying for Foaling!
30 Days prior to her due date (which is usually not when you expect!) she needs to have her vaccines to protect her unborn foal and enable her to pass the antibodies thru her colostrum. Your mare should also be moved to the location where she will be foaling in order to allow her to adapt to the fauna (germs) that are in the ground and everywhere. The enables her immune system to boost up on the ones that will be needed to protect her foal. 30 Days prior to foaling here in Florida we administer, E,W,T West Nile and strep vaccine. Since we have a lot of horses here we also booster them with a good Rhino/Flu vaccine a day or so later. They will have been on our regular de-worming schedule so should be adequately parasite-free.

-----------------------------------------------------

Congratulations to our Recent Purchasers!

Grace Baldwin on her purchase of KF Fashionable Luke
Agent: Lori Larson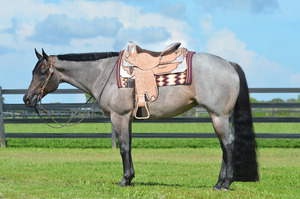 Patricia Rich on her purchase of Secret Domination
2014 Mare
The Secret x Dominate Delite (AQHA)
Breeder: John & Mary Ellen Rose