Char-O-Lot Ranch Early Booking Discounts - Don't Miss Out!

*All Fees include Chute Fee and First Collection Fees
*To Qualify for Discounts, Fee must be paid in full by 12-31-13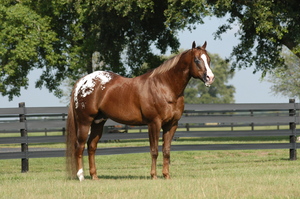 The Hunter
Hall of Fame Sire
Multiple World & National Champion
Mutliple World & National Champion Sire
2014 Stud Fee $1,000
Early Booking Discount $900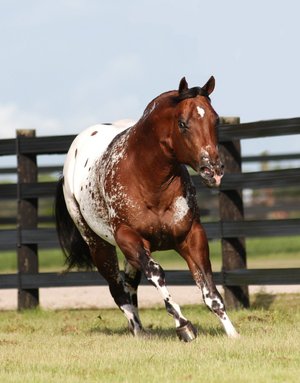 The Secret Pardon
The Secret x Pardon Me Poise
HYPP N/N
5x National & Res. National Champion
2014 Stud Fee: $1,000
Early Booking Discount $875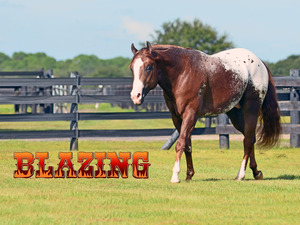 Blazing
Born To Be Blazing (AQHA) x A Total Impulse
2014 Stud Fee: $850
Early Booking Discount $750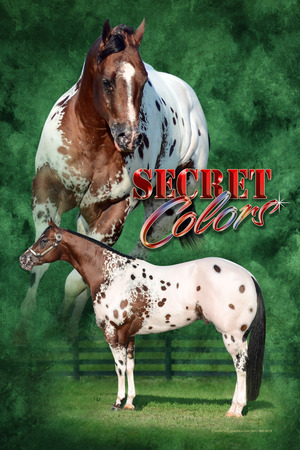 Secret Colors
The Secret x Pardon Me Private
2x World Champion
2014 Stud Fee: $850
Early Booking Discount $750

---------------------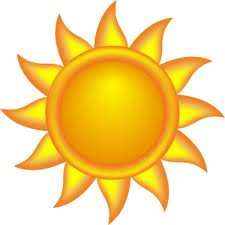 Come Enjoy Some Florida Sunshine
Upcoming Florida Shows:

November 30 - December 1, 2013 - Bushnell, Florida
**All Weanling Classes are free, sponsored by Char-O-Lot Ranch and Windcathcher Ranch
Everglades Color Extravaganza
4 judges
For information email:
whizzernkathi@hotmail.com


February 9, 2014 - Florida State Fair, Tampa Florida Fairgrounds
2 judges, 4 points
For information email:
jschembri@blalockwalters.com

March, 2014 - Venice, Florida at Fox Lea Farms
8 judges
For Information Visit:
http://foxleafarm.com
Happy Thanksgiving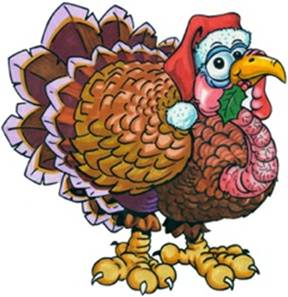 **Click on the Turkey**
-------------------------------------------------

Bring Your Babies - You Don't Want to Miss the 2014
Weanling Free-For-All Futurity
December 1st
Held in Conjunction with the SunSpotted Fever Color Extravaganza, Bushnell, Florida

**Open to weanlings of all breeds
**$300.00 added (100% payback)

**No entry fee

Sponsors include:
Char-O-Lot Ranch
Windcatcher Ranch
Lamphere Quarter Horses
Doug Schembri Memorial Horse Show
The Sinz Family
Amy Munz Barco
Wahna Win Complete Coat Care

We are still looking for sponsors, all money donated will be paid back to the weanling entries

In addition to the Weanling Free-For-All-Futurity, all weanling classes are free of charge during the 2014 Sunspotted Fever Color Extravaganza
sponsored by: Windcatcher Ranch & Char-O-Lot Ranch

Foals in Training with Windcatcher Rand and Char-O-Lot Ranch are not eligible to participate in the Weanling Free-For-All Futurity

For more information please call or email Susan Schembri at (941) 915-5998 or sue@charolotranch.com

-------------------------------------------------

Foals will be arriving soon ...
This is an exciting time of the year for most horse breeders! It is all about looking ahead, making your dreams a reality- foals will begin to come in January~ will that next World Champion arrive for you? Then or even now begins the process of selecting the stallion of your choice to breed to your mare. Look ahead when planning a breeding, as it is not a process best left to chance. Choose wisely, decide what works for your mare and create a foal that will make a positive influence on your breed and/or discipline.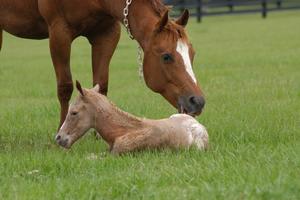 All of our new broodmares are in the barn and under lights getting prepared for the 2014 breeding season. Even though your mares might look like they cycle year round (in the southern states) they will shut down internally when the days get shorter - this is influenced by the amount of daylight not the temperatures. The farm is under-going our annual clean-up in anticipation of the foaling and breeding season just around the corner.

Be prepared for foaling- your mare should have all of her pre-foaling shots 30 days ahead to insure the best protection for your newborn foal. We booster with E,W,T, West Nile, Strep, and R/F EHV4. The R/F EHV4 gives better support to newborns and foals than the standard Calvenza R/F which is good protection for older horses.

Our standard policy is to wash the mares teats with a very mild ivory soap prior to the newborn nursing. Immediately following birth, we have a set process, including (1) check the colostrum level of the mare's milk with a colostrometer; (2) give the foal 5 cc of penicillin and medicate their navel with iodine to help prevent any infection; and (3) give the mare ivomectin prior to the foal nursing. Research has shown that ivomectin prevents threadworms in neonates and also seems to help cut the incidences of foal heat scouring. The mare and foal are observed closely from a distance until we are sure the foal has adequately nursed. They are left alone to bond as Mother Nature intended. The next morning and for several days thereafter we use Tuff Rock/GI for foals. Our mares are all flushed the morning following foaling with Gentocin Bi-Carb solution and given a shot of oxytocin to help them clean up more efficiently. This allows us to examine the mare closely and repair anything that needs it. We strongly advise this if you plan to breed your mare on foal heat. Check the IGG levels on your foal. Four days later is not the time to figure that out if your foal is crashing. Prevention is always the name of the game!

During 2014 we are looking to expand our ship-in-semen and mare foaling services, so please contact us for any assistance you may need.

Also - the Char-O-Lot Ranch Breeding Academy is now registering for the 2014 season, please visit our breeding academy website and see if that is something that interest you as a mare owner and/ or stallion owner. We have over 40 years experience in the breeding industry to share with interested students. http://equinebreedingacademy.com