Char-O-Lot Ranch News
---------------------
Our First Annual Last Chance Show at Char-O-Lot Ranch was a success! Thank you to everyone who participated in this years show, and we will see you next December!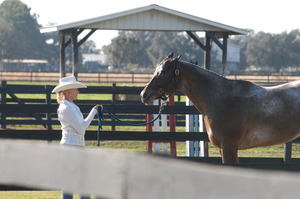 Barbara Wilkie & Hunting In The Bay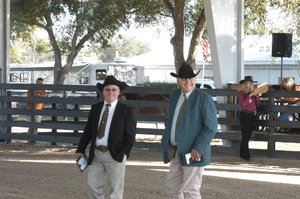 James Coones & Helmut Lekschas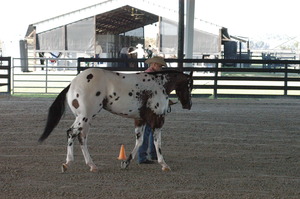 Sean Schembri & Secret Colors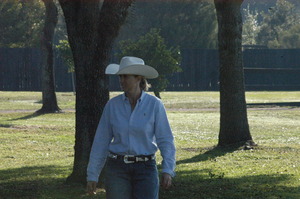 Jenifer Schembri

---------------------
Upcoming Events
At
Char-O-Lot Ranch Academy

Sunday, January 23, 2012
Riding Clinic - Western, Hunter Under Saddle, Equitation & Showmanship

Saturday, January 29, 2012
Halter Clinic - Preparing your halter horse

email: info@charolotranch.com
for details & to make your reservation
---------------------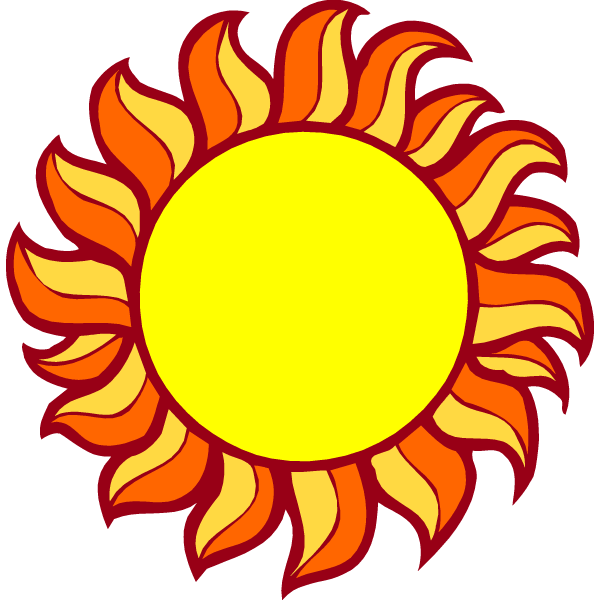 Looking For Horse Shows? The Florida Sunshine is the place to be!

February 12, 2012 - Florida State Fair - Tampa Florida (2 judges = 4 points)
news.charolotranch/statefair.pdf
for details

February 24, 25 & 26, 2012 - Lady Lake, Florida
www.windcatcherranch.com
for details

March 11 & 12, 2012 - Venice, Florida
www.foxleafarm.com
for details

March 18 & 19, 2012 - Venice, Florida
www.foxleafarm.com
for details
---------------------
Looking For A New Show Horse!
Visit our website or our youtube channel at youtube.com/charolotranch for information on our horses for sale. We have many quality show horses and prospects for sale at reasonable prices.
---------------------
Char-O-Lot Ranch Breeding Academy is now taking reservations for its 2012 breeding courses. Please email info@charolotranch.com
or visit our website at
http://equinebreedingacademy.com
for more information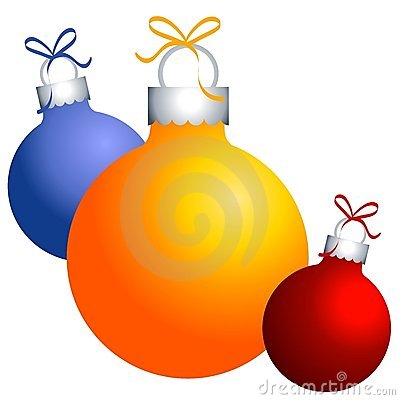 Happy Holidays
From
Char-O-Lot Ranch!

We would like to wish everyone a happy holidays and prosperous new year. Thank you to to everyone who made 2011 a succesfull year. We look forward to visiting with you in the 2012 year. Our door is always open, so please come see us the next time you are in our neghborhood or on a visit to Florida.
Sue, Jenifer, Sean & Julian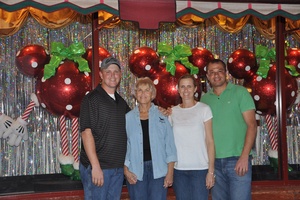 ------------------------------------------------------------------
You can still take advantage of our early booking discounts! Contact us prior to December 31, 2011 for discounts on the following stallions:
The Hunter
DZ Weedo
Invest In My Pizzaz
Private Collection
------------------------------------------------------------------
A Holiday Story from
WAHNA WIN!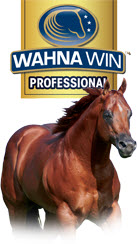 Twas a Dull & Itchy Night Before Christmas!

Twas the night before Christmas, and all through the stalls a fungus was creeping; owners and trainers appalled.

The WAHNA WIN buckets were hung by the tack room door in hopes that Complete Coat Care soon would restore all galore.

The horses were nestled all snug in their sheds,
While visions of shiny coats danced in their heads.
And mamma in her 'kerchief, and I in my cap, had just settled our brains for a long winter's nap.

When out in the paddock there arose such a clatter,
I sprang from the bed to see what was the matter.
Away to the window I flew like a flash, tore open the shutters and threw up the sash.

The moon on the breast of the new-fallen snow
Gave the lustre of Complete Coat Care to horses below. When, what to my wondering eyes should appear, but Kathy, so lively and quick, ready to bring relief and good cheer.

I knew in a moment it must be the WAHNA WIN Professional Products. More rapid than a racehorse, here she came, and she whistled, and shouted, and exclaimed...

"Now Stacie! Now Nicole! Now Carolyn and Tria!
To the top of the barns and into the stalls Saturate, Saturate and Cover them all!

They spoke not a word, but went straight to their work,
And filled all the WAHNA WIN Buckets, then turned with a jerk to alleviate the fungus that was spreading among us.

And in a twinkling, I saw the shine it was so amazing it took very little time. They wrapped it all up and completed their duties admired the horses minus their cooties!

Away the WAHNA WIN crew all happily flew. I heard them exclaim, 'ere they went out of sight, "A Bright & Shiny Christmas to all, and to all a good-night!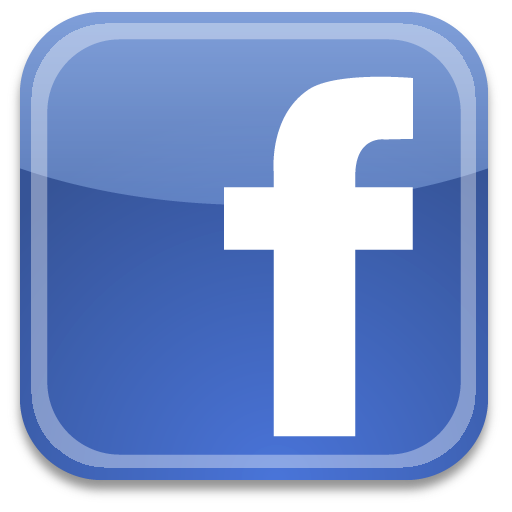 Join us on Facebook for contests, special offers and news!