Final Day to Donate for Bell Walk
It is not too late to donate for Bell Walk! We have met 69% of our fundraising goal for this campaign and need your help to meet our goal! Every dollar counts...there is no donation too big or too small.
A big
THANK YOU
goes out to
Shameka Malone
and
Jamie Patsey
who were the chairs for this great event! They worked hard to coordinate a fun event for the students, along with the help of volunteers from each grade level, to help kick off fundraising for Bell!
The two classes which achieved the highest fundraising as of the morning before the Bell Walk were Ms. Bowker's classroom, Room 115 and Ms. Poczik's classroom, Room 201. They celebrated by doing a COLOR RUN.
Congratulations and great work to all!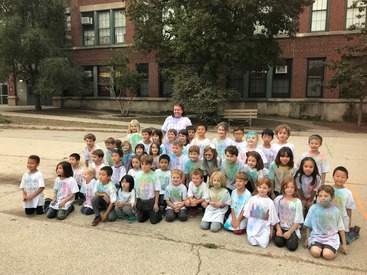 ---
Corporate Match Donations
Did you know that many companies will match your donation dollars, doubling what you have given to Bell School? This includes any campaign Bell runs for fundraising, including the Bell Walk. We recommend you contact your human resource department and inquire about a corporate match form. We can help! Once you have the form, please contact info@friendsofbell.com.
---
MOD Pizza Day for Bell - Tues 10/17
Visit MOD Pizza any time Tuesday, October 17 and help raise $ for Bell School! Mention you are with Bell School at the register.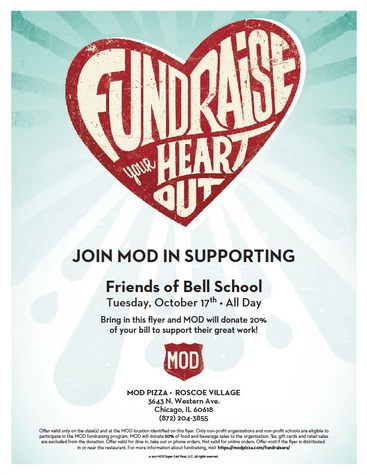 ---
Traffic Ambassadors for Week of Oct 16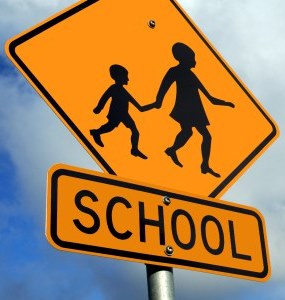 This week, we are requesting volunteers from
Rooms 115 and 317
to help with traffic safety at the corner of Oakley and Waveland. If you are able to volunteer any morning this week, please report to the security desk at 7:45 a.m. for a safety vest and minor instructions.
Parents, thank you for your help in keeping our kids safe!
See the full schedule
here
for the rest of the school year.
---
State of the School
At the last LSC meeting on Thursday, October 12, Ms. Miller presented the State of the School. If you missed it, you may watch the video
here
.
---
High School Panel for 7th & 8th Graders
The last fall high school related program offered for 7th & 8th grade students and their parents will be held on
October 19 at 4 p.m.
in the Bell School auditorium, featuring recent Bell alumni in a Panel Presentation. (See flier
here
.)
---
Halloween Assembly PreK-3rd Grade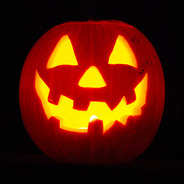 Come one, come all to Bell's Annual Halloween Spooktacular! Be prepared to rattle, shake, and groove with the Pre-K through 3rd grade classes on Halloween Day. Our public performance for families will begin at
1 p.m. in the Bell School Auditorium on Tuesday, October 31
. We hope to see you there!
---
The Unity Committee Needs You!
The Unity Committee is made up of parents who work together to unite our Bell community. Our 2017 and beyond goal is to expand the Unity Committee to focus not only on the parent/staff relationships but the parent/student, student/staff and student/student relationships.
Our first meeting will be on October 25 at 9 a.m. at the Coffee Joint at 2059 W. Irving Park Road. Please contact Carrie Kempler at carrie.kempler@gmail.com with any questions.
---
Mark Your Calendars!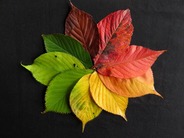 Fall Family Night will be on November 8 from 6 - 8 p.m. at Bell. Watch for more detail but we expect it will be a fun night to see student work showcased and enjoy some special activities throughout the building.
---
Art Room Helpers
Calling all in the Bell community who love to push their sleeves up and get to work creatively! No art skill is necessary, just an open heart and a love for art exploration.
The art room is looking for caring art volunteers who are willing to add an extra hand in art. At any given time you may be asked to work with Bell artists, prep materials or help hang art displays. Please contact Ms. Pearlmutter at shpearlmutter@cps.edu. We are looking forward to having you with us!
---
Beautification at Bell Continues...
*We had a very successful painting activity last week and almost 20 students went home with beautiful new decorated rocks for their gardens.
*Thank you to Brad Peetoom, The Landscape Guy (thelandscaperguy1@yahoo.com) for his donation of soil for our planters.
*Be on the lookout for our new marquee sign coming soon!
---
Be an Upstander
Celebrate being an "upstander" right here in our own community. If you are looking for ways to make a difference, this
Help Heal Chicago
has a variety of resources for doing so in our own city of Chicago. Help Heal Chicago lists specific actions people can take to help stop Chicago's cycle of violence.