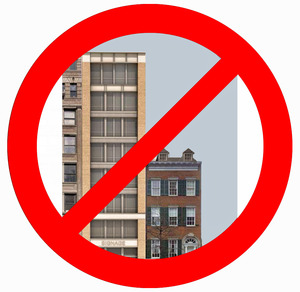 Our heart-felt thanks to all the supporters who joined the Museum's staff, board, and volunteers at last night's Community Board 2 Public Hearing. It was standing room only with supporters sitting in the aisles!

The final decision will be made at their next meeting, Wednesday, May 9, 6:30 p.m. – mark your calendars!



We can't let up!



This is a seven-month process. From CB2, it goes to the Manhattan Borough President, then to the City Planning Commission, and finally to the City Council. If you haven't yet signed our petition or written a letter of opposition, the time is now, and ask your friends and neighbors, too.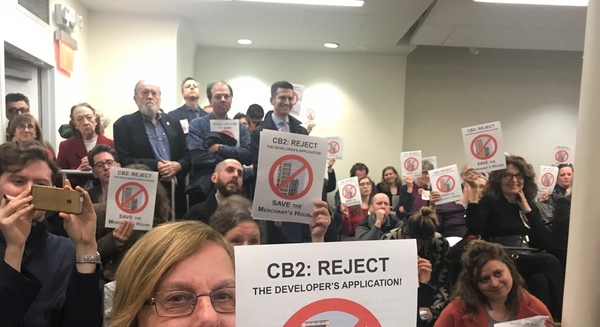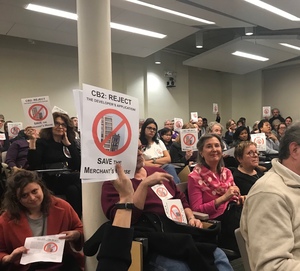 ​Overheard from one supporter:
"I came up from Washington, D.C. for this meeting. I'm MAD."
As are we. (And don't even ask about Gertrude.)