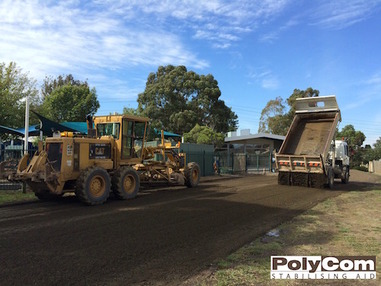 Image 3. Car park stabilisation to the north of Melbourne.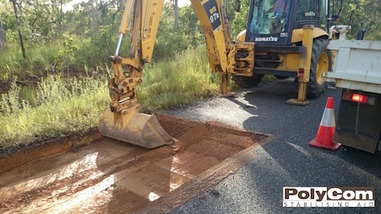 Image 4. Deep patching with PolyCom in Queensland.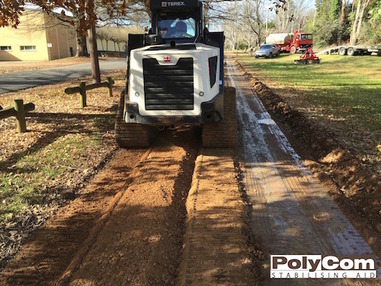 Image 5. Footpath stabilisation in Victorian high country.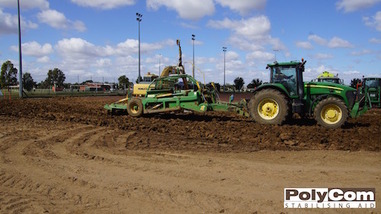 Image 6. A hockey field is treated in Victoria's north-east.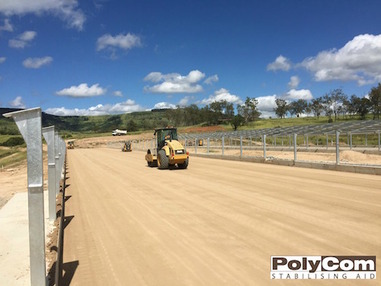 Image 7. A poultry farm receives an application of PolyCom.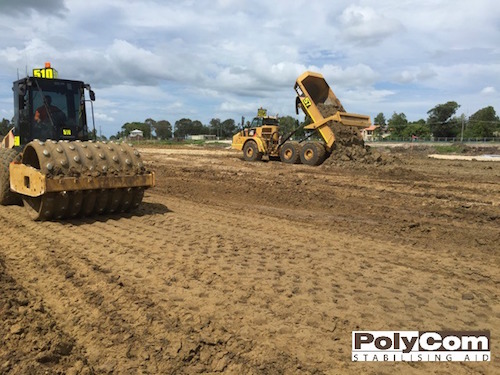 Image 8. Sub-grade stabilisation for new QLD subdivision.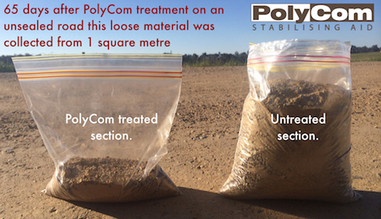 Image 9. A comparative loose material sweep test reveals the tightly bound nature of PolyCom treated roads.
With three more weeks until the end of financial year, there's still time to top up your PolyCom stock. Contact us today on 1800 790 907 or email info@earthcoprojects.com.au to place your order, and we'll deliver to your depot or directly to site within the next few days.

Kind regards,
Olivia and the Earthco Projects PolyCom team