Hello there,
Earthco Projects is proud to re-introduce QPR Quality Pavement Repair to Victoria, NSW and Tasmania.
QPR is now manufactured in Australia by
TPMS Australia, and distributed by Earthco Projects.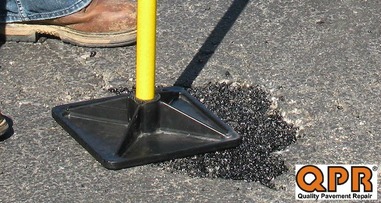 QPR is a fast
and permanent solution for potholes, utility cuts and damaged asphalt. It's a cold mix material that is ready-to-use on roads, driveways, carparks and footpaths, and has been specifically blended for the Australian climate.
QPR even works in water-filled potholes and can be opened to traffic immediately.
QPR is available in 15KG pails, 15KG bags and 1 ton bags. Contact us on 1800 790 907 or reply to this email for pricing details.
In PolyCom news, w
e're excited to be working with many Councils re-thinking the outdated concept of 'dust suppression', and instead opting for a long-term solution to improve the overall performance of unsealed roads while reducing costs.
Councils stabilising unsealed roads with PolyCom report a massive reduction in materials lost from the road, therefore there must be less dust.
Stronger, tightly bound roads produce less dust -
simple as that.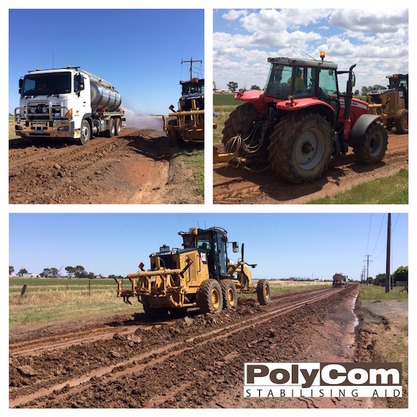 Cheers!
Olivia Zan
Curiosity Manager