Hi there,
As the rain eases and road maintenance begins in earnest, you'll be interested to know there's a road repair product leaving other brands in the dust.
During the recent protracted wet weather in Victoria and NSW, QPR premium asphalt repair has outperformed other well-known products by tenaciously staying put in potholes.
QPR is also coming out on top for asphalt damage applications on some very busy sections of road all over Victoria.
So much so that reports from customers indicate other products are failing after several days and require re-application, whereas QPR stays put and remains as a permanent repair that actually costs less in the long term.
Click here to see why QPR works better.
The confidence of road crews to do the job once and not return to repeat work, has led to more customers opting to use QPR.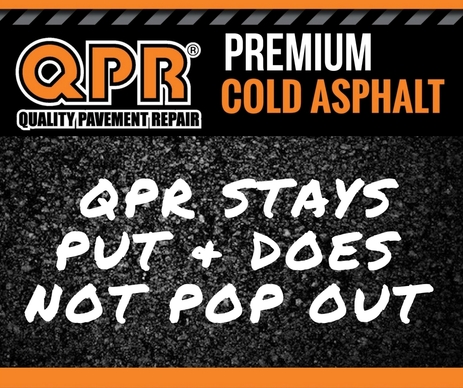 One of the main reasons for the tenacity and holding power of QPR under difficult conditions and high traffic loads is the extreme quality control and attention to detail during production.
QPR has been around for around 30 years in the USA and is one of the biggest selling products in the asphalt repair market. This can only happen if the quality is consistent and strictly controlled during manufacture.

At Earthco Projects, we pride ourselves on good old fashioned customer service and support. We're on call at all times to deliver product to our customers on the same day if possible, or the next at the latest.
Give us a call on 1800 790 907 or email info@earthcoprojects.com.au and we'll do what we can to help.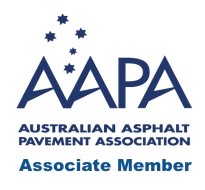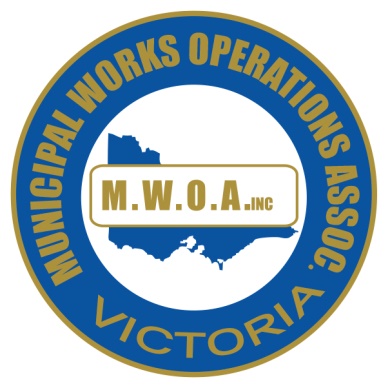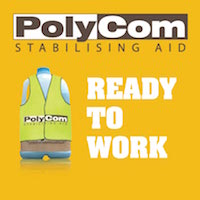 Don't forget, PolyCom Stabilising Aid is ideal for repairing unsealed roads.
If you need more stock, place your order anytime and we can deliver it to you within 1-2 business days.
Call 1800 790 907 or email info@earthcoprojects.com.au.