Please feel free to share this newsletter with friends and colleagues - spread the word, hire persons with disabilities!

---
Manitoba & Saskatchewan Declare October Disability Employment Awareness Month!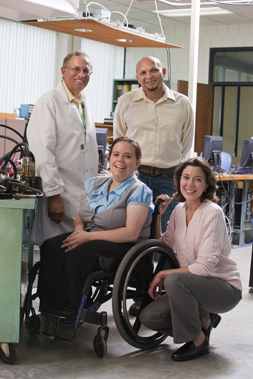 As the United States begin celebrations for the National Disability Employment Awareness Month in October, two Canadian provinces have declared Provincial Disability Employment Awareness Month! Congratulations to Manitoba and Saskatchewan!
"This month, especially, we will be encouraging Saskatchewan employers to hire people with disabilities in their businesses," Jeremy Harrison, Minister responsible for Immigration, Jobs, Skills and Training in Saskatchewan.
For more information on activities happening in Saskatchewan, please go to
www.saskatchewan.ca
For more information on activities happening in Manitoba, please go to
www.deam-mb.ca
CCRW will be holding their Business Award Luncheons in October at all our
PWIP
sites for our employers who employ our clients. WESP will be holding the
CCRW Day for Hiring Persons with Disabilities
on October 15 in Toronto.
Photo courtesy of DEAM Manitoba
---
Observations from Maureen Haan, CCRW President & CEO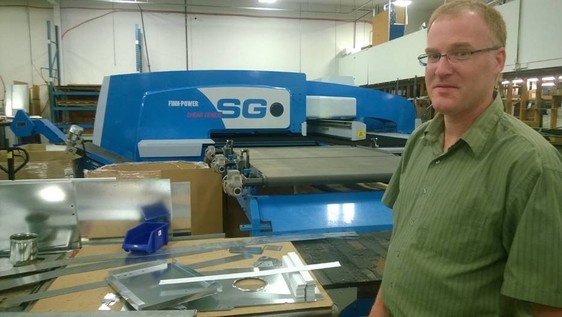 "In early September, I visited Nu-Air Ventilation Systems Inc. just outside Halifax, NS, and was greeted by Controller, Matt Kimball. Matt showed me around the floor of Nu-Air, an incredible company with many new initiatives in building ventilation systems and indoor quality improvement. On our tour, I was able to ask Matt about the benefits of hiring someone with a disability through the RWIP program of CCRW. He commented that the number one thing he was appreciative of was the pre-screening provided by the competent CCRW staff. Juanita in the Coldbrook RWIP office takes the time to know her clients – both employers and job seekers with a disability – and is careful to ensure the right match occurs. Of course, sometimes it doesn't work out, but as Matt puts it, at least he is one step ahead with the careful pre-screening that Juanita undertakes. Nu-Air is expanding their operations and will be looking to the RWIP program for more clients to hire, train and work for this enterprising and disability confident business.".
---
Overcoming Obstacles to Employment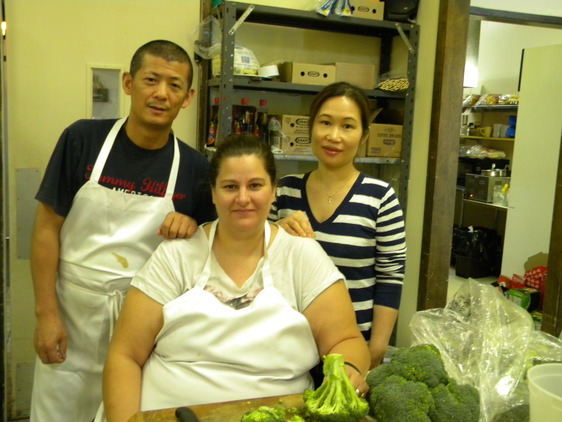 Nina completed a wage subsidy employment placement August 2014 and has transitioned into a regular employee of Delight Café and Wok. Hilda Reed, our Employment Coordinator in Moose Jaw, asked Nina and her employer a few questions about the transition into the workforce with the CCRW Ready to Work Inclusion Program:
As I sit there in the kitchen I watch Tammy, the co-owner, carefully chopping cauliflower. "I've learned a lot from Tammy," Nina tells me, "Preparing vegetables, even going shopping with her and knowing how to determine if things are fresh". I asked Nina if she could have gotten to this point without our support. She said that the pre-employment work she did with SSILC and the things she learned through our CCRW in-office appointments had been instrumental to her success. In reflecting on why she felt Delight Café was such a good fit for her, she said, "They worked with my schedule. They are a supportive employer and let me sit and work if I need to."
To read the rest of this interview, please go to the RWIP testimonial page.

---
True North Success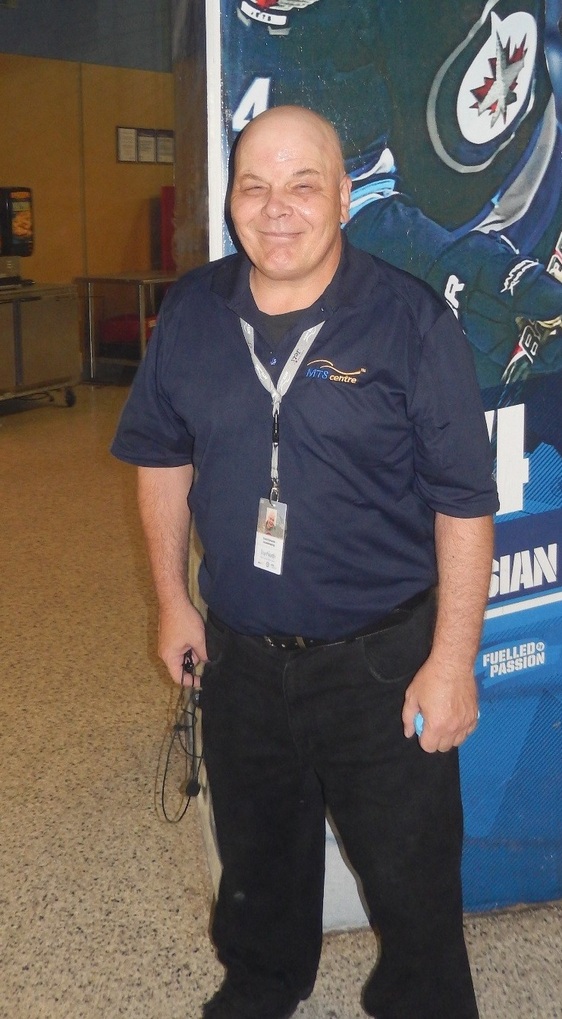 Grant first came to CCRW's PWIP-MB with over 15 years of cleaning experience. He liked the work he did as a caretaker and hoped to pursue that kind of career. When Grant started with the program he had little computer experience and no idea how to apply for jobs online. He was very determined though and was always very pleased to fill his job log.
Through a great relationship with True North Sports & Entertainment, the PWIP Employment Specialist was able to set up an interview for Grant. He impressed the managers with his knowledge and was invited to come to their staff orientation the following week. He is now hired as an Events Housekeeper and proudly helps clean during concerts and Winnipeg Jets games. Grant stated that it would never have been possible had all the staff and managers not been so friendly and willing to take time to train him. We wish Grant all the best in this and future endeavours.
Congratulations!
For more information on the Partners For Workplace Inclusion Program (PWIP), please go to the web page.
---
CAREER FAIR: CCRW's Day for Hiring Persons with Disabilities in Toronto

On October 15, 2014, CCRW's Workplace Essential Skills Partnership (WESP) will host Toronto's leading recruitment event for persons with disabilities from 9:30am to 3pm in the downtown area.
YOU MUST APPLY TO PARTICIPATE IN THE CAREER FAIR.
To apply, email your resume to
careerfair@ccrw.org
You will have the opportunity to meet HR professionals from Toronto's industry leaders in:
Media Health Care Insurance Information Technology Aviation Hospitality Logistics Non-Profit Pharmaceutical Communications

Professional Attire Required
Bring Resumes and Business Cards

For more information, contact WESP at 416-486-2500 x8342

---
Disability Management and Benefits 2014 Conference

We are pleased to be working with The Conference Board of Canada for
Disability Management and Benefits 2014
on
October 20-21, 2014
at the InterContinental Toronto Centre. As a member of Canadian Council on Rehabilitation and Work you are able to attend the event at the
reduced rate of $1,395
– use
Rebate Code PRM4
when registering to receive your exclusive rate!
This event is designed to give you the information you need to help you make critical absenteeism and disability decisions, help balance cost and benefit, and ensure that your organization is an attractive employer with an engaged and productive workforce.
The Agenda features a number of expert speakers who will give advice to guide you through the complexities of the changing benefit management landscape, and help you improve your attendance and disability management programs to reach your goals.
The experts will address the common challenges you and your peers are facing, including:
• the duty to accommodate and the duty to inquire
• performance issues versus medical issues
• proven strategies to reduce absenteeism
• return to work strategies for those on long-term disability
• collaboration based disability management
• communication strategies for absenteeism and disability
• using social media to communicate benefits to employees

Register online today!
Don't forget to use
Rebate Code PRM
4 to receive the discounted offer of $1,395!
For more information or help with your registration, please contact
Emily Hayward
at the Conference Board at
hayward@conferenceboard.ca
or 613-526-3090 ext. 393.
---
Please support CCRW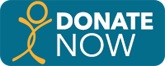 Please support CCRW in our goal of helping Canadians with disabilities find meaningful employment this year – CCRW is now accepting online donations.
---
CCRW AODA Consultations--The Job Accommodation Service®

AODA training, policy review and development, accessibility audits and solutions.

For more information and to book a consultation, contact Nayla Farah,

nfarah@ccrw.org

or 1-800-664-0925 x 224 or visit our website at

www.ccrw.org

Call for Article Submissions!


.


If you have something that would be of interest to the membership, we would be happy to consider it for a future issues of Abilities & Enterprise, please contact

Monica at

info@ccrw.org