2011 CCRW Youth Scholarship Winners

Printed with permission.

2011 marked the launch of the CCRW Youth Scholarship to assist students with disabilities in their pursuit for post-secondary education and training. This year, CCRW offered 6 (six) scholarships in the amount of $2,500 each for Canadian high-school students entering post-secondary education in September 2011.
The Winners are: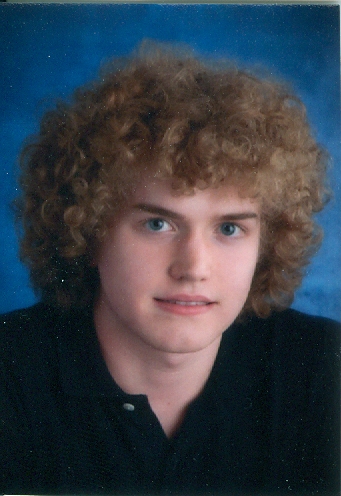 Michael Bauer
from Bridgetown, NS.
Michael is studying Physics at Acadia University.
Michelle Edwards
from St. Lawrence, NL.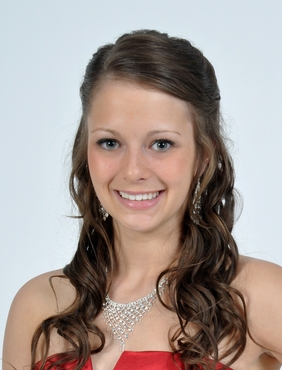 Michelle is studying Kinesiology at Memorial University.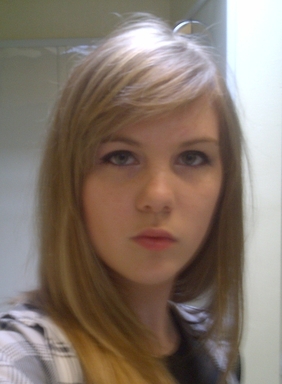 Paige Eedens
from Welland, ON.
Paige is studying Psychology at the University of Guelph.
Nathan Patrick
from London, ON.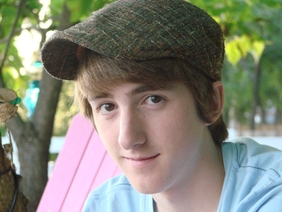 Nathan is studying Engineering at the University of Guelph.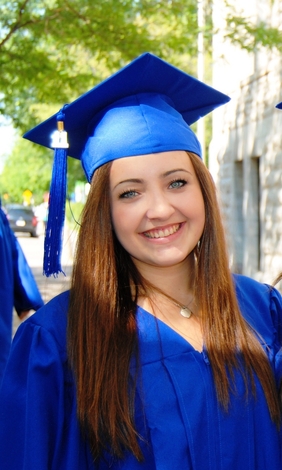 Kseniya Stogniy
from Ottawa, ON.
Kseniya is studying Economics & Public Policy at the University of Ottawa.
Leah Schmidt
from Calgary, AB.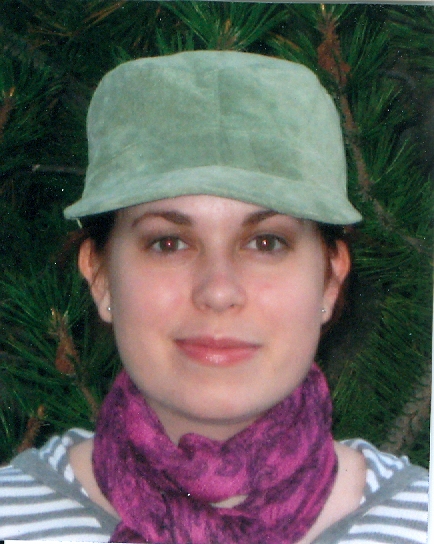 Leah is studying International Relations & Women's Studies
at the University of Calgary.
Congratulations! Good Luck in your studies!
New Board of Directors

We would like to welcome Iris Saunders and Tom Spence to our 2011 - 2012 Board of Directors: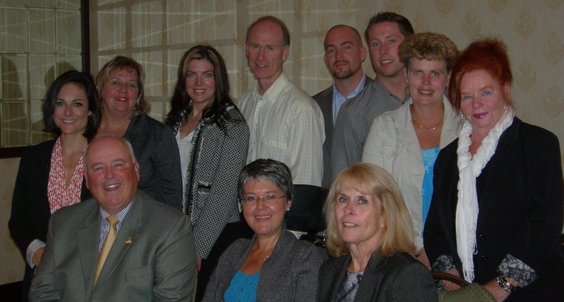 Top Left: Ashely Caldwell, Jennifer Dinn, Jill Wakelin, Al Tinney, Ryan Barclay, Craig Sambrooke, Carol Thiessen, Iris Saunders.
Front Left: Bruce Smith, Nancy Moreau, Carole J. Barron.
Absent: Tom Spence
Free Online Employment Tool for Canadians with Disabilities and the Employers Who Need Them: Skills Training Partnership (STP)®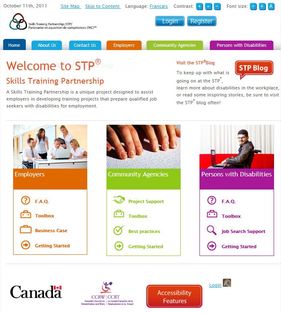 On September 30, 2011 the CCRW launched a new STP® website,
www.stp-pac.ca.
Employers, job seekers with disabilities, and community agencies can access the model to develop an STP® which will support recruiting and retaining qualified Canadians with disabilities into the workforce.
Skills Training Partnership (STP)® is a unique project designed to assist employers in developing training programs to prepare qualified job seekers with disabilities for employment. It is an opportunity for employers to gain expert assistance in recruiting, hiring, and training skilled employees who have disabilities.
As an employer, why use STP®?
What's in it for you? You will gain expert assistance in recruiting, hiring, and training skilled employees with disabilities. Persons with disabilities enhance their skills to meet the demands of the labour market and community agencies increase their partnerships as they manage and develop successful STP® projects.
Visit
www.stp-pac.ca
and register with the CCRW to gain access to free resources such as:
• The STP® Employment Manual: A 'step by step' guide to completing an STP® project
• The Business Case for Inclusion
• Pre-employment curriculum outline and training resources
• Information on 'Rights and Responsibilities' in securing employment
• Checklists and supporting resources
Visit our blog at
www.stp-pac.ca/stp-blog
to receive information, resources, and updates around disability.
Contact Us:
bepinfo@ccrw.org
Toll free: 1 800 664 0925 x 228
TTY: 416 260 9223
The redevelopment of the STP® employment resource tool was made possible through funding from the Government of Canada's Social Development and Partnership Program - Disability Component.
Lasting Impressions: How To Put Your Best Foot Forward at WESP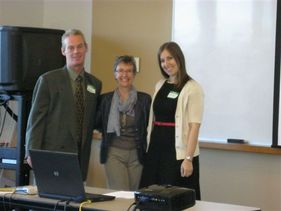 Anne Sowden, AICI, CIP, made a lasting impression at the Workplace Essential Skills Partnership (WESP) program on October 5th, 2011, for the first
WESP Career Development Session
.
Anne shared her interview wardrobe strategies and methods of dressing for success with our WESP clients. As well, interpersonal communication techniques were explored and our WESP clients learned ways of using non-verbal communication to send powerful messages, all without saying a word! Thanks to Anne, WESP clients can now put their best foot forward and are one step closer to winning the job.
For more information on Anne Sowden, please visit her website at
www.hereslookingatyou.ca
or call 416–429–8028.
For more information on upcoming WESP programs and workshops, please visit
www.ccrw.org
or call 416-486-2500 ext 8307.