Please feel free to share this newsletter with friends and colleagues - spread the word, hire persons with disabilities!


---
CCRW Updates its VISION

At the March 2015 Board Meeting, an updated Vision for the Canadian Council on Rehabilitation and Work (CCRW) was approved.

CCRW is:
The pre-eminent Canadian centre of excellence on the economic, social and psychological aspects of disability (be it one or more physical, sensory, medical, learning or mental health disability), as it effects people's ability to seek, acquire and retain productive employment.
CCRW Mission, Vision and Values
---
Hidden Disability Symbol developed in Canada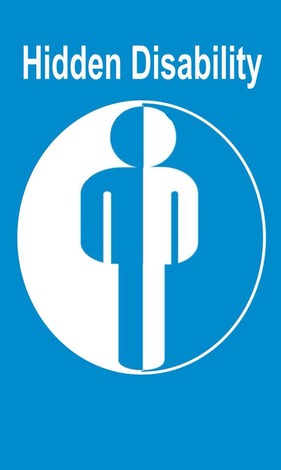 Help this symbol be adopted as the international symbol for hidden disability. With this symbol people living with hidden disabilities can identify themselves and ask for help when they are having trouble coping.
The Hidden Disability Symbol was developed in 2012 to fill the need for an international symbol that is visually prominent and easily recognized. The first draft of the symbol was developed using the international symbol for the man's washroom, the colours of the international symbol for wheelchair accessibility, and the black and white checkers of the checkered eye for low vision. It has been redesigned based on an Internet survey.
Click here to go to their Facebook Page
Click here to go to the Toronto Star article on symbol
---


---
Talent Untapped - Documentary film tackles disability, discrimination, employment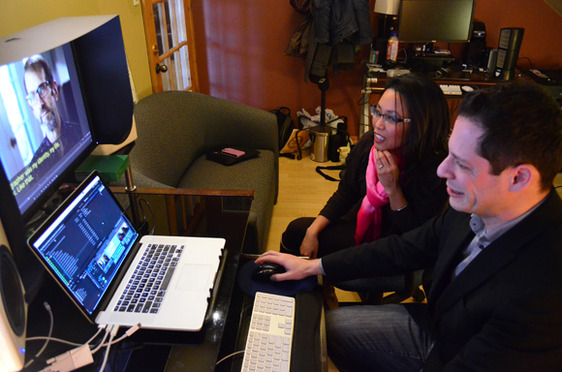 West Wellington resident Anna-Karina Tabuñar is changing perceptions about disability and employability with a documentary film. Talent Untapped is now entering the post-production period and Tabuñar will be looking for public funding in the spring.

Tabuñar, a veteran anchor for CTV Ottawa between 1996 and 2005, will be asking for $10,000 in support via Kickstarter, a crowd-funding platform, which will be used to make the documentary fully accessible to people living with disabilities. Backing the project will reward donors with anything from personal thanks from the filmmakers, to meeting the cast and crew.

Click here to read the rest of the article.
Article publish on March 5, 2015 in Kitchissippi Times by Jack Lawson
Photo by Jack Lawson
---
Making 2015 tax time accessible to all Canadians!
Canadians with disabilities and those who live with them know that, over a lifetime, the costs of overcoming barriers can really add up. That's why the Canada Revenue Agency (CRA) offers credits and benefits for Canadians with disabilities and their caregivers to help offset these costs — from childhood through the school years to the workforce to retirement.

If you have a severe and prolonged impairment in physical or mental functions and you are eligible for t he disability tax credit (DTC) , you may be able to reduce the amount of income tax you pay in a year. You can apply for the DTC by filling out the application, having your disability tax credit form certified by a qualified practitioner, and submitting it to the CRA for approval. You may also be able to transfer any unused parts of this disability amount to another supporting person to reduce his or her federal tax owing.

Click here to read the rest of the article
Submitted by the Canada Revenue Agency
---
Please support CCRW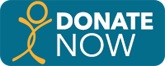 Please support CCRW in our goal of helping Canadians with disabilities find meaningful employment this year – CCRW is now accepting online donations.
---
CCRW AODA Consultations--The Job Accommodation Service®

AODA training, policy review and development, accessibility audits and solutions.

For more information and to book a consultation, contact Nayla Farah,

nfarah@ccrw.org

or 1-800-664-0925 x 224 or visit our website at

www.ccrw.org

Call for Article Submissions!


.


If you have something that would be of interest to our readers, we would be happy to consider it for a future issues of Abilities & Enterprise, please contact

Monica at

info@ccrw.org