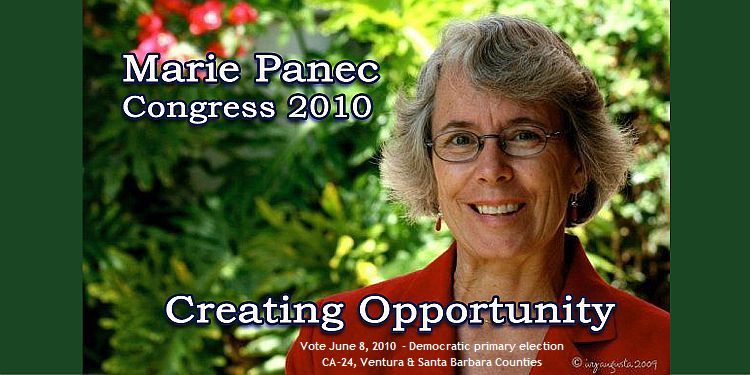 GREETINGS!
Local Candidate on the Move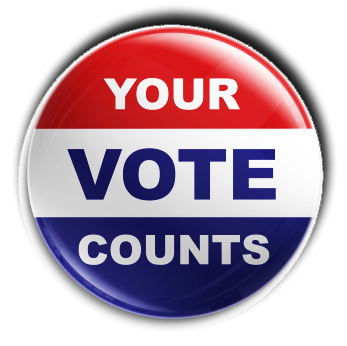 Voters go to the polls next month to decide a number of races, including who the Democratic candidate will be in the November election against Republican Elton Gallegly of the 24th Congressional District.

The June 8 primary pits three candidates—Marie Panec, Tim Allison and Shawn Stern—in a battle of similar ideologies, but not experiences. The Acorn believes Oak Park's Marie Panec is best qualified and best positioned to give Gallegly a serious run.

When local leaders aspire to higher office—Agoura's Fran Pavley is a good example—support by the home town seems a given. But Panec is not just any hometown favorite. Recent endorsements by state Assemblywoman Julia Brownley and former Sen. Sheila Kuehl indicate a growing belief among Democrats that Panec's leadership experience and knowledge of the issues will make her a viable party force come November.

Panec already has proven to be an effective leader on the Oak Park School Board. She's been instrumental in figuring out ways to provide quality education even in the face of falling budgets and has earned wide endorsements from the county's educational community. Her understanding of the issues facing children and classrooms would be a welcome change in our nation's capital.
As a professor of biology at Moorpark College, Dr. Panec puts her educational skills to work daily. She understands the need for environmental sustainability and the importance of developing jobs in the field of biotechnology.

"Growth in science and technology fuels job creation and is responsible for the development of completely new industries," Panec says. "We need to stop wringing our hands and start reinvigorating our schools and investing in our economic future."
As Gallegly's margin of victory in the 24th District dwindles with each election—the voter demographic appears to be shifting—Panec sees a golden opportunity in the June 8 primary. Of the three candidates, she seems to be in the best position to give the longtime incumbent a run for his money.

We urge Democrats to make Panec their choice.

- Acorn Newspaper Editorial, May 27, 2010 - serving Ventura County cities of Camarillo, Moorpark, Oak Park, Simi Valley and Thousand Oaks.


www.Panec4Congress.com
Panec4Congress.blogspot.com

Vote June 8th - Marie Panec, Democrat for Congress!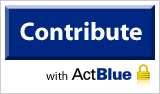 Push for Panec!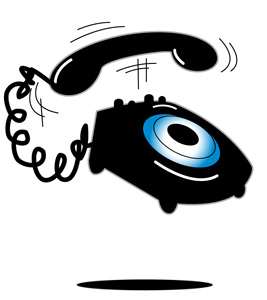 It's down to this - 10 days remain to identify Marie's "yes" voters before turning around to get them out to vote!! We need more contact with more voters. We need more of you! Join us. Pour everything into these last days. Let's make it happen!

Virtual Phone Banking:
Immediate Action! Contact Field Organizer, Harrison Homel, (805) 630-4947; call4marie@panec4congress.com.Harrison will set you up. Make these calls from home or from that wi-fi cafe sipping a latte.

Phone Banking:
Contact Field Organizer Andre Ross, Sign up for Newbury Park or Moorpark location: (805) 791-1035; volunteer@panec4congress.com.

Newbury Park: 393 Mooncrest Court: 805-791-1035
Saturdays, 10:30am-1:30pm;
Sundays, 3:00-6:00pm;
Wednesdays, 5:30-8:30pm

Moorpark: 14886 Marquette Street: 805-791-1035
Saturdays, 2:00 - 5:00p
Wednesday, 5:30 - 8:30p

Post Cards 4 Panec (Act Now!): Contact Peg De Rose: pegderose@gmail.com

Get Out The Vote: SAVE THE DATES! - Saturday through Election Day, June 5-8: in both Newbury Park and Moorpark. Sign up now! volunteer@panec4congress.com to sign up.

Give Marie two, three, or four days.

Yard Signs: Last weekend! Contact: Betsy Connolly, 805-498-3638, dvmmum@gmail.com for pick up at 863 Calle Campo, Thousand Oaks, 91360. Or, delivery. Call Betsy today!

Let's win this together!