Click to view this email in a browser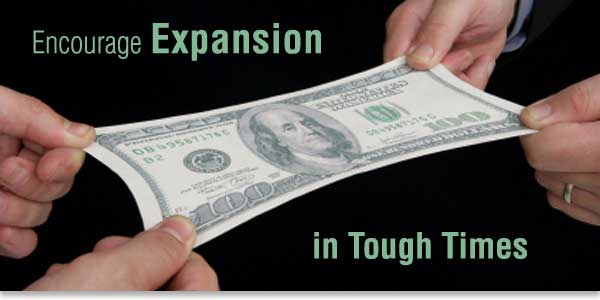 Encourage Expansion in Tough Times

Tell your businesses there's a good reason for companies to expand in 2008 — they can get more back from Uncle Sam. The Economic Stimulus Act offers two incentives to promote business investment:
50% Depreciation

– Depreciate 50% of equipment purchased in 2008.

$250,000 Expensing

– Expense up to $250,000 in equipment and fixtures. That's up from $128,000.
Everyone's talking about the tax rebate, but these business deductions are flying under the radar. They're available for only one year — 2008. [see IRS explanation]