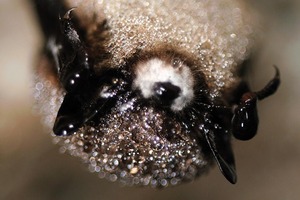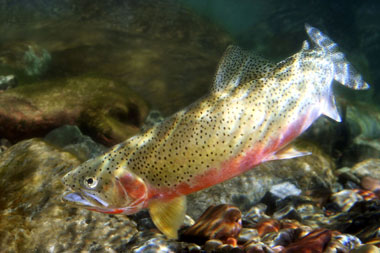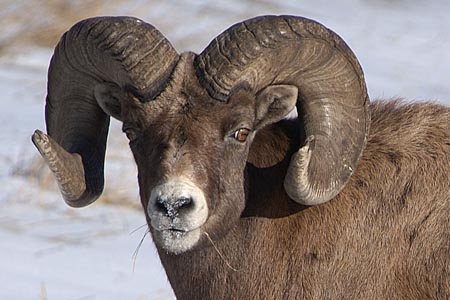 Event description
May 1-2, 2018. Kimberley Conference and Athlete Training Centre, Kimberley BC

The expanding footprint of humans increasingly alters the complex dynamics of wildlife health and disease, which can threaten wildlife populations. An unprecedented rate of emergence and re-emergence of infectious disease has been enabled via transport of organisms, environmental degradation, and by other factors that compromise ecological stability, including climate change. In Western North America, population-threatening diseases are occurring in fish and wildlife at an increasing rate, presenting significant conservation challenges.

To ensure proactive conservation of wildlife populations, there is a need for cross-discipline sharing of information on current disease issues by governments, communities, scientists, wildlife managers, the agriculture industries, public health, and stakeholders from all sides.

This upcoming conference will provide an opportunity for improved dialogue among experts: First Nations, veterinarians, academics, epidemiologists, wildlife biologists, stakeholders, managers, stewardship groups, and the public. Experiences with successful citizen science and disease-reporting tools will be shared. New research on the role of climate change and variables that help predict disease outbreaks will be of interest to species-specific disease monitoring and management efforts.

For a list of invited speakers, event updates, and event schedule, see here

Who should attend this conference?

CMI events attract people from a variety of disciplines and professions. This issue requires collaboration among veterinarians, fish and wildlife biologists, managers, citizen scientists and anyone interested in increasing awareness of disease, and the role of disease in fish and wildlife population dynamics.

Event partners and sponsors

Columbia Mountains Institute is pleased to work with these organizations in hosting this event: Canadian Wildlife Health Cooperative, BC Animal Health Centre - BC Ministry of Agriculture, BC Wildlife Health Program – BC Ministry of Forests Lands and Natural Resource Operations, and the BC Sheep Separation Program.

We thank the following organizations for their financial support of this event:
Wild Sheep Foundation, Columbia Basin Trust, Fish and Wildlife Compensation Program, and VAST Resource Solutions.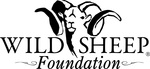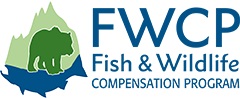 Additional event sponsors and commercial exhibitors
are welcomed and encouraged to contact CMI after reviewing the information found
here
Registration
Registration for this event is now open! To secure your spot, register now. Find registration and
more information about this event
here
.
---
Upcoming Events with CMI
Introductory and Second Level QGIS. Cranbrook BC. May 3-4, 2018.

Stats Refresher for Biologists in "R" Software. Cranbrook BC. May 8-10, 2018

Fishes of British Columbia Identification Course with a Focus on the Columbia River Basin. Revelstoke BC. May 14-15, 2018.

Advanced Field Ornithology: Identification and Surveys by Sound. Revelstoke BC. June 4-6, 2018.

Wetland Classification. Revelstoke BC. June 21-22, 2018.

Willow ID. Revelstoke BC. July 2018, exact dates TBD.

Questions? Please contact:
Columbia Mountains Institute of Applied Ecology
Phone: 250-837-9311 Fax: 250-837-9311
Email: office@cmiae.org Web site: www.cmiae.org