Upcoming Eta Omega & Chico Events

Riley's All Greek Alumni Weekend - April 30-May 2

Riley's Alumni Weekend is amazing every year, but last year was the first all-Greek Alumni reunion. It was a blast! This year, it's going to be even bigger!
When:
All Weekend Long (4/30 - 5/2)
Where:
All over Chico, but especially at Riley's
Get more details and RSVP on Facebook
Theta Chi, Chico Golf Tournament - May 1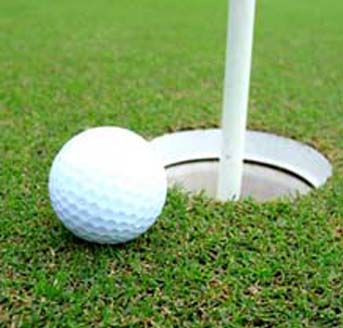 On May 1st the undergrads are holding their annual charity golf tournament. The tournament takes place over alumni weekend, so a lot of you will already be up there. The event is for the benefit of Chico Green School.
When:
Saturday, May 01, 2010 from 12:00 PM - 7:30 PM
Where:
Tuscan Ridge Golf Course, 3100 Skyway, Paradise CA
RSVP and Buy Tickets on EventBrite
27th Annual Eta Omega SF Giants Game - May 1

We're 17-9! Joe Silva purchased 25 tickets so if you want a guaranteed ticket, get your $$ in now. First come first served. Of course many in the crowd will be charter members of Eta Omega, and there are always guys there from every era. Call some guys who you haven't seen for awhile and make it a pledge class reunion. Guaranteed to be a good time and you never know who you're going to see. Even if you're not a baseball fan, you'll have fun.
When:
Saturday, May 1
Party Time: 10:30am
Game Time: 1:05pm
Where:
Parking Lot D; then to View Box Section 327
RSVP and Buy Tickets on EventBrite
(or contact Joe Silva at (925) 846-2903 or
joethejet4@yahoo.com
)
---
Upcoming Theta Chi & National Events

Founders' Day (San Jose, CA) - April 10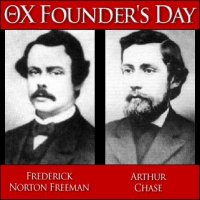 This will be a casual get-together to bring together alumni of all chapters of Theta Chi who are living in the San Francisco Bay Area. It's being put on by a member of the San Jose chapter alumni board, but he's opened it up to all bay area alumni.
When:
Saturday, April 10, 2010 at 8:00pm
Where:
South First Billiards, 420 South 1st Street, San Jose, CA
Get more details and RSVP on Facebook
154th Anniversary Convention (Orlando, Fl) - June 30-July 3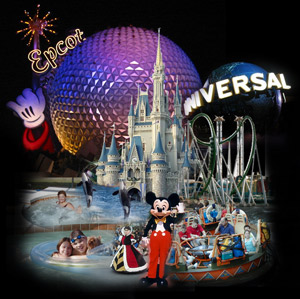 "National announced that the 154th Anniversary Convention will be in Orlando, Florida at the Rosen Plaza Hotel. This is a great time for Brothers from across North America to meet, socialize, determine the direction of our grand Fraternity with legislation and election, and a chance to celebrate being a member of Theta Chi Fraternity."
We're actually looking for alumni who can represent Eta Omega to attend - if you can go, please let us know.
Get more details and register on ThetaChi.org