Each year, there are roughly 211-375 million diarrhea cases in the United States leading to 73 million physician consultations, 3100 deaths, and $25 billion in healthcare costs. While the CDC estimates that 265,000 cases occur each year due to Shiga Toxin producing E. coli (STEC), it is still significantly underdiagnosed because appropriate diagnostic tests are often not performed. STEC can not only cause bloody diarrhea, but has complications like hemolytic uremic syndrome (HUS) in children and thrombotic thrombocytopenic purpura in adults.

When a patient presents with symptoms of STEC, rapid diagnosis is key to both improving the likelihood of a positive outcome and to helping contain any further contamination. The test must also be accurate because the wrong antibiotic treatment can actually exacerbate the toxin.

This webinar will discuss the clinical significance of Shiga Toxin producing E. coli (STEC) and its effect on public health, as well as demonstrate how STEC can be transmitted and what foods are at highest risk.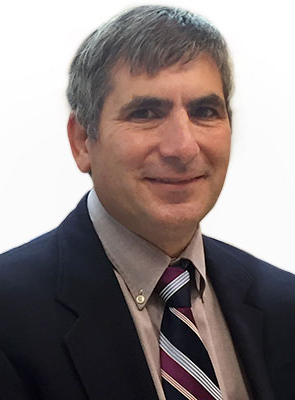 Dr. Moore received his bachelor's degree in biology and philosophy from Dartmouth College and his Ph.D. in microbiology from the University of New Hampshire. He developed the first ever rapid tests for Legionella and S. pneumoniae, both of which are now recommended by the Infectious Disease Society of America for use in severe pneumonia cases, among other assays. Dr. Moore currently has six patents and numerous publications and presentations
Discuss the clinical significance of Shiga Toxin producing E. coli (STEC) and its effect on public health

Demonstrate how STEC can be transmitted and what foods are at highest risk

Review the ways in which STEC causes significant illness, especially in younger children

Analyze the need for and how to test and treat for STEC