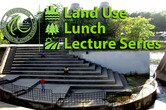 October 6, 12pm - 1pm
Land Use Lunch
602 W Ionia St., Lansing
Speaker: Kerrin O'Brien, Michigan Recycles Executive Director
October 7, 9am - 1pm
Stream Monitoring
Ferguson Park, 4540 Okemos Road
Sign up
November 30, 6pm - 9pm
Art in the Wild Holiday Celebration
Broad Art Museum
Tickets

MidMEAC Land Use Lunch Series Friday, October 6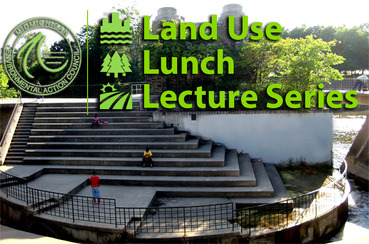 Michigan's recycling rate of 20% continues to be MUCH lower than our neighboring Great Lakes States (Illinois, Indiana, Michigan, Minnesota, Ohio, and Wisconsin), none of whom have a bottle deposit law.
Kerrin O'Brien, of Michigan Recycling Coalition, will talk about the ongoing efforts to change the rate of recycling in Michigan and the law they're working on.
MidMEAC's Land Use lunches are held on first Fridays, from

noon to 1pm

, in the conference room of MEC, the Michigan Environmental Council, at 602 W Ionia. A light lunch buffet is available; we break even if you contribute $5.

Good lunch, good folks, good topics...


Fall Stream Monitoring, October 7th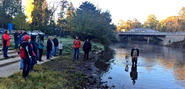 MidMEAC Volunteers have dedicated more than a decade to tracking the health of our watershed.

Join us at 9:00 a.m. on Saturday, October 7th at Ferguson Park,

4540 Okemos Road, Okemos, MI 48864

.

After a brief training session, we form teams to collect macroinvertebrates and record other watershed characteristics. Most team-members work from stream and river banks, sorting and preserving samples. Waders and nets provided to team-members who collect from within the stream channel.

Volunteer for Stream Monitoring

- October 7, 2017
Ingham County Book Recycling - Volunteer!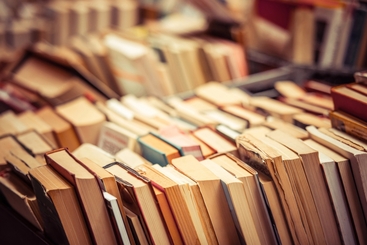 Ingham County is planning a book collection on
Saturday, October 7
, 8:00 a.m. - 1:00 p.m.
at the Ingham County Road Commission

5613. S. Aurelius Rd. Lansing, MI

.



We're looking for a few volunteers to help direct traffic and unload books.
Sign up now!