November 2017-New and On-Going Programs Plus A Holiday Concert

---
Dripping Springs Community Library


Dripping Springs Community Library
501 Sportsplex Drive
Dripping Springs, TX 78620
Phone: 512-858-7825

Quick Links:
Website: www.dscl.org
Facebook: www.facebook.com/DrippingSpringsCommunityLibrary/
Library Catalog: https://drippingsprings.biblionix.com/catalog
Online Resources Available 24/7 by Logging on to Your Account
---
---
The Library Will Be Closed On Thursday, November 23rd and Friday, November 24th

---
---
Veteran's Day At The Library

---
Veteran's Day is Saturday, November 11.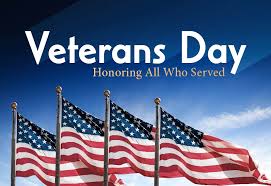 Come into the library November 6th - 11th to pick up a free Veteran's Day button.

Consider writing a thank you to our Veterans on paper we provide, and we will post them!
---
Online Resource of the Month - World Book Online

---
Did You Know?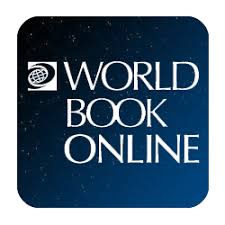 With your DSCL card, you can create/view Timelines on Continents/Countries/Region, Literature, Notable People, Science & Technology, Sports & Games, Systems & Institutions, The Arts and World History?

Logon to your DSCL account and click on World Book Online.

Please ask us if you need help!
Example: Timeline for Electronic Games includes... Continue reading

---
Holiday Reader's Theatre Returning in December

---
Mark Your Calendar: Saturday, December 16th, 1:00-2:30pm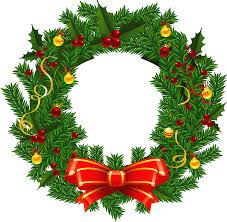 Returning for the 3rd season, this year's community drama gift will be a seasonal grouping of short holiday stories and poems. Watch for the "lineup".

Details to follow. (School age children, teens and adults)
---
What's New At The Library?

---
Our New AWE Computer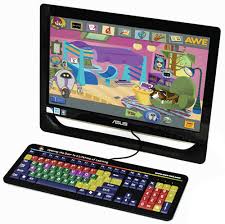 Be sure to investigate our new AWE computer in the Children's wing. It is loaded with 65+ STEM & STEAM-related applications for ages 6-12.
It is located next to the AWE Early Literacy computer.

Thank you Hancher Library Foundation!
---
Dinovember! in November

---
Dinosaurs Everywhere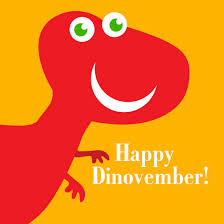 Dinovember is the month that plastic dinosaurs seem to come to life at the Library. Visit the children's room to discover:


Where all the dinosaurs are hiding! Hunt for them each week in November and earn a dino prize.
Dinosaurs and your Thanksgiving turkey are related?
Click here to discover that, and more, during Dinovember.

---
For Teens Only - Private Homework Area With Snacks - Tuesday November 7th

---
Need To Do Homework? We Have A Quiet Place For You And We'll Provide The Snacks......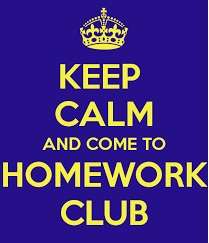 Tuesday, November 7th - 4:00 - 5:30pm

We'll have tables and chairs setup for you in our meeting room. Try it out!.


---
Lions Recycle For Sight Program

---
Drop Off Your Old Glasses, Sunglasses, Reading Glasses...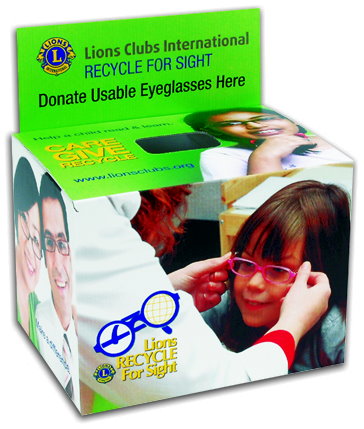 The library is partnering with the Dripping Springs Lions Club and their Recycle For Sight Program. Bring your old glasses including sunglasses and reading glasses and put them in the collection box in the entrance to the library.
---
Programs At The Library

---
Click on the links below for additional information.

Mother Goose on the Loose, Wednesday, November 1st, 8th, 15th, 22nd and 29th, 10:00-10:30am, (Babies to age 3) This is a repeat of Tuesday's theme.
Mah-Jongg, Wednesday, November 1st, 8th, 15th, and 29th, 1:00-4:00pm (Adults) Please note that we will not have Mah-Jongg on Wednesday, November 22nd.

Knit One, Read Too, Wednesday, November 1st and 15th, 4:30-6:00pm. (All ages - under 10 need an adult with them)
Every Thursday except Thanksgiving Day: Master Gardeners on the Porch, Thursday, November 2nd, 9th, 16th and 30th, 3:00-6:00PM

Chair Exercise, Monday, November 6th, 13th, 20th and 27th, 9:00-10:00am (Adults)
Qigong, Monday, November 6th, 13th, 20th and 27th, and December 4th and 11th, 1:00-2:00pm,(Adults and Teens) Almost Full - RSVP to this event.
New: For Teens Only: Private Homework Room with tables and chairs for your comfort, Tuesday, November 7th, 4:00-5:30pm, (Ages 13 and up) Free Snacks!
Legos@The Library, Saturday, November 18th, 2:00-3:30pm
(All ages - 7 years and younger need an adult with them).
---
We Need Two Volunteers!

---
The Library is in need of Two Volunteers.....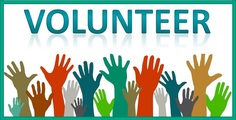 We need a Friday Story Time assistant and a Thursday morning shelver.

The Story Time assistant shift is on Friday from 10:00-12:00n. This volunteer will help the Friday Story Time presenter with setting up, organizing craft projects, and cleaning up after Story Time.

The shelving shift is on Thursday from 10:00-12:00n. This volunteer will be responsible for shelving books in both the adult and children's wing using the Dewey Decimal System.

If you are interested, please stop by the library to fill out an application or simply go online to fill one out. Click here....
---
Volunteer Spotlight

---
Jaiden, a teen volunteer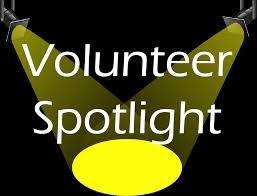 I volunteer at the library as a way to give back to my community. I love books and I love reading! I enjoyed reading with the "little buddies" during the summer reading program. Volunteering has allowed me to meet great people and become part of the Dripping Springs Library community.

My favorite part of my volunteer work is shelving. I get to see all different types of books and when I shelve books at the library, the patrons benefit because resources are in the correct place and easily accessible.

The library is an important place for everyone in the community. Lots of kids come to the library to do homework or for reading.

Click here to fill out a teen volunteer application.
---
Accepting Book Donations

---