September 2018 - New and On-Going Programs

---
Dripping Springs Community Library


Dripping Springs Community Library
501 Sportsplex Drive
Dripping Springs, TX 78620
Phone: 512-858-7825

Quick Links:
Website: www.dscl.org
Facebook: www.facebook.com/DrippingSpringsCommunityLibrary/
Library Catalog: https://drippingsprings.biblionix.com/catalog
Online Resources Available 24/7 by Logging on to Your Account
---
---
The Library will be closed Monday, September 3rd in observance of Labor Day

---
---
"We the People..."

---
U.S. Constitution Day is Monday, September 17th.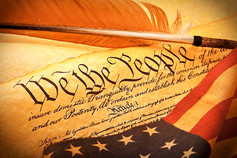 The library will feature special information and book displays to highlight "We the People…" as well as have a preamble banner that you can add your signature to! On September 17, 1787, the delegates to the Constitutional Convention met for the last time to sign the document. We encourage all Americans to observe this important day in our nation's history. https://www.archives.gov/founding-docs
Thanks go to the Dripping Springs chapter of the Daughters of the American Revolution who provided posters and help with this celebration.

---
More ebooks for you!

---
DSCL purchased 175 new Adult Non-Fiction ebook titles on Overdrive.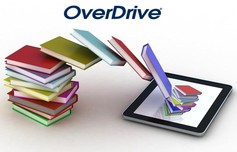 For a complete list of the new titles, please visit our website at:
https://www.dscl.org/news-and-events/dscl-news/new-non-fiction-ebook-titles-added-to-our-catalog-july-30-2018
---
Create Ice Cream Cone Art September 1st - 10th

---
You might win one of two coupons for a Small Amy's Ice Cream and 1 Crushin' Topping compliments of Amy's Ice Cream of Austin!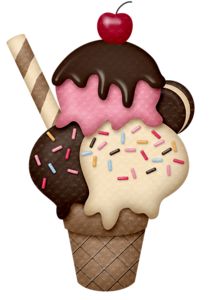 Children and adults are invited to the library September 1st - 10th to design and create their own "ice cream cone" art page. The art will be displayed in the library all month. Those who complete a cone will be entered into the drawing for an Amy's Ice Cream Coupon. A winner from the children's group (up to age 12) and a winner from the adult's group (age 13 and up) will be drawn on September 13th.
---
September is Library Card Sign-Up Month - Enter the Contest for a Chance to Win a Kindle Fire!

---
The Incredibles, from superhero movie fame, are joining the American Library Association and DSCL to encourage you to obtain a free library card and a chance to win a Kindle Fire!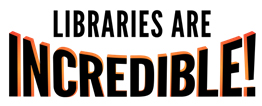 We ask you to take part in the "My Library is Incredible because... Contest" in honor of the 2018 Library Card Sign-up Month Honorary Chairs, the Incredibles for a chance to win a KINDLE FIRE!
Click here for more information
.
---
League of Women Voters to Offer Voting Assistance

---
The League of Women Voters of Hays County will be offering voter education and registration assistance Tuesday, September 25th, 10AM-2PM, and Tuesday, October 9th, 3PM-6PM at the library.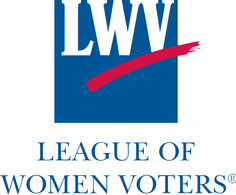 The upcoming election is Tuesday, November 9th. You can find more information on the election information at
vote411.org
---
Shake, Shimmy, and Dance! New Friday Discovery Time with Sam the Book Man

---
Join Sam the Book Man on second Fridays at 10:30am!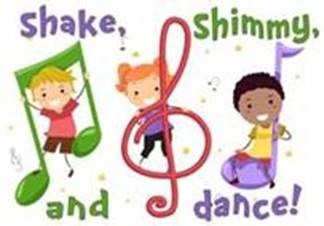 Enjoy his special mix of great books and interesting movement. Shake, Shimmy, and Dance will incorporate lots of fun moves as well as great books for the preschool set. Don't miss it!
Visit our website
for a complete list of our Friday Discovery Time Programs in September.
---
Programs At The Library

---
Click on the links below for additional information.

---
Online Resource of the Month - The New York Times

---
If you are a DSCL member, you have access to The New York Times for free online!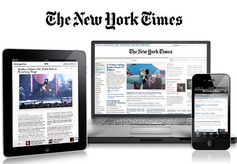 Talk to the front desk for more information on how you can read articles published by The New York Times online for free on your browser or mobile device.

---
The FRIENDS of the Dripping Springs Community Library

---
SAVE THE DATE for the FRIENDS FOODIE FUNDRAISER | 1st Annual Book Sale

Mark your calendars for a foodie fundraiser benefiting the Dripping Springs Community Library. Taking place on
Friday, October 12th from 6:30-9:00 PM
at Wilson AC & Appliance in Dripping Springs, there will be cooking demonstrations and tastings, author signing, wine and hors d'oeuvres, a silent auction and first dibs on a used cookbook sale. Tickets will be sold in advance for this evening event.
Click here
for more information on this event and a sneak peak at the chefs who will amaze us with their culinary skills and mouth-watering recipes.
---
Dripping Springs Lions Club - Recycle for Sight

---
Give the gift of sight to a child in need.

Donate old glasses and prescription sunglasses to the Recycle for Sight box in the library. Thank you community for the many donations that you have contributed!
---
Dripping Springs Helping Hands

---
Thank you for continuing to fill the donation box!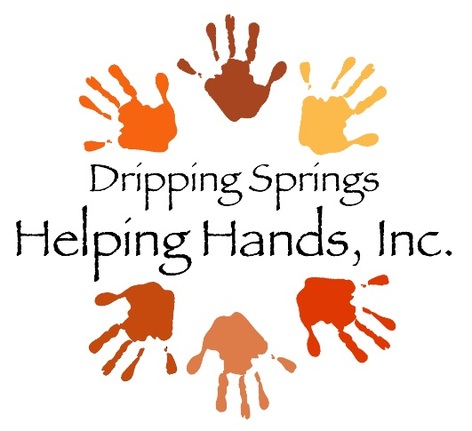 You can drop off non-perishable food items like canned fruit, ramen noodles, crackers and small bags of rice and beans to the donation box during regular library hours.
Helping Hands distributions the donations to the community.
---
Monday Shelving Volunteer Needed

---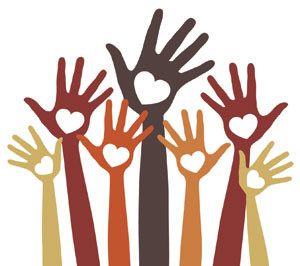 The library is in need of an Adult volunteer, who is available to shelve for us on Mondays. The shift is two hours and the exact time of the shift is flexible.
Library shelvers are responsible for shelving all library materials in both the adult and children's wings. Shelvers need to be able to bend, reach in order to shelve a variety of materials, and be able to push a full book cart around the library. Shelvers will also be asked to read and dust shelves when needed.
If you are interested in volunteering as a shelver, please go to our website and fill out an
adult volunteer application
. You can also stop by the library to fill out and submit the application in person.
---
Accepting Book Donations

---