January 2019 - New and On-Going Programs

---
Dripping Springs Community Library

Dripping Springs Community Library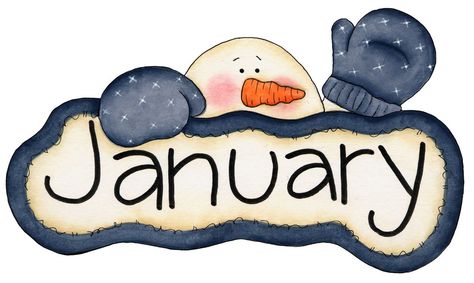 501 Sportsplex Drive
Dripping Springs, TX 78620
Phone: 512-858-7825

Quick Links:
Website: https://www.dscl.org
Facebook: https://www.facebook.com/DrippingSpringsCommunityLibrary/
Instagram: https://www.instagram.com/mydscl/
Library Catalog: https://drippingsprings.biblionix.com/catalog
Online Resources Available 24/7 by Logging on to Your Account
---
---
The Library will be Closed Tuesday, January 1st for New Year's Day, and Monday, January 21st in observance of Martin Luther King Jr. Day.
---
---
Did You Know?

---
If you have trouble seeing the materials on the lower shelves,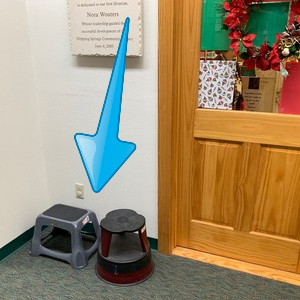 the library wants you to know that we have stools available for members to use as they browse for their next good read or DVD. The stools are located by the wall just outside of the children's wing. Talk with front desk staff for further assistance.
---
New at DSCL

---
Some of the Library's Historical Reference materials are now available digitally.

You may search and print copies from the collection on one of the six computers in the Quiet Research Room. The majority of these materials are primary source documents which are materials that were created at the time of or even after an event by people who were present during that period of history. Some examples of primary source documents include diaries, memoirs, newspaper accounts, manuscripts, government documents, etc. As you may know, we do have other Historical Reference materials on our shelves including books and DVD's that can be found in our
catalog
. All of these documents describe some of the history of Dripping Springs including the names of people, buildings, general and area landmarks and more. Please talk to front desk staff with any questions about the collection, or how to use it.
---
Morningstar and AtoZdatabases

---
We have new digital resources for you as of January 1st!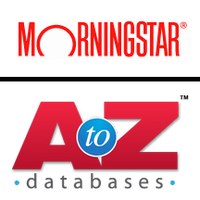 Morningstar is an easy to navigate database that was designed especially for libraries to help patrons reach their investment goals.
AtoZdatabases is ideal for sales leads, mailing lists, market research, employment opportunities, finding friends and relatives, and much more!
---
More from Flipster

---
We have added new magazine titles to our Flipster subscription!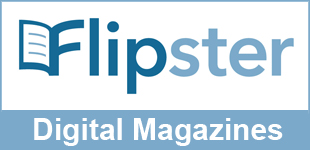 Click here to see the complete list of magazines you now have access to as a DSCL member:
---
DSCL Instagram Bingo!

---
Complete a DSCL Instagram Bingo Card for a chance to win a Kindle Fire HD8!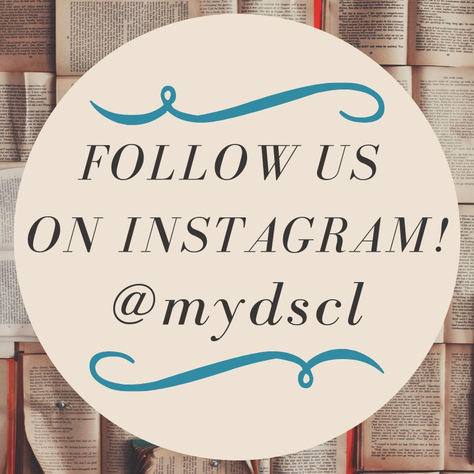 Enter your submissions January 2nd - January 19th. A winner will be drawn January 21st!
Kindles provided by a generous donation made by the FRIENDS of the Dripping Springs Community Library.

---
Winter Reading Program - Curl Up with a Good Book

---
Engage and encourage your family members, ages 6-12, to participate January 7th to February 28th!

Complete at least 6 Book Snowballs to be entered into the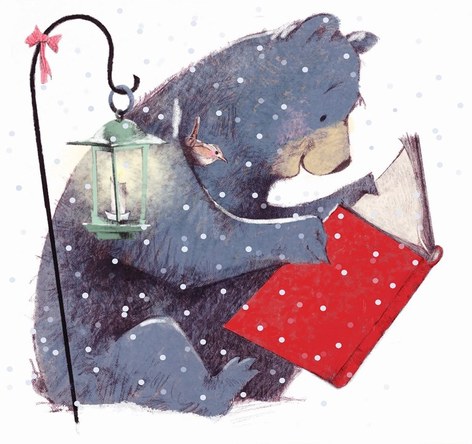 drawing for a Kindle Fire! Go to our website for more information, and to see the Reading Chart and Registration form:
https://www.dscl.org/news-and-events/dscl-news/winter-reading-curl-up-with-a-good-book
Kindles provided by a generous donation made by the FRIENDS of the Dripping Springs Community Library.

---
Gingerbread Man Stories Around the Globe

---
This Reader's Theatre on Saturday, January 12th at 2-3pm will appeal to kids and adults alike. As a special bonus, a door prize of a Kindle Fire will be awarded to one lucky attendee!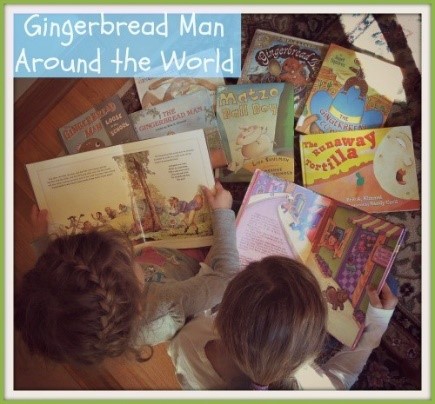 Join the guest readers as they present a collection of these stories, and we take a tour around the globe. Plan to stay afterward and decorate your own yummy gingerbread man cookie to take home and enjoy.
Kindles provided by a generous donation made by the FRIENDS of the Dripping Springs Community Library.
---
Casting Call for Adults and Teens (ages 14 and up)!

---
Do you have a great voice for reading aloud to a group, as well as a flair for the dramatic?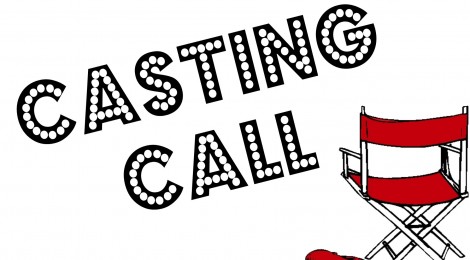 We are casting for our Gingerbread Man Stories Around the Globe Reader's Theatre!
---
January is National Puzzle Month!

---
Drop in the Children's Wing during January and see if you can add a piece or two to the jigsaw puzzle of the week.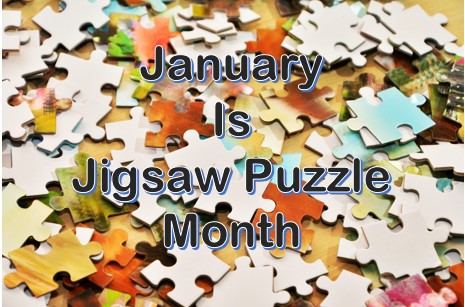 Jigsaw puzzles are not only fun, but an excellent indoor exercise for those brain cells. All ages are welcome to join in and work on a puzzle!
---
Thank You for Your Warm Wishes!

---
A big THANK YOU goes out to all of you who donated the warm hats and lap blankets during the library's annual "Warm Wishes" drive in December.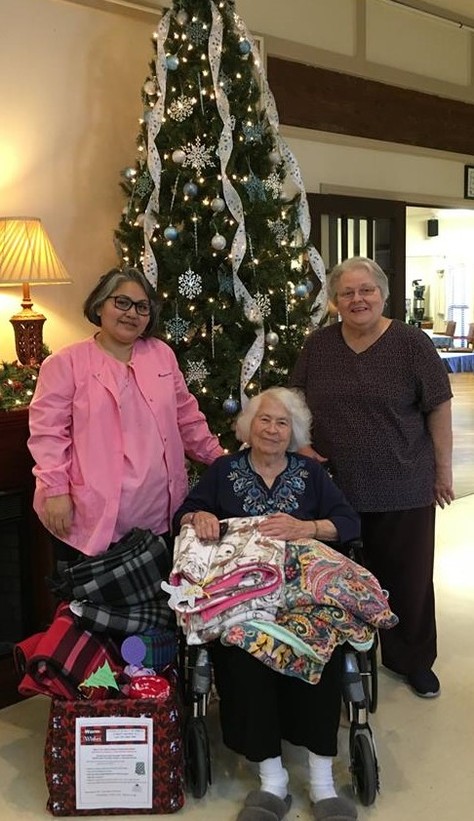 The beautiful cozy gifts, some even handmade, were given to the residents of the Hill Country Care in time for their holiday party.
---
Programs At The Library

---
Click on the links below for additional information.

Mother Goose on the Loose, Wednesday, January 2nd, 9th, 16th, 23rd, and 30th, 10:00-10:30am (Babies to Age 3) Join Mother Goose on Wednesday, January 2, 2019, at 10am for her first story time of the year! Wednesday repeats Tuesday's theme to fit your various schedules.
Mother Goose on the Loose, Tuesday, January 8th, 15th, 22nd, and 29th, 9:30-10:00am (Babies to Age 3) Enjoy stories, rhymes, music and activities!


Friday Discovery Time, 10:30-11:30am (Ages 4 & Up)
January 4th: Celebrate Today! Join Mrs. Linda and help celebrate all things NEW in this New Year!
January 11th: Ms. Marie is exploring some New Year traditions as we say Hello around the world!
January 18th: Let it Snow! Join Mrs. Linda for a world of snowy fun.
January 25th: Mrs. Linda, Mrs. Judy, and Slick Willy the Therapy Dog are sharing a classic tale and a flannel board story. Or will that be a tail of a story?


Chess Club, Tuesday, January 8th and 22nd, 4:30-6:00pm. Register online. All ages and abilities are welcome to meet and play!
---
Online Resource of the Month - Mango Languages

---
This is the year! Learn a new language with Mango!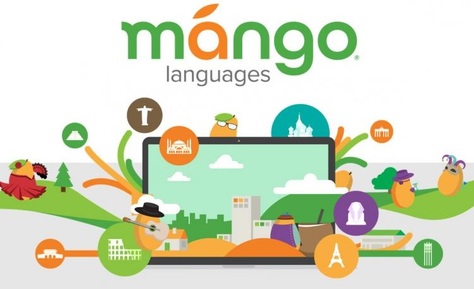 Now, with your library card, you have access to online courses in seventy-one different languages. Brush up or delve into an entirely new way of communicating. Experiment or study -- it is up to you!
Click here to visit our catalog page; log on to your account, and look for the MANGO icon under the "Electronic Resources" tab.

---
FRIENDS of the Dripping Springs Community Library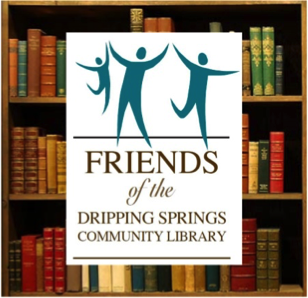 ---
Greetings Friends,

The Friends of the Dripping Springs Community Library have been a devoted group of volunteers for 35 years with the sole mission to raise funds for our library. Today, the Friends continue to expand its community events, raise money, and volunteer for the library. As we look to the future and the growing needs of our community, we invite you to join the Friends to ensure the library's vitality and relevance.
Did you know that your membership is a direct financial support of the library? New or renewed memberships put your money where your literary heart is, the Dripping Springs Community Library. Please invest in the future of your library and join or renew your Friends membership at http://fodscl.org/join/.

The three membership categories include,
Individual $20
Family $50
Paton $100
Become a Friends volunteer at info@fodscl.org
---
Dripping Springs Lions Club - Recycle for Sight

---
Give the gift of sight to a child in need.

Donate old glasses and prescription sunglasses to the Recycle for Sight box in the library. Thank you community for the many donations that you have contributed!
---
Dripping Springs Helping Hands

---
Thank you for continuing to fill the donation box!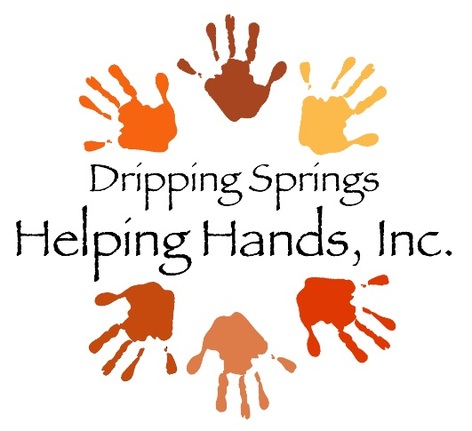 You can drop off non-perishable food items like canned fruit, ramen noodles, crackers and small bags of rice and beans to the donation box during regular library hours.
Helping Hands
distributes the donations to the community.
---
Volunteer Spotlight

---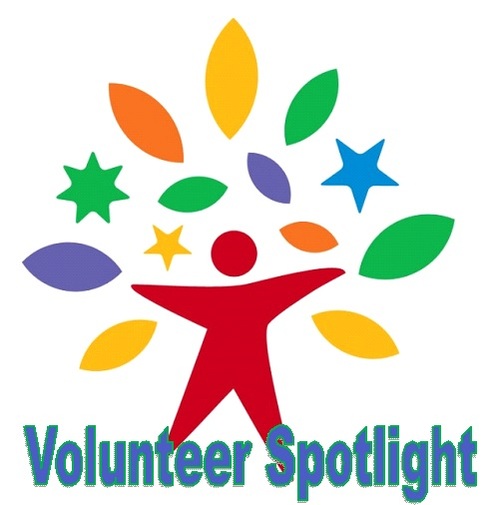 The library would like to take a moment to thank another one of our long time volunteers who is leaving her volunteer position after logging more than 670 hours here at the library. Salim has volunteered with the library since 2013 and has donated her time and talents to various jobs and tasks in which her assistance was needed.
The library will miss Salim and wishes her the best on her new adventures in our community.

---
Accepting Book Donations

---