August 2018 - New and On-Going Summer Programs

---
Dripping Springs Community Library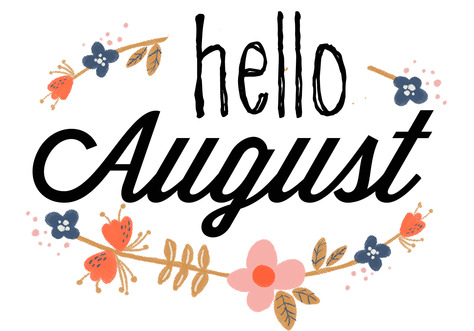 Dripping Springs Community Library
501 Sportsplex Drive
Dripping Springs, TX 78620
Phone: 512-858-7825

Quick Links:
Website: www.dscl.org
Facebook: www.facebook.com/DrippingSpringsCommunityLibrary/
Library Catalog: https://drippingsprings.biblionix.com/catalog
Online Resources Available 24/7 by Logging on to Your Account
---
Libraries Rock This Summer!

---
Wrap up summer with these great programs for all ages!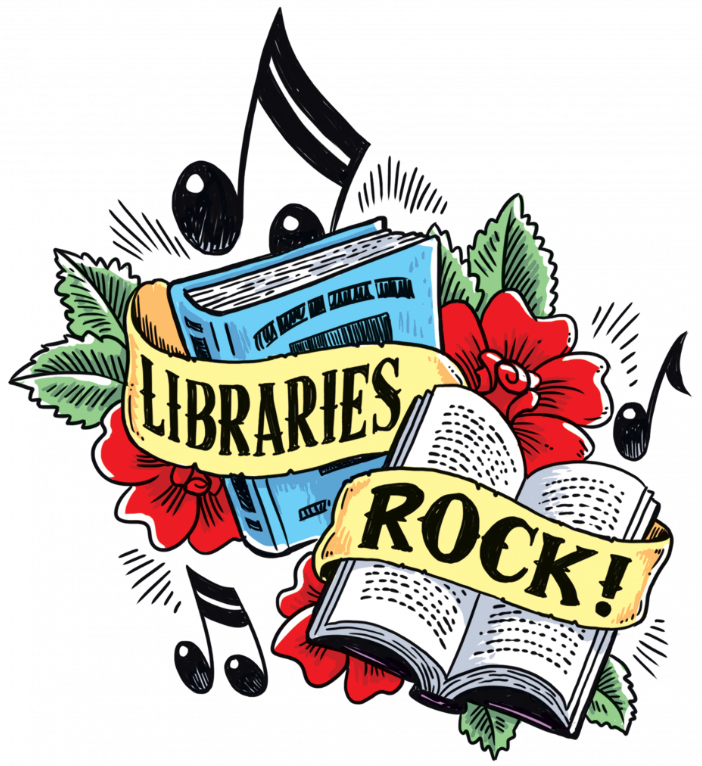 We are excited about the opportunities that will be available for our members of all ages. View the 2018 summer calendar and register for the August special programs.
Click here to see the summer calendar!
Click here for a printable version of the summer calendar!
NEW Summer Reading Clubs have been revamped for all ages! Register to take part online, create your reading group online, and log your reading online also.
Ages 0-12: Pick up your last Mystery Bags or Mystery Prizes by Friday, August 3rd. Please ask for assistance if the Reading Reward Table is not staffed. Remember that your prize entries are done automatically through the online reading program, no paper entries needed. Just log your minutes! Prize winners in the four reading clubs will be announced at the individual prize parties.
Entries for Adult and Teen prizes will be drawn on August 6th.
The online Reading Log and prize entry buckets will end at 6pm on Friday, August 3rd. Enter while you can!

---
Books with Rhythm: The Composer is Dead by Lemony Snicket

---
Wednesday, August 1st at 4:00-5:30pm, for ages 9-12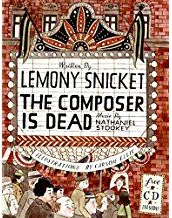 With characteristic cleverness and sly wit, the author examines the instrument in the orchestra in an informative and investigative way. A musical murder-mystery, The Composer is Dead, offers a symphony of satire and pitch-perfect humor.
Each time we will take a book, and add a specific music type along with info on the musicians themselves. There will be stories, activities, music and more during our time together.
Register online.
---
Reading Club Prize Parties

---
Wrap up Summer Reading with Prize Parties!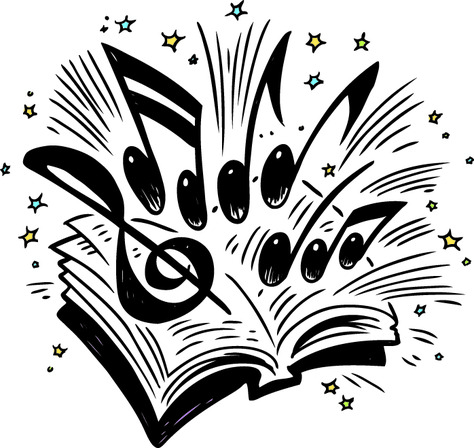 Recognition of Families - Simple Snacks - Games
Special prize winners announced, prizes await the winners!
Each club member is invited to take home a BOOK for keeps as a thank you for taking part in their reading club.
All parties follow a scheduled program suitable for the party's age group. Check the calendar for specifics.

Ages 9-12
: Wednesday, August 1st at 5:30-6:00pm
Ages 6-8
: Thursday, August 2nd at 4:00-4:30pm
Ages 4-5
: Friday, August 3rd at 11:00-11:30am
---
History of the Women's Suffrage Movement

---
Saturday, August 25th at 2:00-3:00pm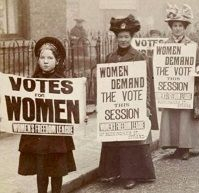 On August 26, 1920, the 19th Amendment to the Constitution was finally ratified, enfranchising all American women and declaring for the first time that they, like men, deserve all the rights and responsibilities of citizenship.
This inspiring piece of history will be presented by UT Professor Megan Seaholm, PhD.
Register online.
---
National Book Lovers Day is August 9th

---
Celebrate your love of books with DSCL!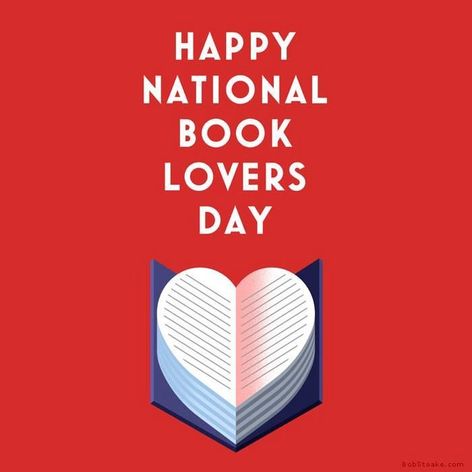 Check out our
Book Lovers Book Exchange Carts
for kids in the Children's Wing and for adults/young adults by the front desk! Leave a favorite book, take a favorite book August 6th - August 11th.
Come to our
Open Mic Event
, Thursday, August 9th at 2:00pm. Kids and their adults are encouraged to read aloud using a microphone. Share from a book you love!
---
Would you like to join a Library Movie Club?

---
DSCL would like to create a movie club for adults!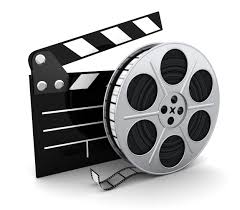 Interested?
What day and time frame would work?
What types of movies would you like to see?
What do you enjoy most about watching movies/films?

Let us know by emailing adultservices@dscl.org
---
Great American Read

---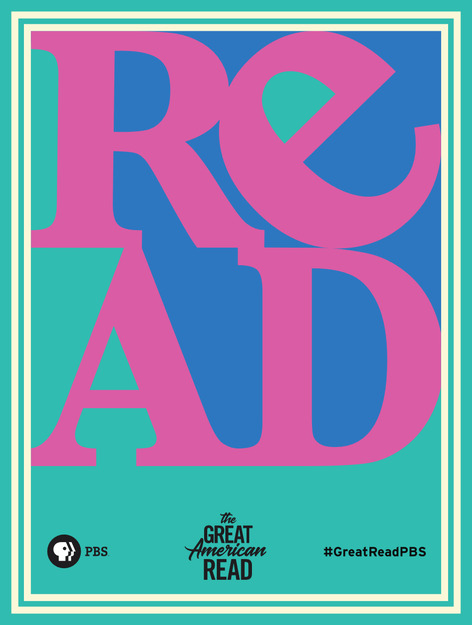 The Great American Read is a television series created by PBS of documentaries including segments with authors, celebrities, and book lovers. The list of the 100 fictional novels range from classics to recent works, and covers many genres.
Click here to view the list and see how many you've read.
Click here to learn more about how they created the list and what the television series is about.
---
Programs At The Library

---
Click on the links below for additional information.

---
Online Resource of the Month - Chilton Library on TexShare Databases

---
Access the Chilton Library on TexShare Databases by logging into your DSCL account!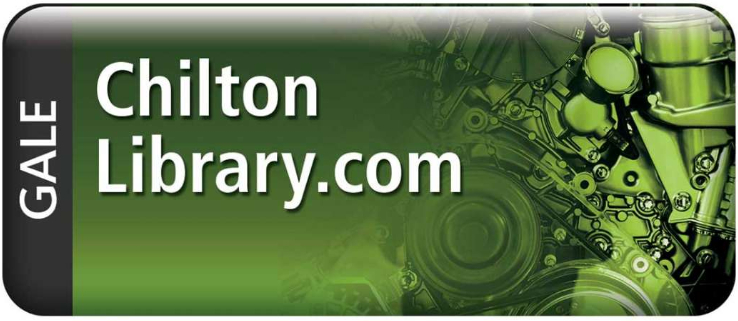 The Chilton Library application allows you to browse through a robust list of vehicles in order to obtain vehicle specific information including:
Repair Procedures
Technical Service Bulletins/Recalls
Labor Estimation
Vehicle specific Maintenance schedules and more
---
The FRIENDS of the Dripping Springs Community Library

---
The FRIENDS are venturing into bookselling!

In support of our DS Community Library, the FRIENDS' next fundraiser is a COOKBOOK SALE with a foodie twist! We are currently taking donations of gently used, in good condition, hardback books, specifically... COOKBOOKS.

If you are summer cleaning your bookshelves, moving and don't want to lug heavy book boxes, or ready to share some of your favorite recipe books, please drop them off at the library's circulation desk.


Stay tuned to learn more about the FRIENDS 1st Annual Used Cookbook Sale!

Sign up for the FRIENDS newsletter to learn about ways to volunteer with us and don't miss out on this delicious fund raising event for the library!
---
Dripping Springs Lions Club - Recycle for Sight

---
Give the gift of sight to a child in need.

Donate old glasses and prescription sunglasses to the Recycle for Sight box in the library. Thank you community for the many donations that you have contributed!
---
Dripping Springs Helping Hands

---
Thank you for continuing to fill the donation box!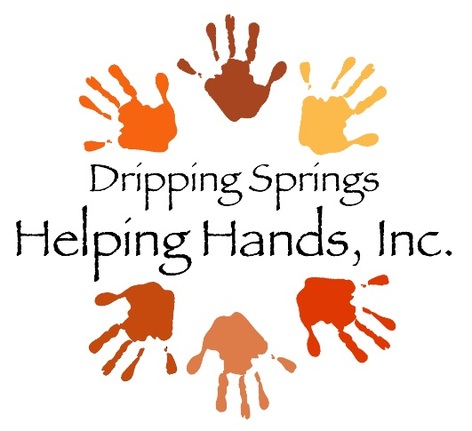 You can drop off non-perishable food items like canned fruit, ramen noodles, crackers and small bags of rice and beans to the donation box during regular library hours.
Helping Hands distributions the donations to the community.
---
Volunteer Spotlight

---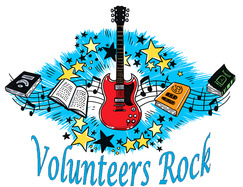 "I have been tutoring an elementary student at the library all this last school year and I noticed that the library needed volunteers. I started helping Ms. Marie at the 9:30 Mother Goose story time on Tuesdays. I am a retired elementary school teacher and I love working with young children so it is a great spot for me. I am leaving for a 3 month RV trip until October so I will miss all the sweet kids at story time and everyone else at the library."

- Janet W.

---
Accepting Book Donations

---