June 2018 - New and On-Going Summer Programs

---
Dripping Springs Community Library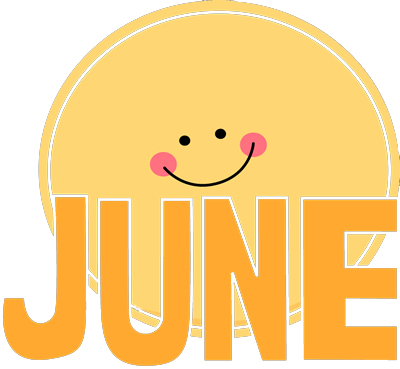 Dripping Springs Community Library
501 Sportsplex Drive
Dripping Springs, TX 78620
Phone: 512-858-7825

Quick Links:
Website: www.dscl.org
Facebook: www.facebook.com/DrippingSpringsCommunityLibrary/
Library Catalog: https://drippingsprings.biblionix.com/catalog
Online Resources Available 24/7 by Logging on to Your Account
---
Libraries Rock This Summer!

---
Register for Summer Programs!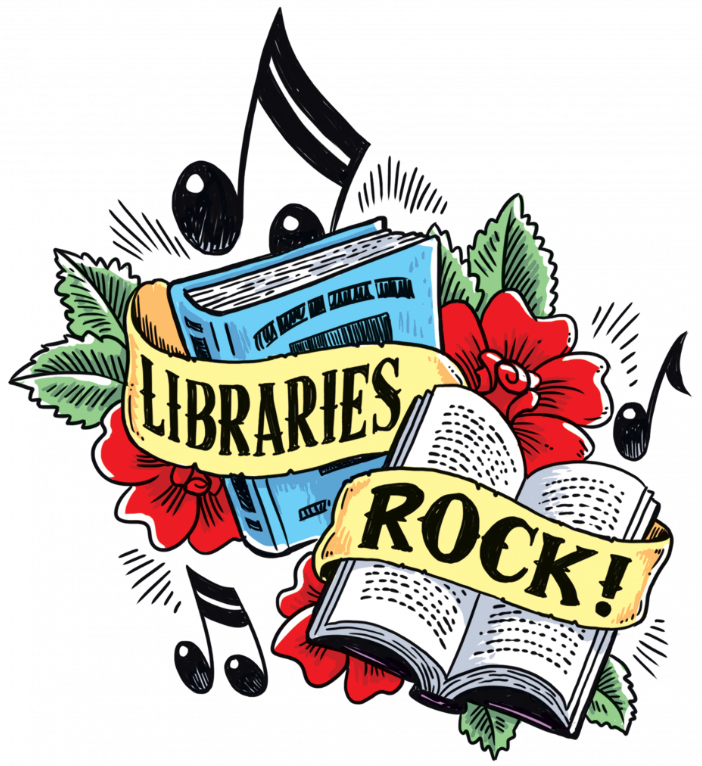 We are excited about the opportunities that will be available for our members of all ages. In keeping with the Libraries Rock theme, there will certainly be music and even some rocks of the geological kind, plus so much more.
View the 2018 summer calendar and register for the June and July special programs.
Click here to see the summer calendar!
Click here for a printable version of the summer calendar!
NEW Summer Reading incentive clubs have been revamped! Register to take part online, create your reading group online, and log your reading online also. Track your reading and earn digital rewards and drawing entries, all online.

Summer reading clubs for all ages begin June 8th. Register online to participate, and get started tracking your summer reading on June 8th!
---
Summer Reading Kickoff Party!

---
Join the party June 8th at 1-3pm!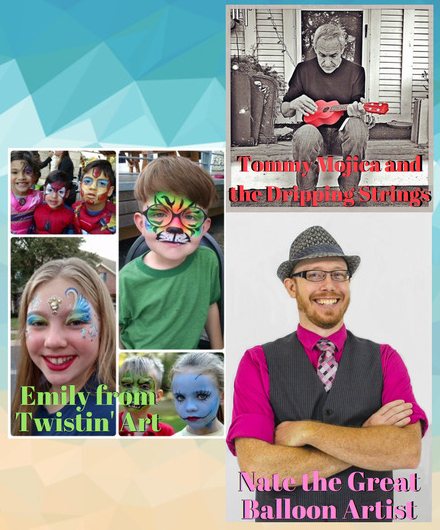 Enjoy face painting with Emily from Twistin' Art, Tommy Mojica and the Dripping Strings, and Balloon Artist, Nate the Great! Come and go to the party in the Children's Wing. Summer calendars and other program materials available! Learn about the Reading Clubs for all ages!

---
What's New at the Library?

---
Reading Buddies for young readers going into 1st and 2nd grade starts June 18th.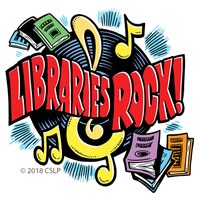 DSCL's Summer Reading Buddy Program pairs young readers who are going into first and second grade with teen library volunteers for a half hour of reading encouragement, games and learning activities. It's our goal to make reading fun! Reading Buddies are scheduled for Monday mornings and after-noons. Schedules will be determined by best fit for you and the Teen Reading Buddies.
Click here for more information:
http://www.dscl.org/summer-2018/reading-buddies
---
Calling all Harry Potter fans!

---
Harry Potter Expo and 20th Anniversary Celebration on Saturday, June 23rd at 11am-2pm!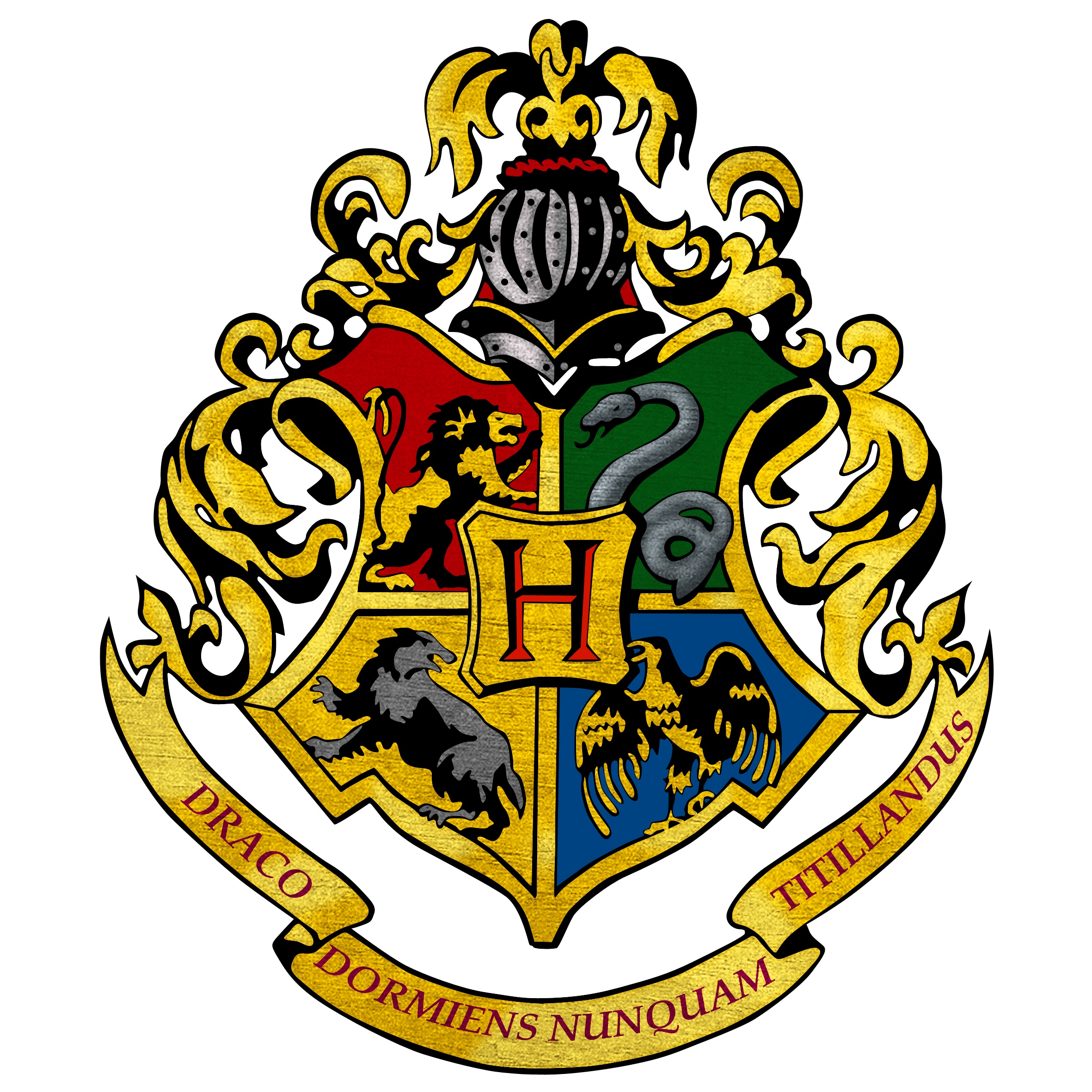 Dress up in your robes, your glasses, and any other type of "Harry Potter" accessories you want to wear!
Local Harry Potter Expert, Jenny Pack, will share her knowledge and display her collectables. Enjoy games, art activities, and magical snacks.
Want to sit and relax? Stop by the meeting room to watch the first Harry Potter film!
---
The Library Polkas!

---
Pint Size Polkas on Thursday, June 14th at 10:30-11:30am features cheerful music for all ages!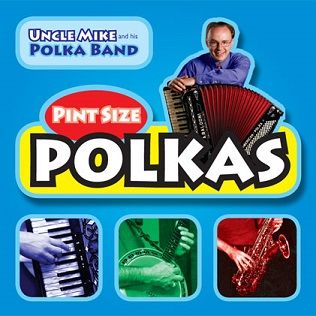 The desire to pair informational lyrics with polka music so kids can learn in a fun environment is the ultimate goal for Mike Schneider, commonly referred to as Uncle Mike.
Even though the music is targeted at children; parents, grandparents or any adult will thoroughly enjoy this lively show.
---
M.O.R.E. with Oscar Munoz

---
The Magic of M.O.R.E with Master Comedy Magician Oscar Munoz on Wednesday, June 20th at 3:00-4:00pm.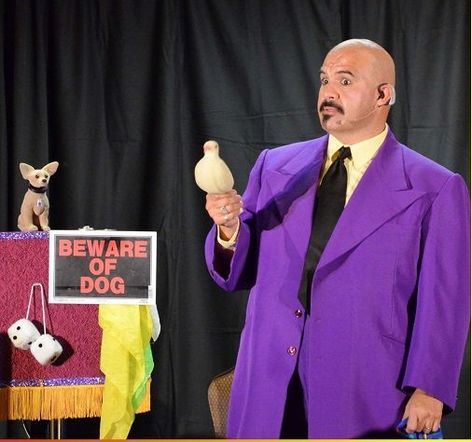 This magic show is a fun and magical ride through the world of reading, where everyone is encouraged to have M.O.R.E (Magic of Reading Everyday).
Using magic tricks, comedy, music, and live theater, Oscar brings a new way for the reader to experience the importance of reading.
---
Teen Volunteers Still Needed for Events and Reading Station

---
The library needs teen volunteers to assist with our programs and the reading station this summer.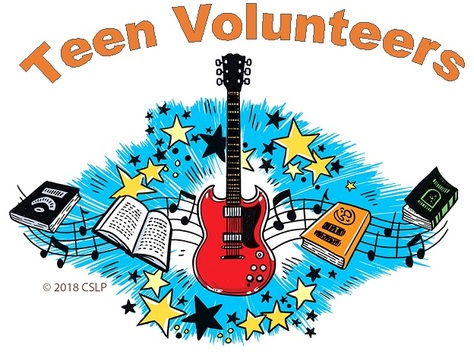 If you are interested in volunteering as an event assistant or helping young members log in their reading minutes, please stop by the library or go online to fill out the Teen Volunteer Application.
Fill out the Teen Volunteer Application here:
http://www.dscl.org/volunteers/teen-volunteers
---
Programs At The Library

---
Click on the links below for additional information.

---
Online Resource of the Month - RBdigital and RBdigital Magazines

---
DSCL members have access to eBooks, eAudiobooks, and eMagazines for FREE (Yes, FREE!) through RBdigital and RBdigital Magazines.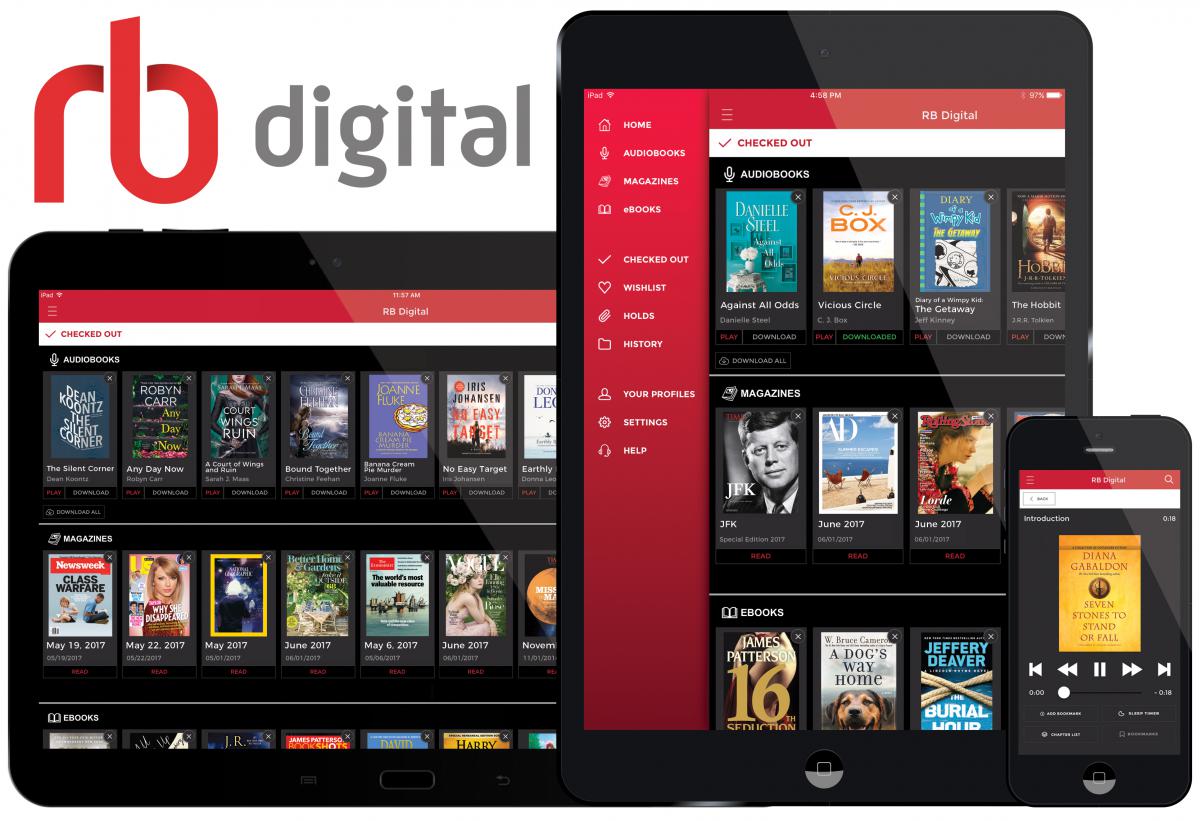 Simply log in to your DSCL account on our website on a browser, then click the RBdigital or RBdigital Magazines link and create your RBdigital account. Then you can download the app to your mobile device so you can take your eBooks, eAudiobooks, and eMagazines on the go!
For more information about this online resource, as well as step by step instructions on how to install RBdigital, visit our website at:
http://www.dscl.org/eLibrary/rbdigital
---
---
The FRIENDS of the Dripping Springs Community Library

---
The FRIENDS drew the winners of our Founders Day Festival Spring Raffle on May 9th!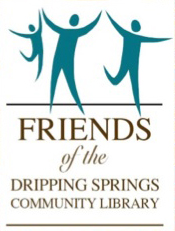 Congratulations to the following library patrons and thanks for helping to raise funds for our beloved library.
Nichole Newlan won the Gardening Basket valued at $255
Walt Krudop won the Spa Basket valued at $216
Willow Howard won the Tickled Pink Tea Party valued at $75
Donna Weekly won the "If I Ran the Zoo" Valli & Kim Quilt invaluable
And the FRIENDS are off to our next library fundraiser, a cookbook sale with a foodie twist! We are currently taking donations of used, in good condition, cookbooks. Please drop off your gently used cookbooks at the library's reception desk. Stay tuned to learn more about the FRIENDS 1st Annual Used Cookbook Sale. Sign up for the FRIENDS newsletter and don't miss out on this delish fund raising event for the library.
---
Dripping Springs Lions Club - Recycle for Sight

---
Give the gift of sight to a child in need.

Donate old glasses and prescription sunglasses to the Recycle for Sight box in the library. Thank you community for the many donations that you have contributed!
---
Dripping Springs Helping Hands

---
Thank you for continuing to fill the donation box!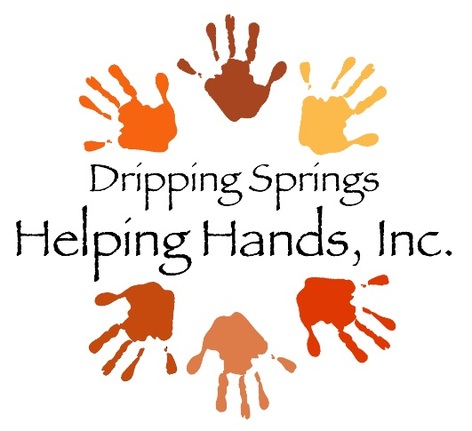 You can drop off non-perishable food items like canned fruit, ramen noodles, crackers and small bags of rice and beans to the donation box during regular library hours.
Helping Hands distributions the donations to the community.
---
Follow Us on Instagram!

---
DSCL is now on Instagram!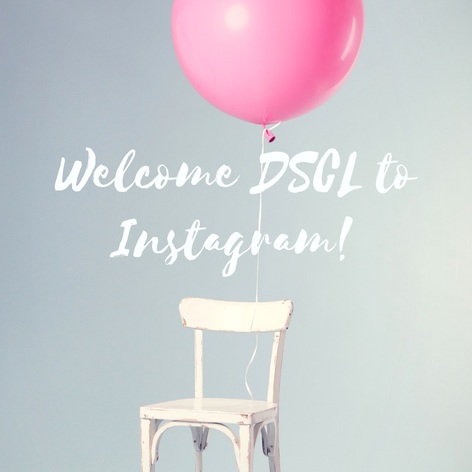 ---
Accepting Book Donations

---