August 2017 Programs at the Library

---
Dripping Springs Community Library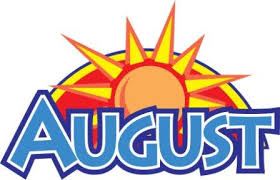 Dripping Springs Community Library
501 Sportsplex Drive
Dripping Springs, TX 78620
Phone: 512-858-7825
---
Volunteer: We Need You

---
The Library is Looking For An Adult Volunteer!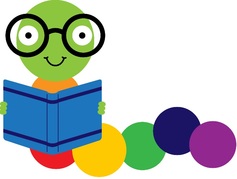 We are in need of a Friday Story Time assistant. This volunteer will be instrumental in assisting our Friday Story Time presenters setting up and cleaning up before and after story time as well as any other tasks that are needed.
The shift is every Friday from 9:30-12:00n. If you are interested in this volunteer opportunity, please fill out our
adult volunteer application
or stop by the library and fill one out.
Questions: email:
tammy@dscl.org
---
Don't Miss This Jazz Performance on August 17th

---
Celebrate The Summer!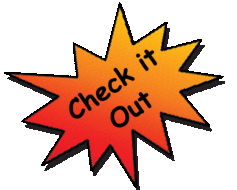 August 17th at 6:30pm
indoors at the Library

Jazz Performance
with

Lonnie Atkinson and Larry Eisenberg


RSVP:adultservices@dscl.org so we know how many chairs to set up
---
Check Out Our On-Going Programs

---
Click on the links below for details about each program
---
AWE Computer in the Children's Wing

---
Be sure to check this out.....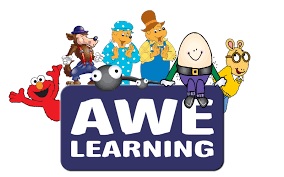 Has your 2-8 year old used the AWE Early Learning Bilingual Literacy computer in our Children's area? It contains over 4,000 localized learning activities.
The fun, interactive and engaging content spans all seven curricular areas: math, science and nature, social studies and geography, reading, art and music, writing and computer skills, and reference.
---
Online Resource of the Month: Flipster

---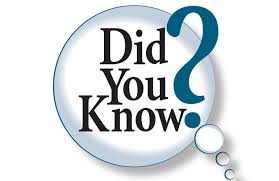 is a digital magazine distribution service which lets you access your favorite magazines from a variety of publishers. This is a
Free Service
courtesy of the Library.
It's accessible via a web browser or custom apps made specifically for Apple devices, Android devices, and the Kindle Fire tablet.
You can
download magazines
to read offline, anytime, anywhere.
---
Library Resources for You to Use

---
Ellison Machine and Die Cuts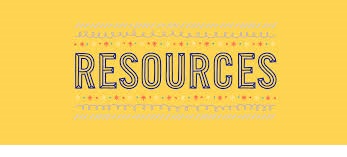 This machine offers a quick, easy way to create perfect letters, numbers and numerous shapes for you to use on bulletin boards and in various art
activities. Just bring your own paper supplies.
The Button Machine

We provide all the parts to the buttons and we provide the machine. Just bring your artwork or printed material.
Call 512.858.7825 or email
adultservices@dscl.org
to reserve a time.
---
New And Returning Programs In September

---
More Information in the September Newsletter

Returning - Mother Goose On The Loose returns to the library every Tuesday at 9:30am starting September 5th

New Schedule - Mah-Jongg will be here every Wednesday at 1:00pm starting September 6th
Returning - Knit One, Read Too will continue their program every other Wednesday at 4:30pm, starting September 6th

New Schedule - Master Gardeners on the Porch will return in September every Thursday from 3:00-6:00pm
New Topic - Women In Confidence will continue their topics of discussion every second Friday at 11:30am, starting with Estate Planning 101 on September 8th

New Program - Coffee With A Counselor - local therapists will present their topics of specialization, every third Friday beginning September 15th at 9:00am. Topic that day is Back To School Tips For Raising a Responsible Teen

New Topic - In The Garden Lecture Series will be back on September 21st with Pet Safe Plants at 6:00pm
New Program - Book Reading and Signing, Frank Little and the IWW: The Blood That Stained An American Family. Local author and great-grandniece of Frank Little, Jane Little Botkin, will be here on Thursday, September 21st at 6:00pm
---
Accepting Book Donations Starting August 1st

---