July 2018 - New and On-Going Summer Programs

---
Dripping Springs Community Library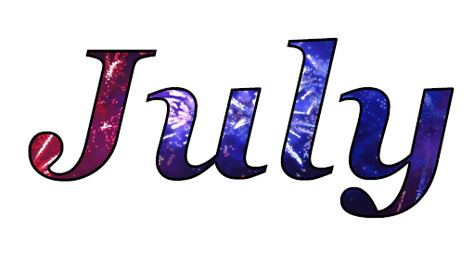 Dripping Springs Community Library
501 Sportsplex Drive
Dripping Springs, TX 78620
Phone: 512-858-7825

Quick Links:
Website: www.dscl.org
Facebook: www.facebook.com/DrippingSpringsCommunityLibrary/
Library Catalog: https://drippingsprings.biblionix.com/catalog
Online Resources Available 24/7 by Logging on to Your Account
---
---
The Library will be closed Wednesday, July 4th in observance of Independence Day

---
---
Libraries Rock This Summer!

---
Register for Summer Programs!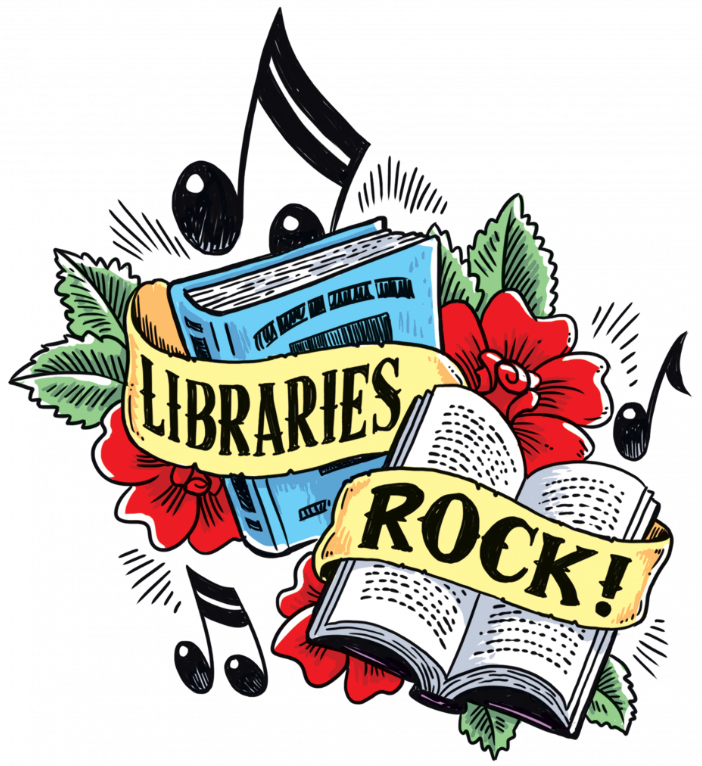 We are excited about the opportunities that will be available for our members of all ages. In keeping with the Libraries Rock theme, there will certainly be music and even some rocks of the geological kind, plus so much more.
View the 2018 summer calendar and register for the July special programs.
Click here to see the summer calendar!
Click here for a printable version of the summer calendar!
NEW Summer Reading Clubs have been revamped for all ages! Register to take part online, create your reading group online, and log your reading online also. Track your reading and earn digital rewards and drawing entries, all online.

---
Escape the Wizard Room at the Library

---
Escape the Wizard Room by Lockout Austin, Friday July 6th!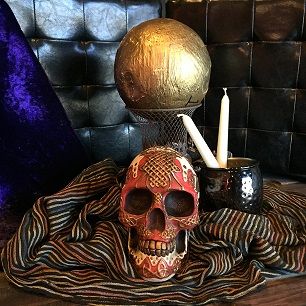 It's your team against a Dark Wizard who has frozen time for all of eternity. Can you figure out how to reverse this evil spell and save all of humanity? You have 45 minutes!
For teen 13-17 years old.
Register for one session ONLY.
Register for the 1:00-2:00pm Escape Room
Register for the 2:00-3:00pm Escape Room
Register for the 3:00-4:00pm Escape Room
Register for the 4:00-5:00pm Escape Room
---
Books with Rhythm

---
Music and stories!

Ages 9-12 Books with Rhythm

Blues Journey by Walter Dean Myers,
Thursday, July 5th
at 4:00-5:30pm
We will incorporate specific styles of music, performers, and a fun musical craft. Janet Hemingway, and area music teacher, will lead the way with The Blues, The Beatles, and an orchestra "murder" mystery! Register online.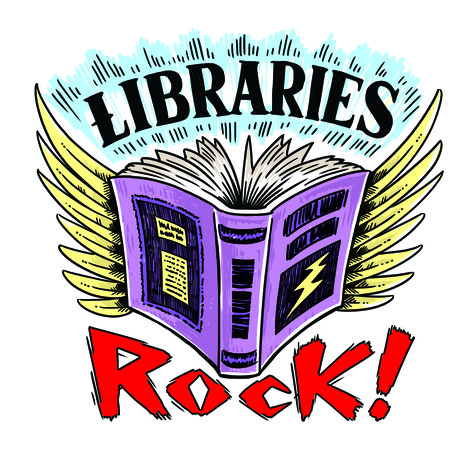 Ages 6-9 Books with Rhythm
Cindy Ellen, a western Cinderella story will have you up and moving to Western Swing music. Area teacher, Susan Culver, shares all the moves! Tommy Mojica is bringing his fiddle for some lively music as well. Register online.
---
Battle of the Books Competitions

---
Battle of the Books Competitions for Grades 3-5 and Grades 6-8 will begin at 10am on Thursday, July 12th.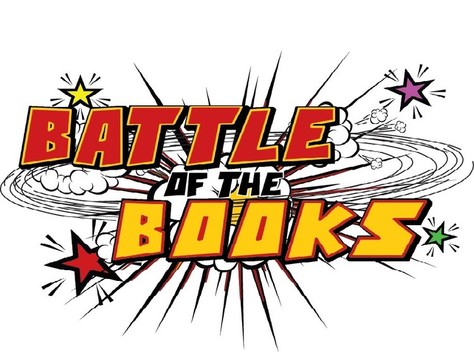 Everyone is invited to attend the competitions.
Reception and award presentations to follow!
Click here for more information.
---
Cinderella around the World

---
A 5-day world tour for ages 9-12! Monday, July 9th through Friday, July 13th at 2:00-3:30pm.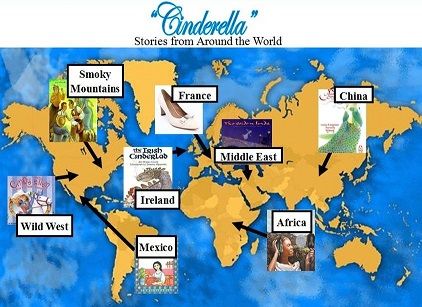 Discover 10 of the hundreds of "Cinderella" folk tales that have been identified around the world. Cinderella-like stories exist throughout time and cultures. In fact, some tales can be traced back over 2,000 years! Join Linda Woodward and Diana Bell in this unique around-the-world trip, and it only takes a week! This colorful workshop will combine reading comprehension with cultural diversity and awareness along with thought provoking discussions.
Spots are limited -
register online!
---
Avast! It's Pirate Day

---
Come and go from our Pirate Day party on Thursday, July 19th from 10:00 to 12:30pm!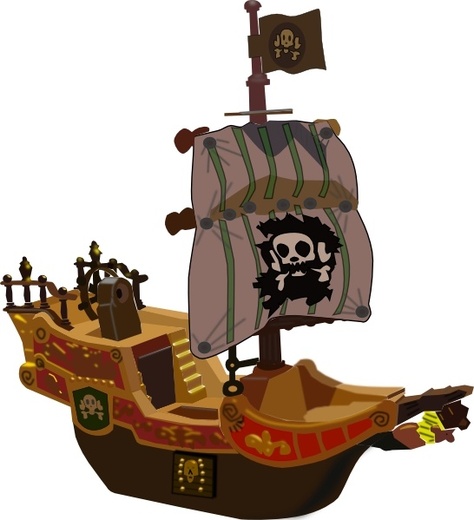 All things pirate abound today. Join in the revelry and discover pirate stories, pirate treasure and pirate adventures for children, elementary to middle grades.
Click here for more information.
---
Will Parker Performs

---
Wednesday, July 25th at 3:00pm

Will Parker is a children's songwriter and teaching artist,
making music for "kids ages 1-100." During Will's whimsical and interactive shows, he plays guitar and harmonica and sings songs that open us up to the world of imagination while simultaneously validating the human experience.
All ages welcome!
Register online.
---
Reading Club Prize Parties

---
Wrap up Summer Reading with Prize Parties!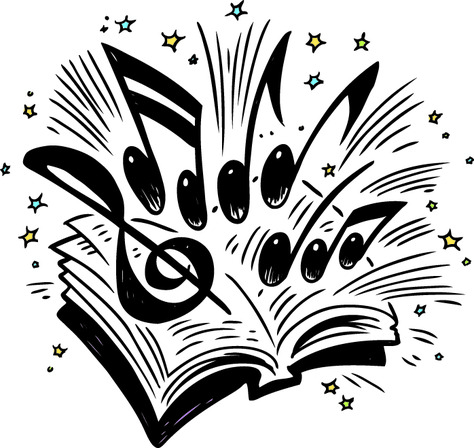 Recognition of Families - Simple Snacks - Games
Special prize winners announced, prizes await the winners!
Each club member is invited to take home a BOOK for keeps as a thank you for taking part in their reading club.
All parties follow a scheduled program suitable for the party's age group. Check the calendar for specifics.

Ages 0-3
: Tuesday, July 31st at 11:00-11:30am
Ages 9-12
: Wednesday, August 1st at 5:30-6:00pm
Ages 6-8
: Thursday, August 2nd at 4:00-4:30pm
Ages 4-5
: Friday, August 3rd at 11:00-11:30am
---
Programs At The Library

---
Click on the links below for additional information.

---
Online Resource of the Month - Newsbank

---
Did you know you have free access to newspapers locally and from around the world?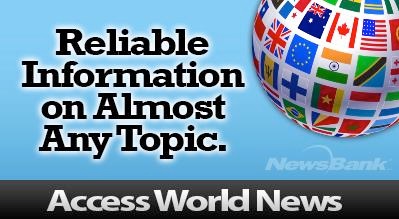 Simply log in to your DSCL account on
our website
, then click the Newsbank link located under Electronic Resources to start reading! If you have questions, please ask us!
Local newspapers include the Austin American-Statesman and the San Marcos Daily Record.

---
The FRIENDS of the Dripping Springs Community Library

---
The FRIENDS are venturing into bookselling!

In support of our DS Community Library, the FRIENDS' next fundraiser is a COOKBOOK SALE with a foodie twist! We are currently taking donations of gently used, in good condition, hardback books, specifically... COOKBOOKS.

If you are summer cleaning your bookshelves, moving and don't want to lug heavy book boxes, or ready to share some of your favorite recipe books, please drop them off at the library's circulation desk.


Stay tuned to learn more about the FRIENDS 1st Annual Used Cookbook Sale!

Sign up for the FRIENDS newsletter to learn about ways to volunteer with us and don't miss out on this delicious fund raising event for the library!
---
Dripping Springs Lions Club - Recycle for Sight

---
Give the gift of sight to a child in need.

Donate old glasses and prescription sunglasses to the Recycle for Sight box in the library. Thank you community for the many donations that you have contributed!
---
Dripping Springs Helping Hands

---
Thank you for continuing to fill the donation box!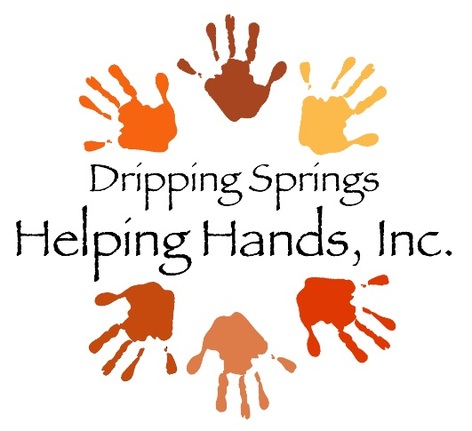 You can drop off non-perishable food items like canned fruit, ramen noodles, crackers and small bags of rice and beans to the donation box during regular library hours.
Helping Hands distributions the donations to the community.
---
Volunteer Spotlight

---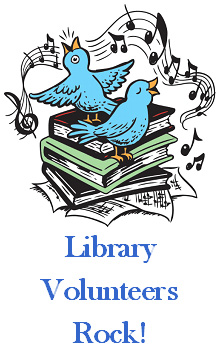 "I retired at the end of March from my work as an Academic Counselor at St. Edward's University after almost 28 years. I quickly discovered that retirement doesn't really suit me and started thinking about what I might do. I have always loved books and reading so the library seemed like a perfect place to volunteer. I have thoroughly enjoyed my time there since April shelving and helping with story time. Everyone has been so welcoming and a true joy to work with and get to know. Thanks to Tammy and Marie for letting me share in your good work!"
- Janet H.

---
Accepting Book Donations

---