Public Policy Action Alert!
Contact Your Legislators
About the Charitable Giving Tax Deduction
This year marks the 100th anniversary of the enactment of the charitable deduction, an incentive that encourages individuals to give to charitable organizations whose missions they support. This incentive has generated critical resources to further the work of all types of charitable nonprofits.

Congress and the new administration are expected to reevaluate federal tax policies, most, notably the charitable deduction. Michigan Nonprofit Association is working in partnership with the National Council of Nonprofits to advocate for the protection of these charitable giving incentives, but your legislators need to hear from you.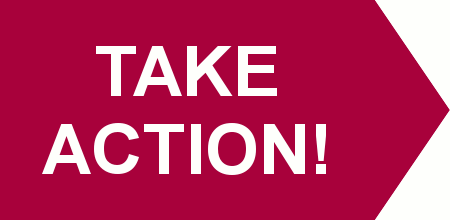 What You Can Do:

Send letters and emails and post on social media (use hashtags #100yearsofgiving and/or #ProtectGiving) to let your legislators know what the charitable deduction makes possible for your organization, your fundraising efforts, your donors, and the people you serve.

Additional Resources:
MNA advocates for Michigan's nonprofits through the Michigan Nonprofit Caucus, the Attorney General's Nonprofit Council for Charitable Trusts, and the Southeast Michigan Public Policy Council.

Make a $5, $10, or $15 donation today to support MNA's vital public policy work on behalf of Michigan's nonprofits.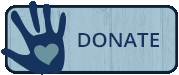 MNA's public policy efforts aim to:
Advocate on behalf of the Michigan nonprofit sector on public policy issues that impact all nonprofits;

Provide the tools and resources to be effective advocates and lobbyists;

Educate policymakers and the media on issues affecting Michigan nonprofits.