---
Editorial: Leadership & Followership
As we are move towards our next Ordinary General Meeting (OGM) of African YMCAs where new volunteer leaders will be elected to take up office, it is important to reflect on why, as YMCAs, we focus on leadership and leadership development.
Our recent experience at the Africa YMCA Youth Summit highlighted that leaders are only as good as their followers. We used this story to illustrate this point...

---
Book review - The Courageous Follower: finding courage to evolve our followership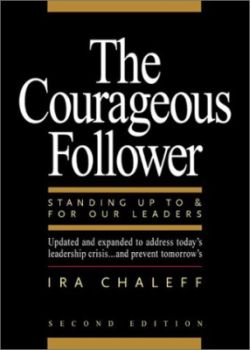 It is not often that we are presented with a way of looking at our roles within advocacy work through a new lens. Typically, leaders become the names and faces that represent the courage, sacrifice, dedication and loyalty behind our initiatives and too often, the role of the follower is forgotten...
Click here for full text
---
The Liberia YMCA: How we nurture our membership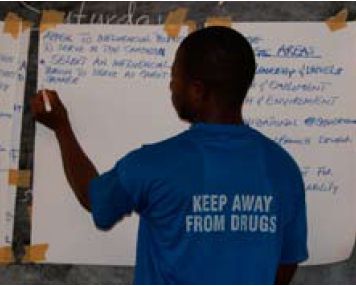 Globalisation, political transition and technical innovation have created new opportunities to improve the living standards of millions of people. There are widespread concerns, however, that people in Africa still face high levels of inequality, environmental decline, lack security
and live in times of uncertainty and conflict...
Click here for full text
---
Reflections on youth mentorship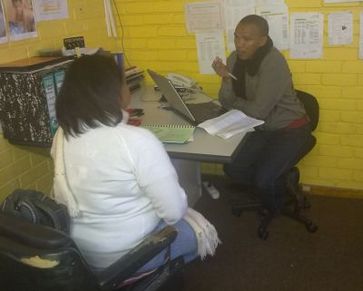 Research and analysis suggests that the youth today are, through the growing rate of poverty, greatly susceptible to socio-economic concerns such as substance abuse, joblessness, unhealthy lifestyles, crime and a low sense of self-worth. It seems that many of South Africa's youth have lost faith and have been...
Click here for full text
---
African YMCA Leadership Academy – realising the dream
The establishment of an African YMCA Leadership Academy in Togo, West Africa, is a bold step forward for the movement, as the Academy is the first of its kind in the African YMCA history. "There is huge need to provide continual concentrated and relevant certified training for staff and volunteers in the movement to ensure that our strategy and programming meets the changing needs of youth development work," said Simon Lazarre Badiane, Executive Secretary: Leadership & Organisational Development, Africa Alliance of YMCAs...

Click here for full text
---