Dear MPM,

That's how the Sun described Ridgely Manor Park, a new park opening in Towson this weekend that we are proud to have had a hand in. We hope you will help us celebrate this project and others in the works at this upcoming event: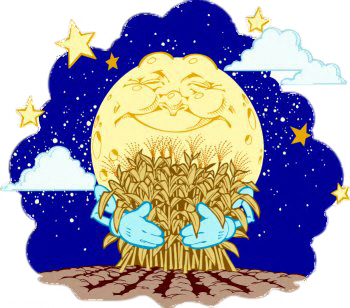 Fall Equinox Celebration
Hosted by NeighborSpace of Baltimore County &
Joan and Marc Plisko
Sunday, September 21, 2014
5:00 - 7:00 PM
120 North Beechwood Ave., Catonsville, MD 21228
---
Light faire, beer, wine and other beverages will be served and dress is casual.
There is no charge, but donations will help us continue to preserve and improve scarce open space for public use in the County.
Click Here to Register and Download a Flier/Map