Forward this message to a friend Click to view this email in a browser
A REMINDER TO ALL VOLUNTEERS RE: SAFETY WHEN HANDLING BIRDS!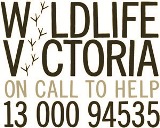 Health and safety is so important, particularly with bird rescues. Birds can carry a range of diseases like Psittacosis, which is a serious bacterial disease which can cause pneumonia, so you need to take all precautions when handling any birds even if they don't appear to be sick. Click here for more information on Psittacosis.
We have been in consultation with the Department of Health about this issue and while this should all be standard practice for you already, we are passing on their advice to you for when you are dealing with ALL BIRD cases: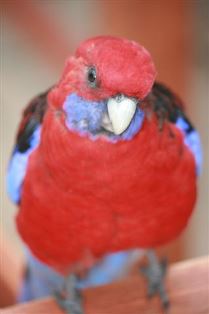 You must use gloves and a good quality face mask when handling birds (if even you are using a towel)

If you are pregnant, do not handle birds

If you feel unwell after handling a bird, please seek immediate medical attention.
Finally, here are two links to fact sheets from the Department of Health about Psittacosis:
Amy Amato
Relationship Manager
Wildlife Victoria
Don't forget to follow us via social media!

Wildlife Victoria Inc ABN 27 753 478 012
Suite 3, 288 Brunswick Street Fitzroy VIC 3065 Ph +61 3 9445 0310